triyoga is delighted to announce the launch of triyoga talks, a bi-weekly podcast featuring some of the world's most renowned yoga teachers interviewed by Genny Wilkinson Priest. In addition to delving into these remarkable teachers' influences both past and present, the podcast will tackle subjects as diverse as the ethics of yoga, the power of contemplative practice as well as offer sage advice for yoga teachers, students and studio owners alike.
Be sure to subscribe on: iTunes | Spotify | Stitcher and leave us a review to let us know what you think. Also, find us on Facebook, Twitter and Instagram @triyogauk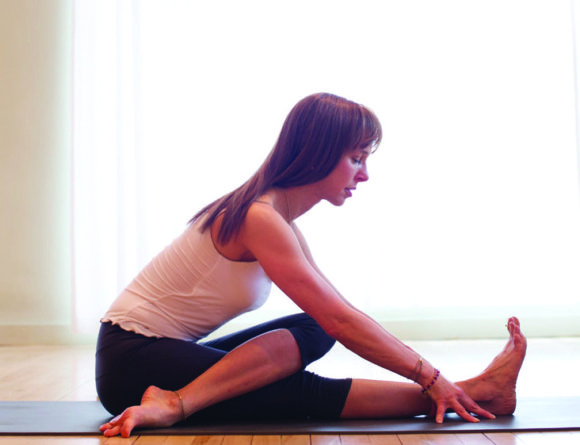 triyoga talks episode 2: Bo Forbes on yoga as a tool for social justice and the convergence of yoga and psychotherapy
Bo Forbes talks on why yoga and psychotherapy are natural fits, how yoga teachers can speak to students suffering from anorexia nervosa, and how yoga can be used as a tool for social justice in creating politically awake communities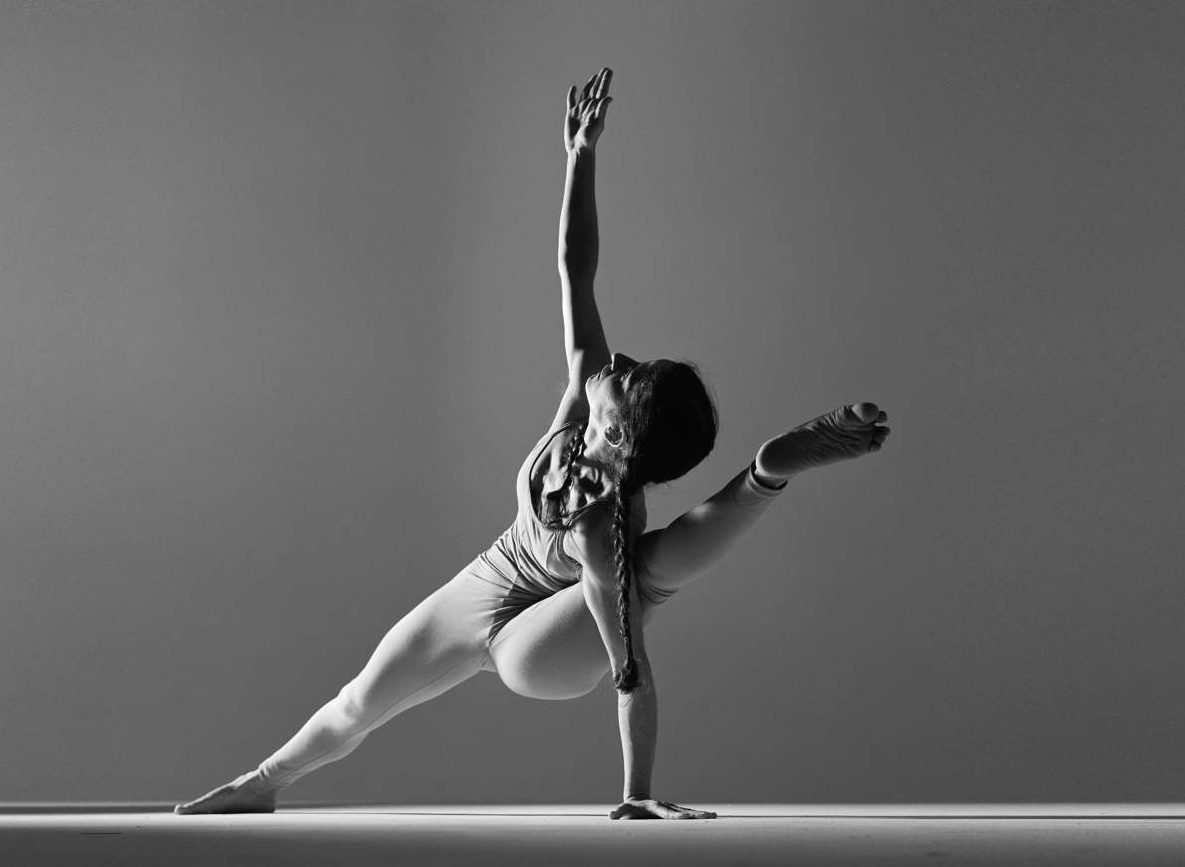 triyoga talks episode 1 : Maty Ezraty on self-exploration,
sexual misconduct + social media in yoga
In our inaugural triyoga talks podcast, we speak with Yogaworks co-founder Maty Ezraty who tells us why advanced posture work alone cannot lead to enlightenment, when self-exploration shifts into self-absorption, and the effect social media has had on the yoga landscape.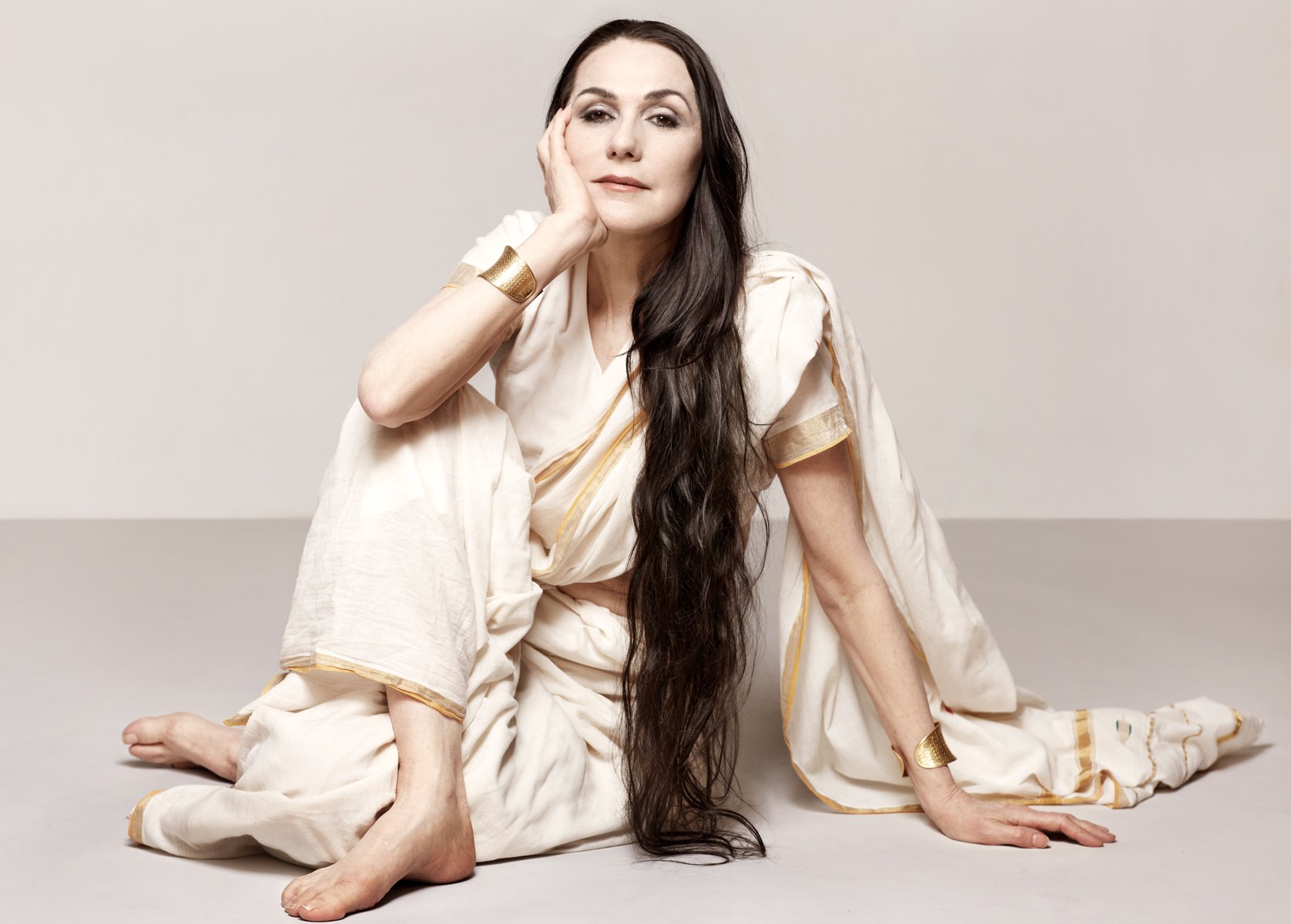 Sharon Gannon
coming soon…
Sharon Gannon, the creatrix of Jivamukti Yoga, talks to us about yoga and vegetarianism, the use of consent cards in yoga studios, and what her personal sadhana looks like now.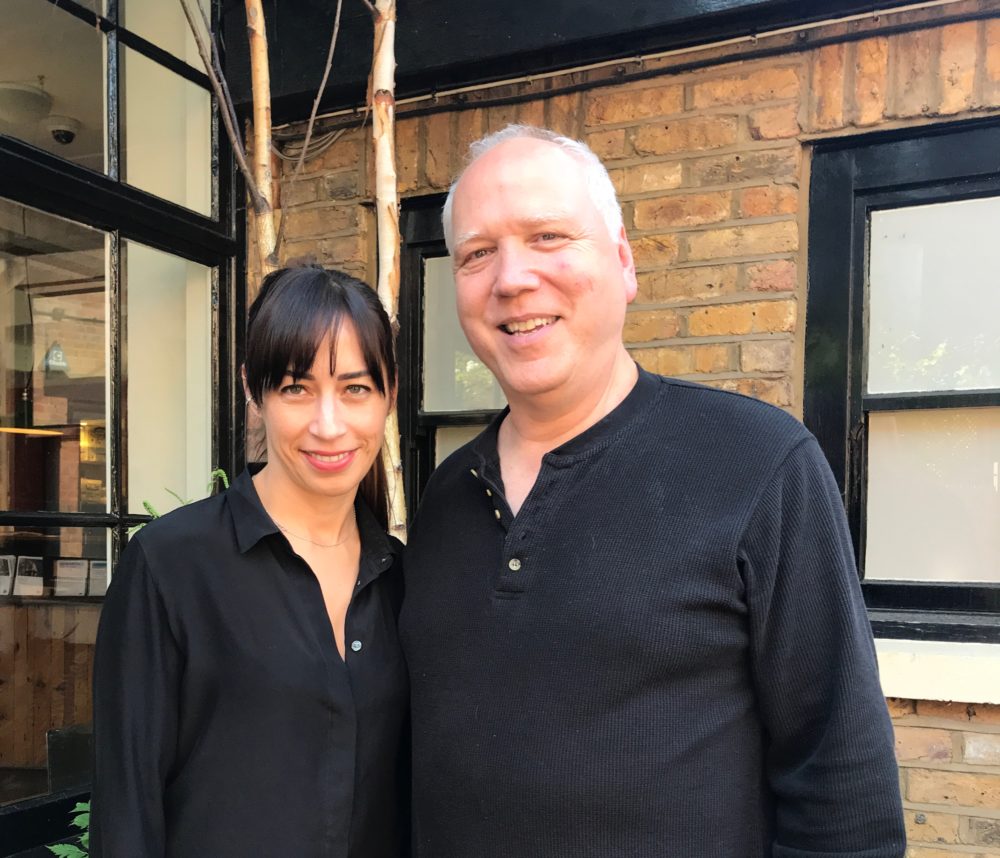 Max Strom
coming soon…
In this episode, triyoga talks speaks to yoga teacher and TedX speaker Max Strom on the ethics a yoga teacher should uphold, how breathing techniques can release feelings of grief, and how technology is driving us apart instead of bringing us closer together.
keep in touch
sign up here to receive our special offers, latest news, event invitations and more... How do we use your data? Read our
privacy and cookie policy.