Are you a business wanting to improve your staff's wellbeing?
It's no secret that today's pace of life is pushing many of us beyond our limits. Introducing a regular yoga or meditation practice to your work week can make all the difference. With five triyoga centres across London, this sort of commitment can be simple and sustainable. To help support work life balance in this busy modern world, we offer a corporate membership scheme for companies ready to commit to employee wellness. Details on requirements are shared below.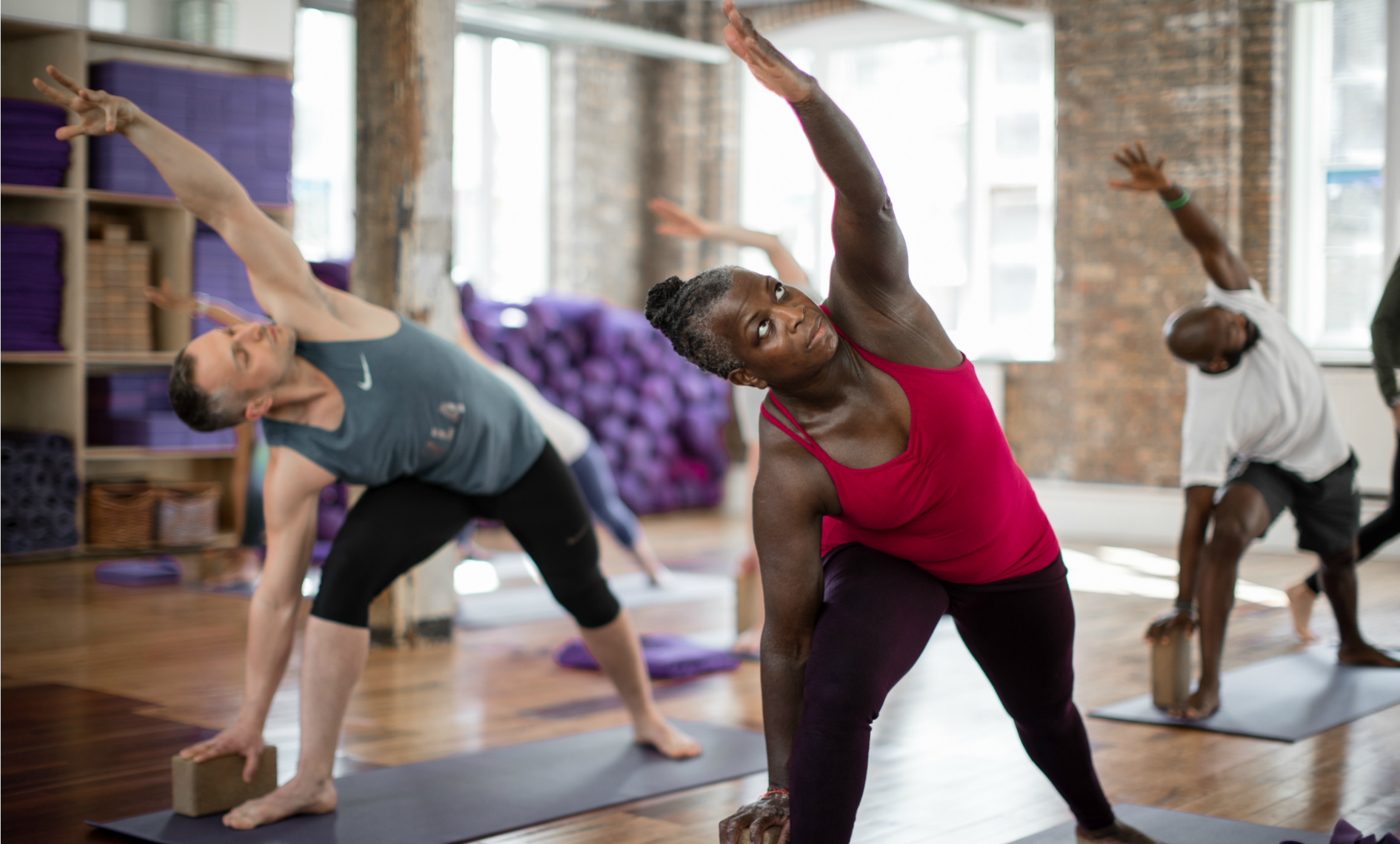 Want to join our corporate membership scheme?
We offer corporate discounts for local businesses who have 10 or more employees who are ready to purchase a class pass or monthly unlimited membership.
If you are interested in finding out more, please have your HR, wellbeing or community manager email us at corporate@triyoga.co.uk.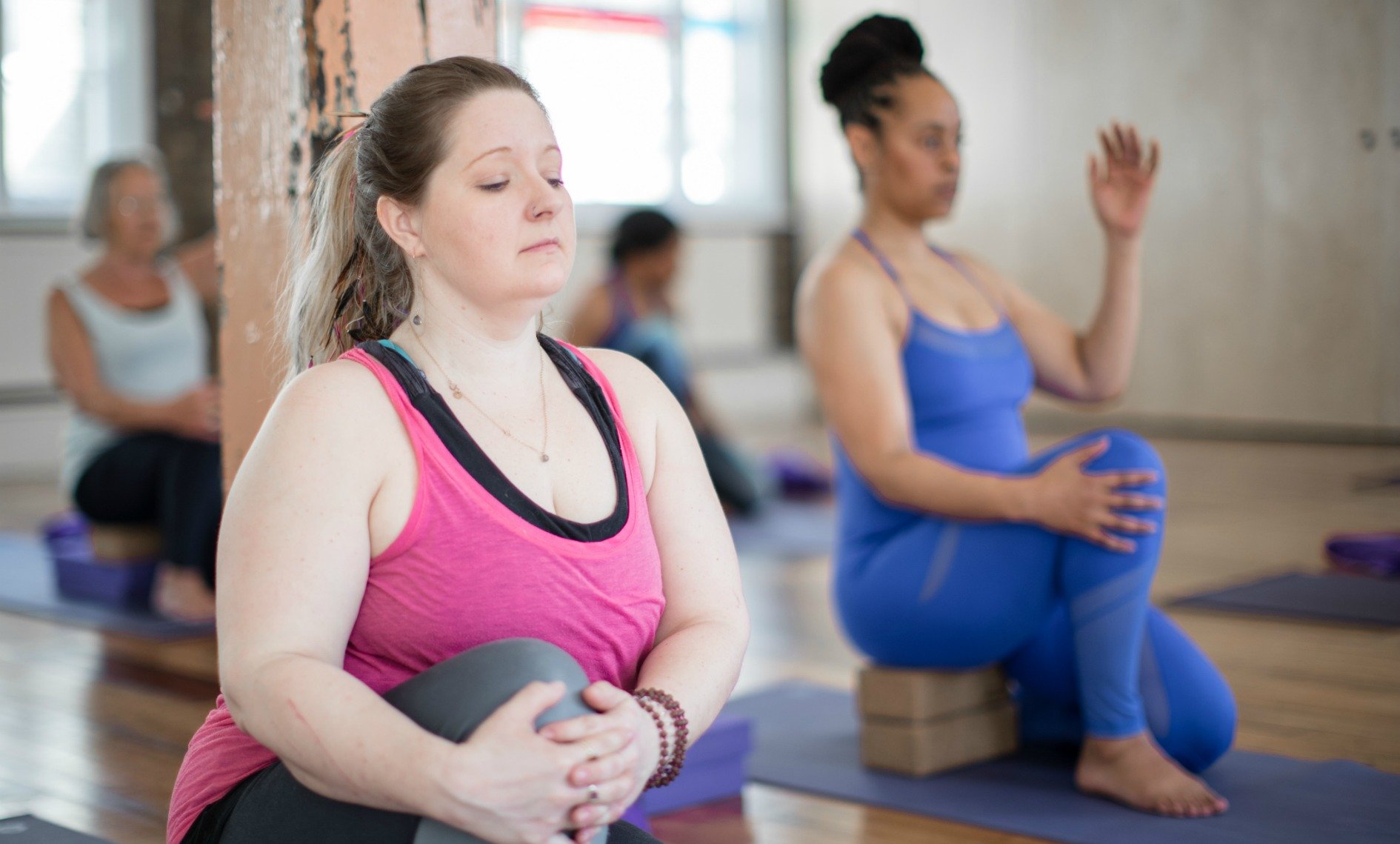 Already a corporate member?
If your company is already part of our corporate membership scheme, signing up for your special rates is easy:
1 – Click here to set up your online account.
2 – Head to your local triyoga centre with a photo ID and proof of employment (company ID card or recent payslip) and our staff will set you up under your company's membership.
Want to host a private class at your office?
We offer private corporate lessons for those wanting to bring the glorious benefits of yoga and meditation into their work environment. Click here to visit our private yoga lessons page for more information include rates and contact emails.
keep in touch
sign up here to receive our special offers, latest news, event invitations and more... How do we use your data? Read our
privacy and cookie policy.