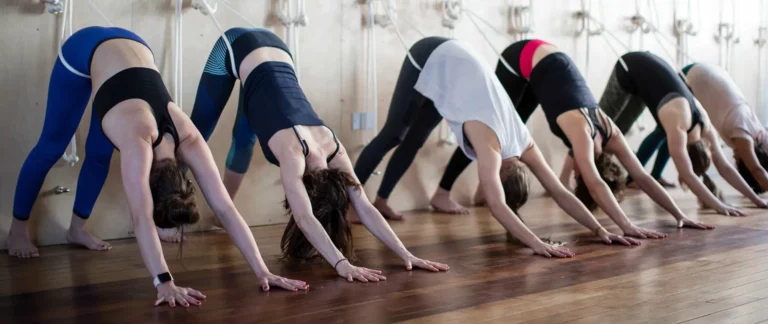 The Iyengar yoga method is internationally respected for its rigorous style and its sophisticated understanding of asana.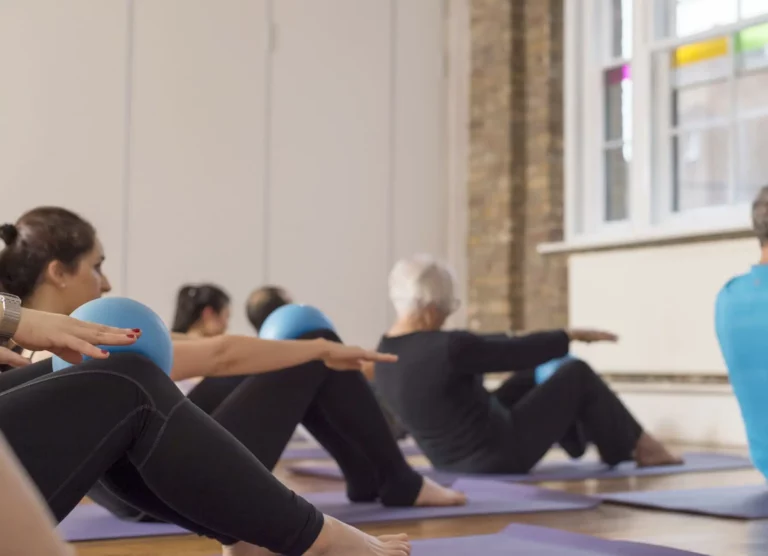 Work the entire body through a series of repetitive, low impact mat-based exercises, which improve posture and alignment and rebalance muscles.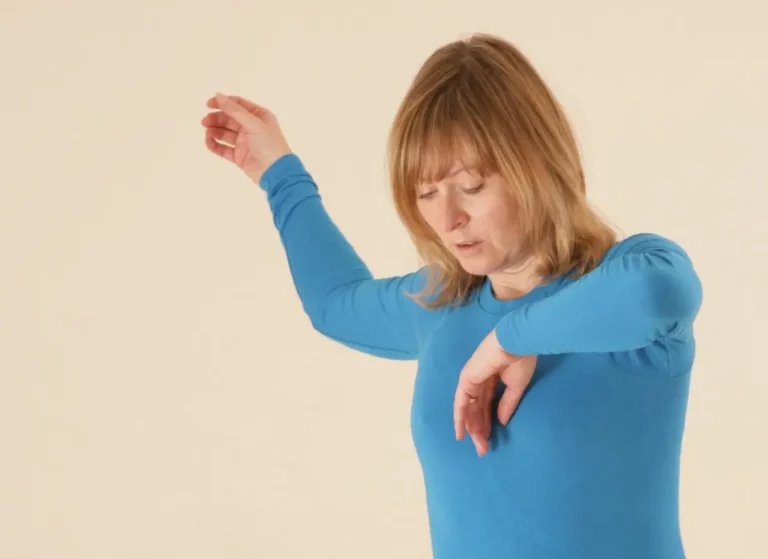 A gentle yet mentally-demanding class that focuses on developing core strength, releasing tension and creating length in the spine.