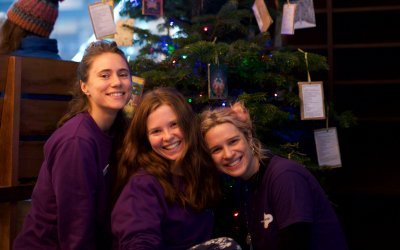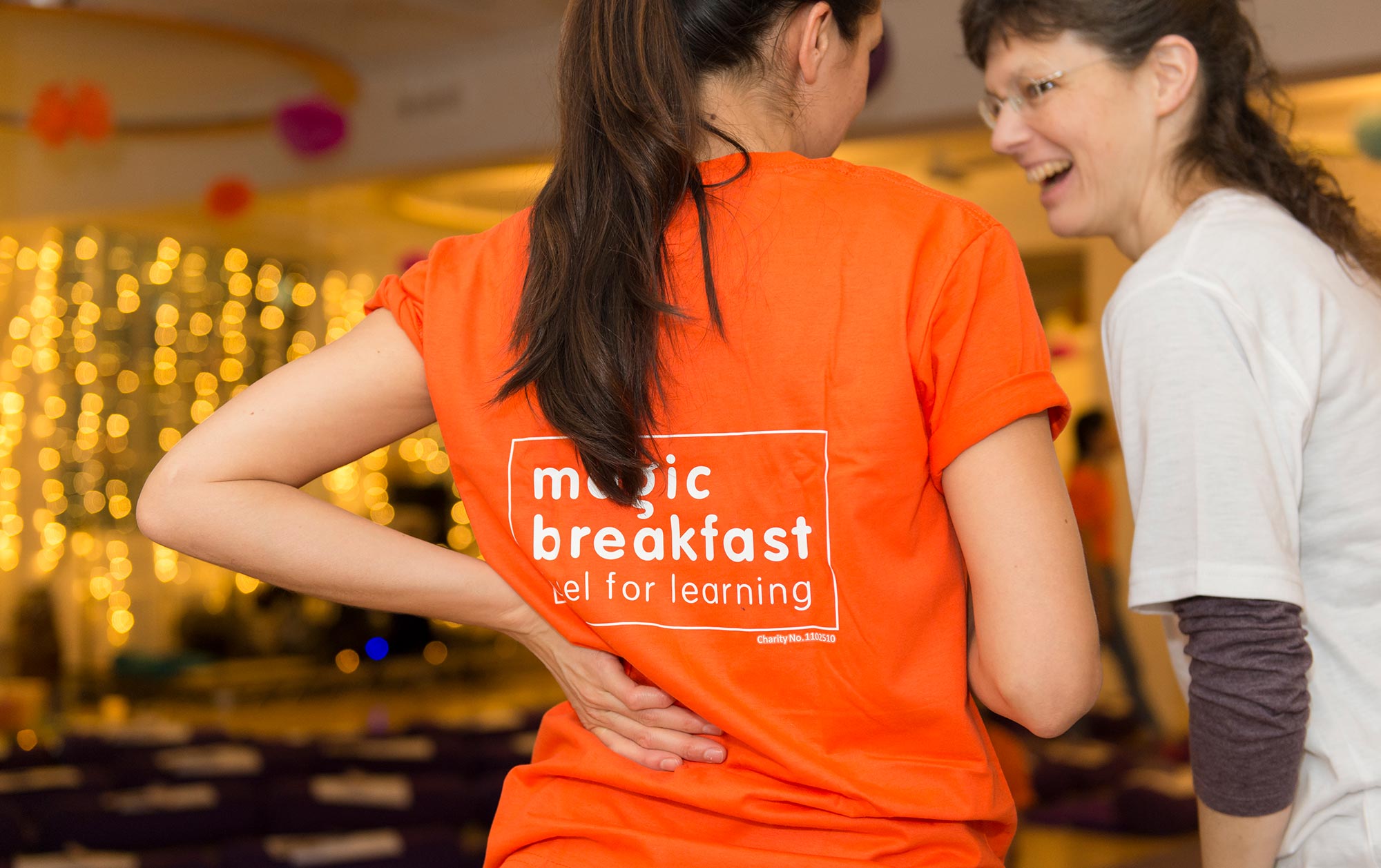 triyoga in action
At triyoga we are always looking for ways to take the practice of yoga beyond the mat, and triyoga in Action is an initiative that does just that through partnering with different charities in order support our communities, near and far. Since launching triyoga in Action in December 2015 we have raised over £16,000 for Refugees START, and over £15,000 for children's charity Magic Breakfast. If you are part of a charitable organisation, would like to recommend one, or would simply like to know more about triyoga in Action please contact community@triyoga.co.uk.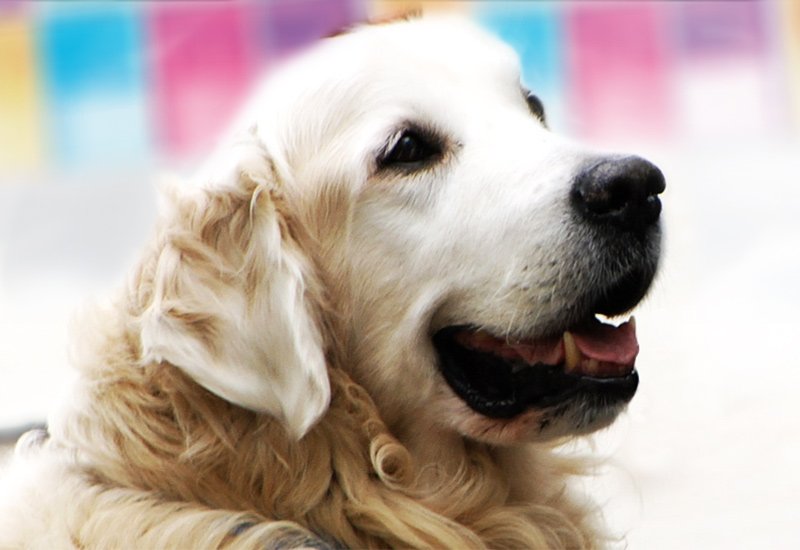 teddy foundation
The Teddy Foundation is the not for profit arm of triyoga set up in memory of our lovely Teddy, the blonde Golden Retriever. Teddy lived and very kindly looked after Jonathan, triyoga's founder, from an 8 week old puppy (Teddy that is!), from 1994 – 2007. Teddy met and greeted almost everyone who went to triyoga with a smile and many wags of his tail; he was particularly loved by babies and kids as a big fluffy toy to play with or lie against. Secretly, Kids Yoga class students really came to stroke Teddy. The Teddy Foundation ensures kids everywhere can enjoy the amazing benefits of yoga, because (as the song says) children are the future.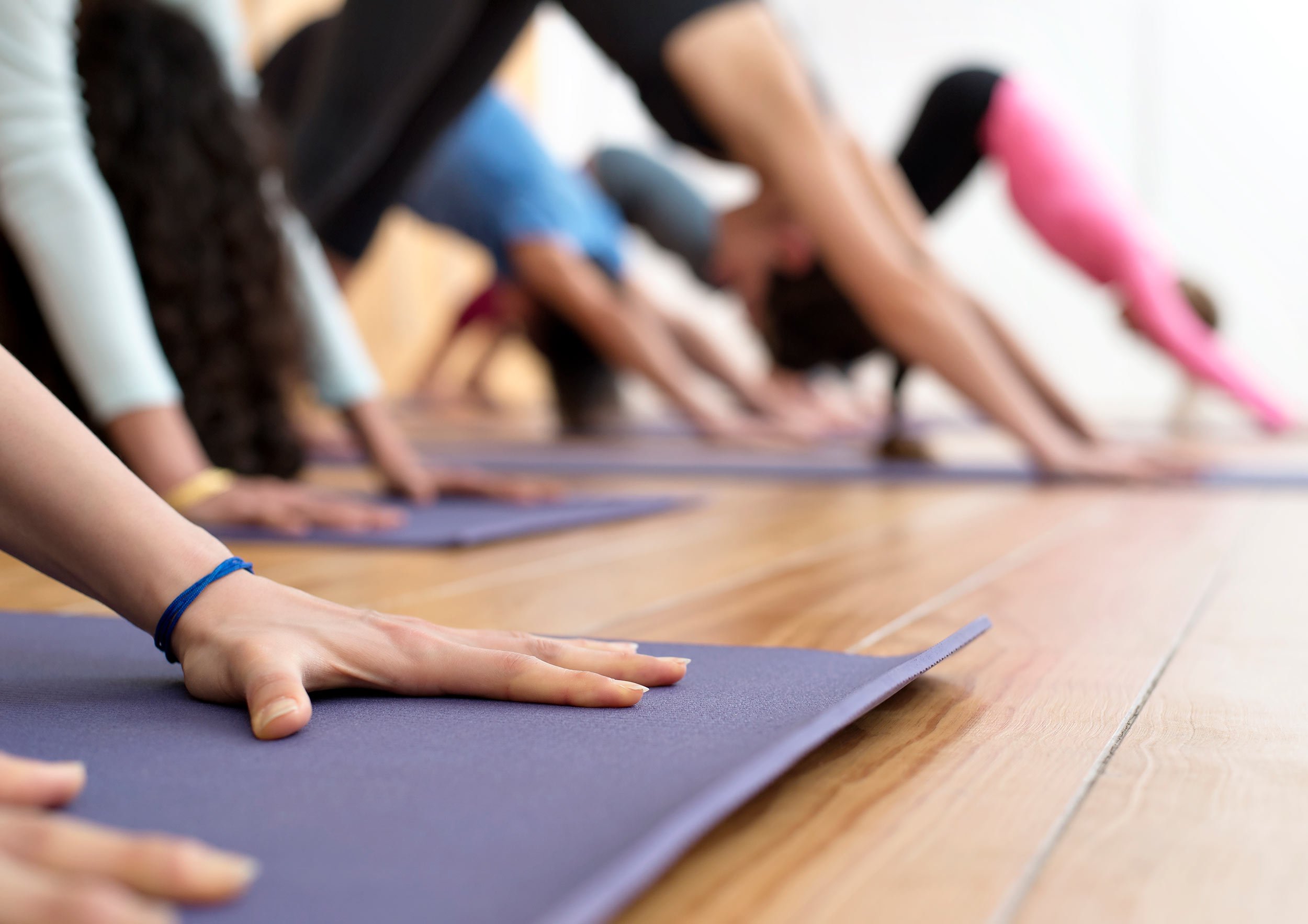 triyoga in the community
At triyoga we believe that yoga is for everyone. As part and our commitment to making yoga available and accessible to all we established the "triyoga in the community programme" whereby our graduate and soon-to-graduate teachers from the triyoga teacher training diploma offer yoga classes in charitable organisations to those in need. Organisations we have worked with include:
shp
Mind
West Euston Partnership
If you know of any charitable organisation that would like to offer yoga classes to their community please contact tt@triyoga.co.uk. We provide the teacher and the props.
keep in touch
sign up here to receive our special offers, latest news, event invitations and more... How do we use your data? Read our
privacy and cookie policy.