triyoga

shoreditch

address

Unit 2, 10 Cygnet Street, London, E1 6GW

opening hours

Monday: 6:45am - 9:15pm

Tuesday: 6:45am - 8:45pm

Wednesday: 6:45am - 8:45pm

Thursday: 6:45am - 8:45pm

Friday: 6:45am - 8pm

Saturday: 8:45am - 5:15pm

Sunday: 8:45am - 7:30pm

nearest station

Shoreditch High Street (Overground) (3 min walk)

Liverpool Street (Central Line) (13 min walk)

Old Street (Northern Line) (14 min walk)

google maps directions

view parking options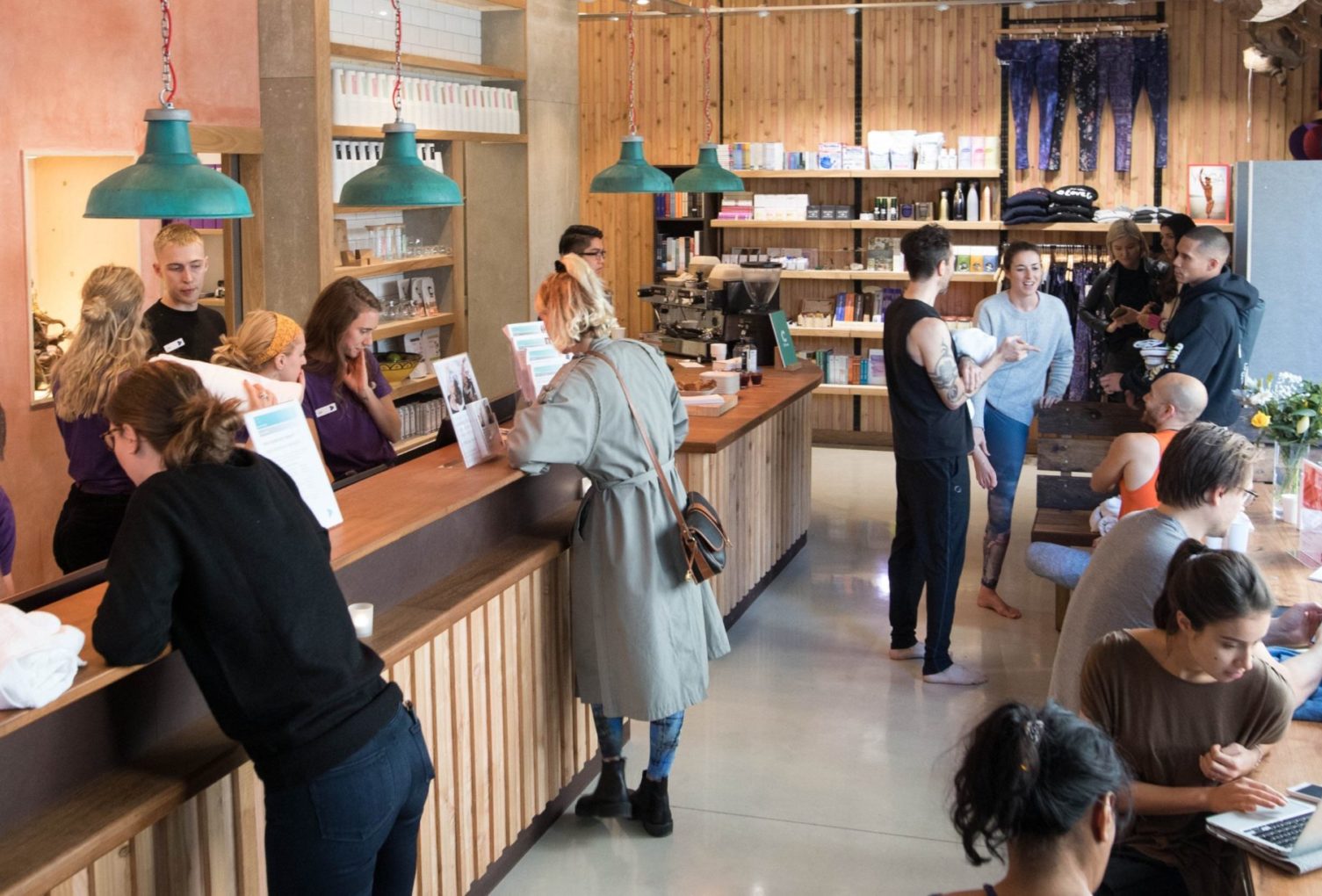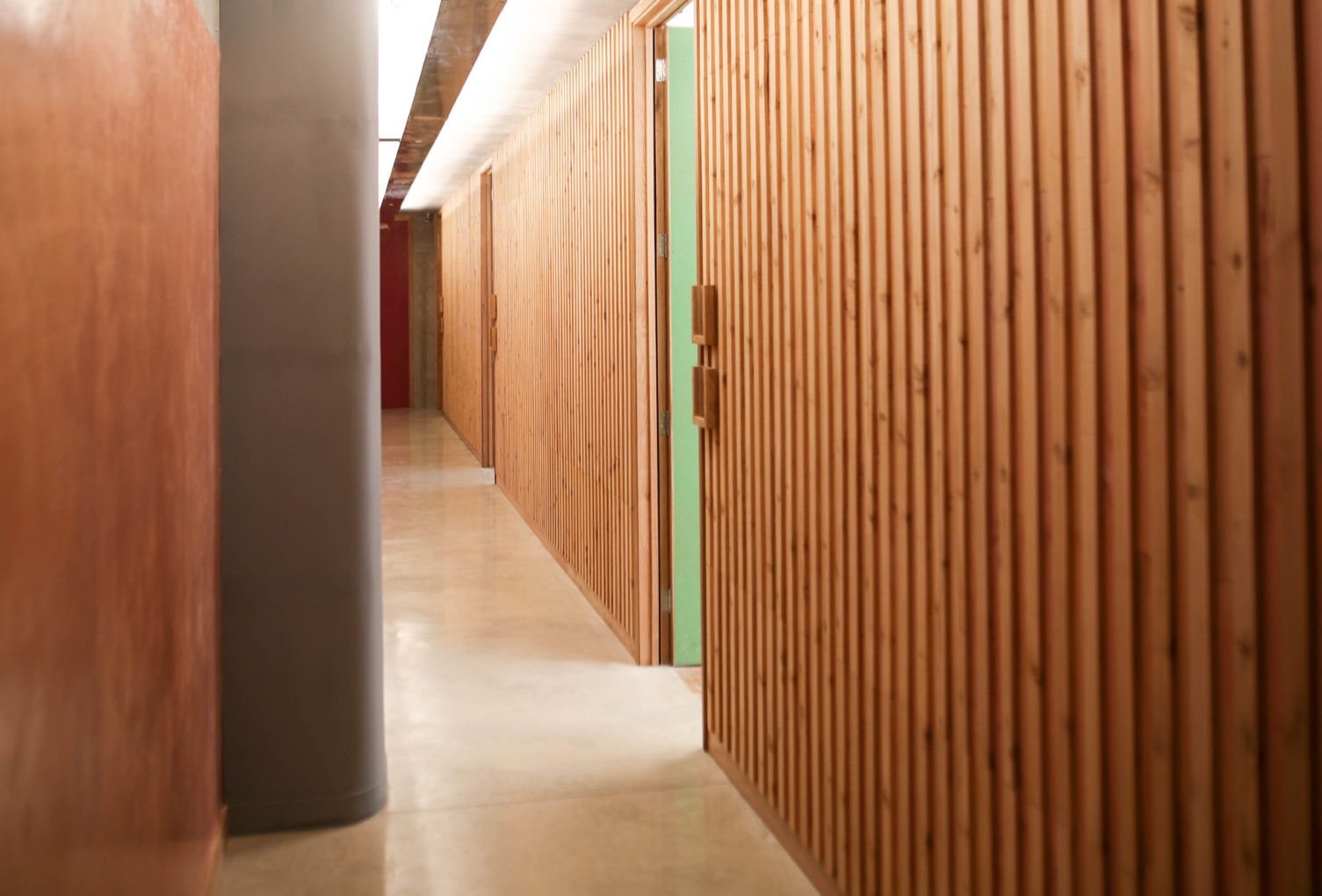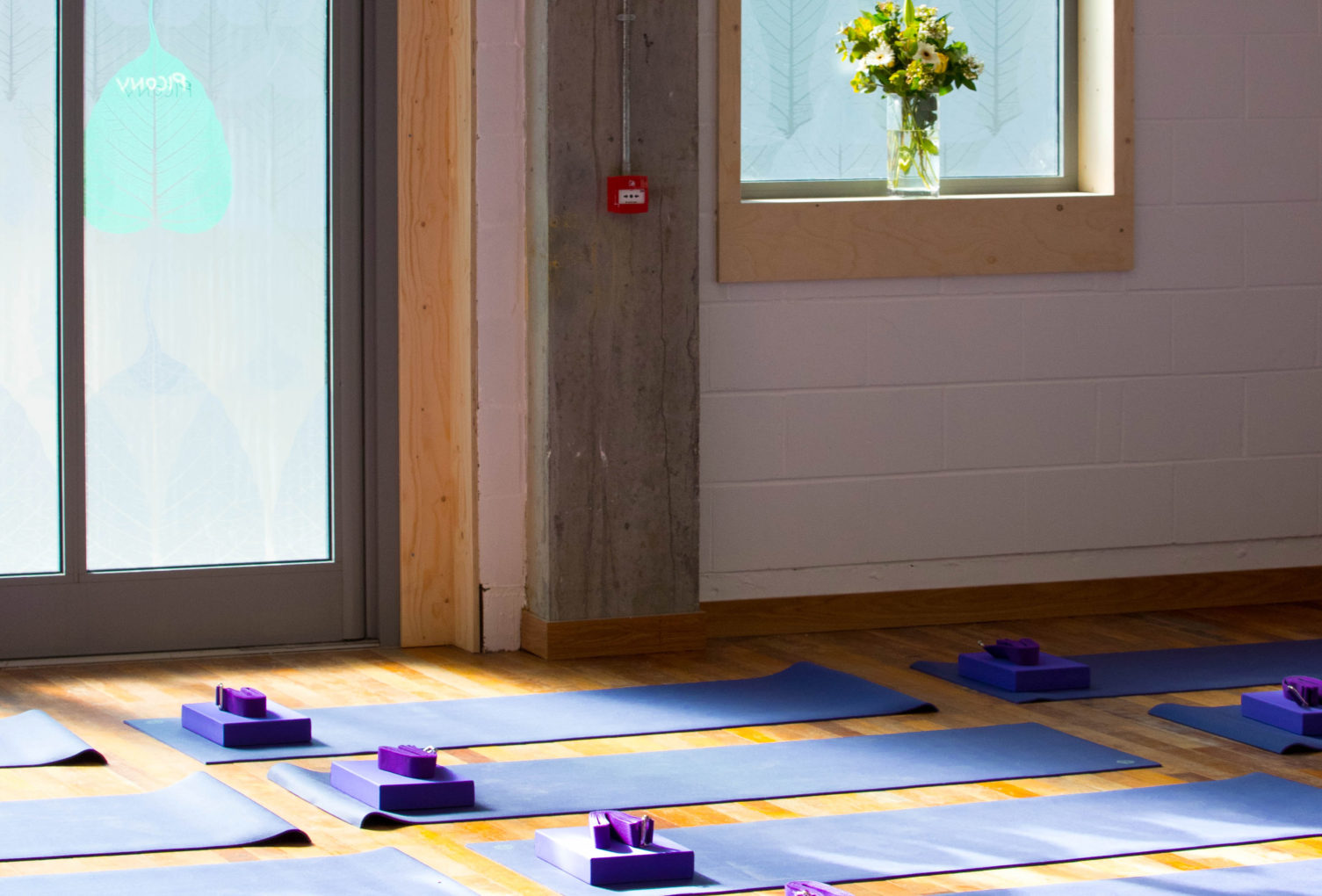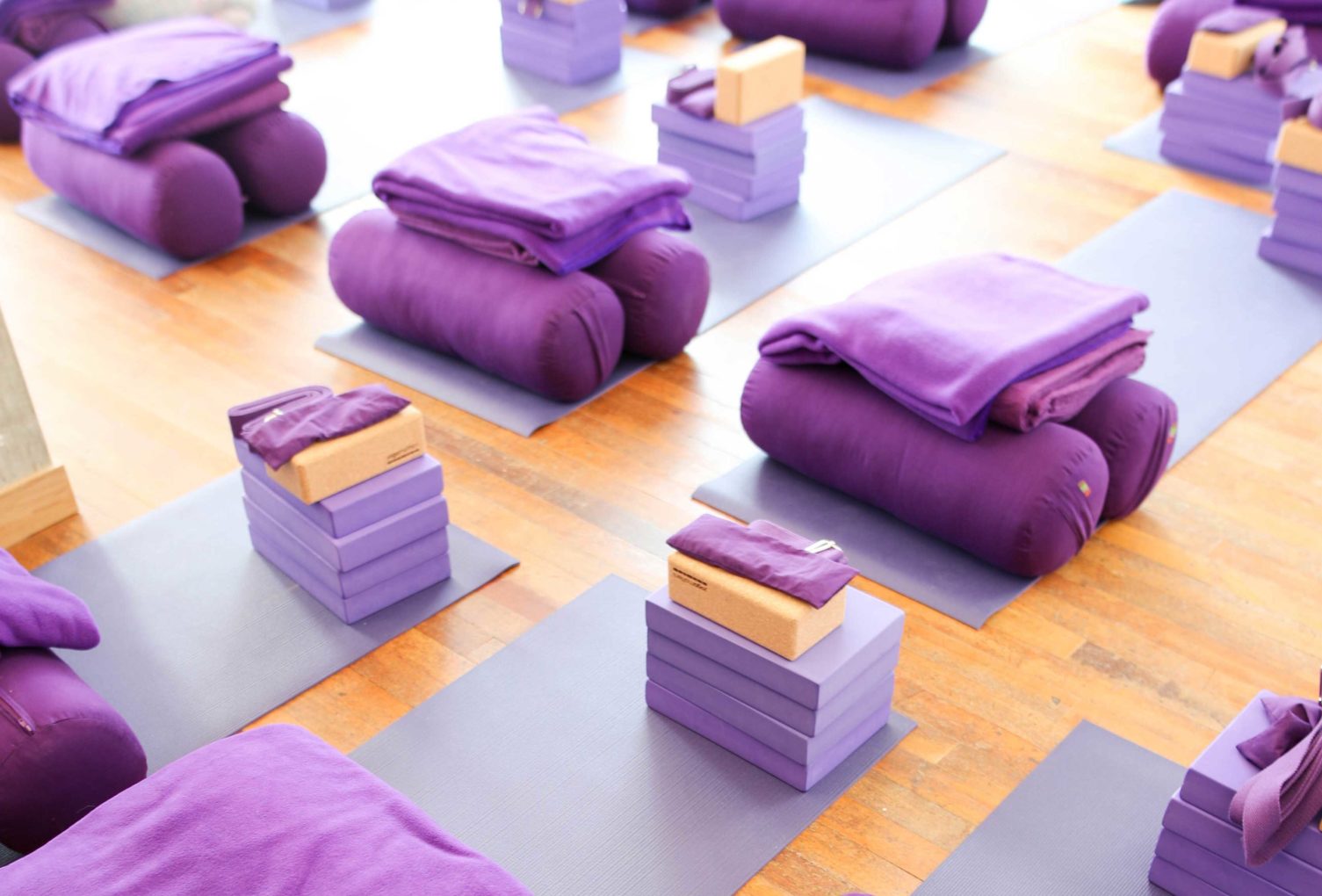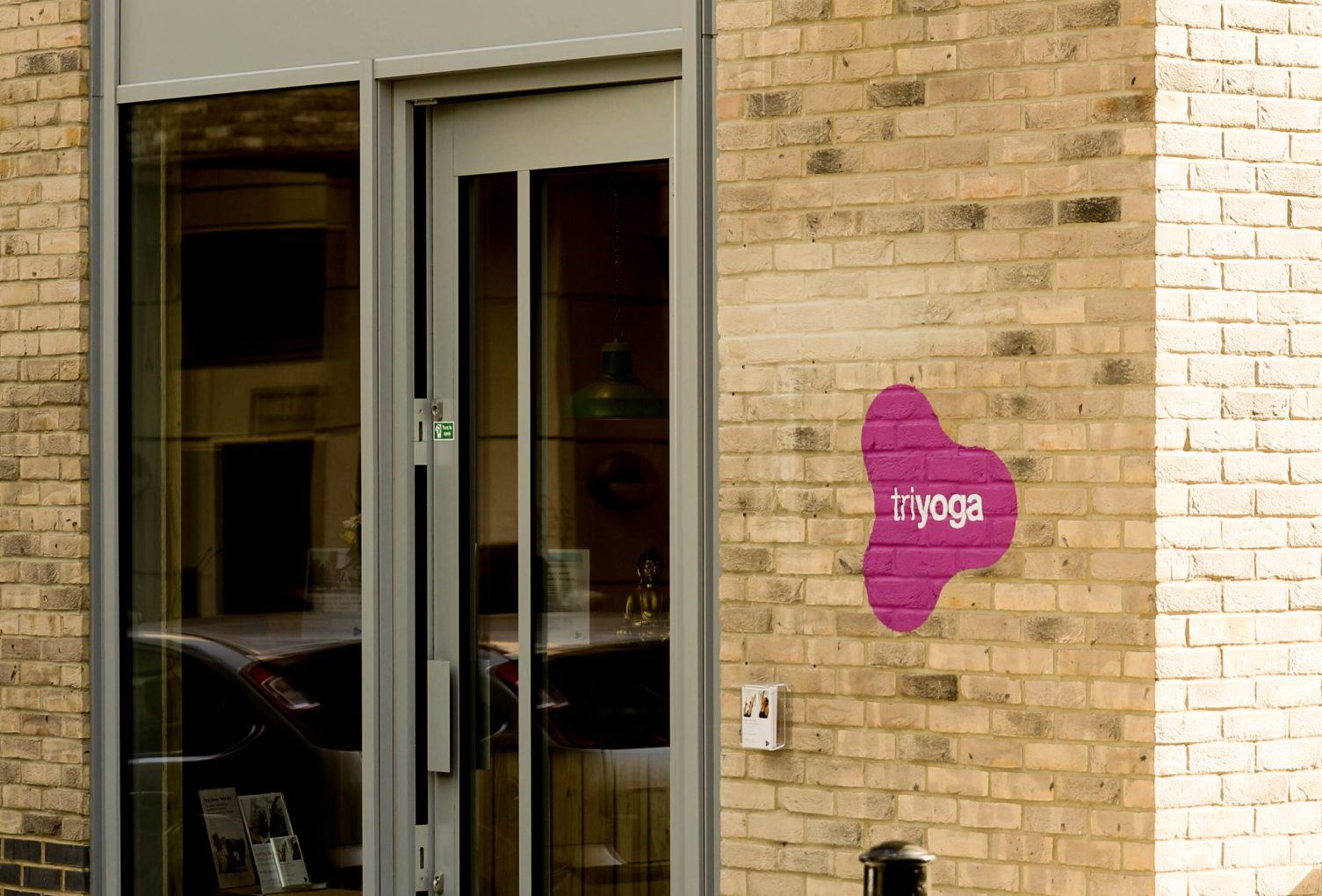 triyoga Shoreditch is located in the heart of east London and is the perfect place to relax, rejuvenate and escape the bustle of urban life.
Our Shoreditch centre offers:
3 beautiful studios including
what people say about us
"The centre for all things yogic. Whether you're a beginner, an old hand, or a kid - whether it's hatha, ashtanga or Pilates, this is the place for you."
Independent on Sunday