All 300-hour yoga teacher training programmes are designed for qualified yoga teachers and provide the opportunity for participants to work with senior yoga teachers at the top of their field, within a structure that provides time and space for profound learning and growth, a supportive community of peers and tutors and first-rate studio facilities.
Each training and teacher focuses on specific areas, so whether you prefer an anatomical approach to a philosophical one, or to flow instead of sitting quietly in meditation, there is something for everyone to help you find your own voice as a teacher.
These trainings are each available as a full package, or in individual blocks. Click through to find out more and see which option best suits you.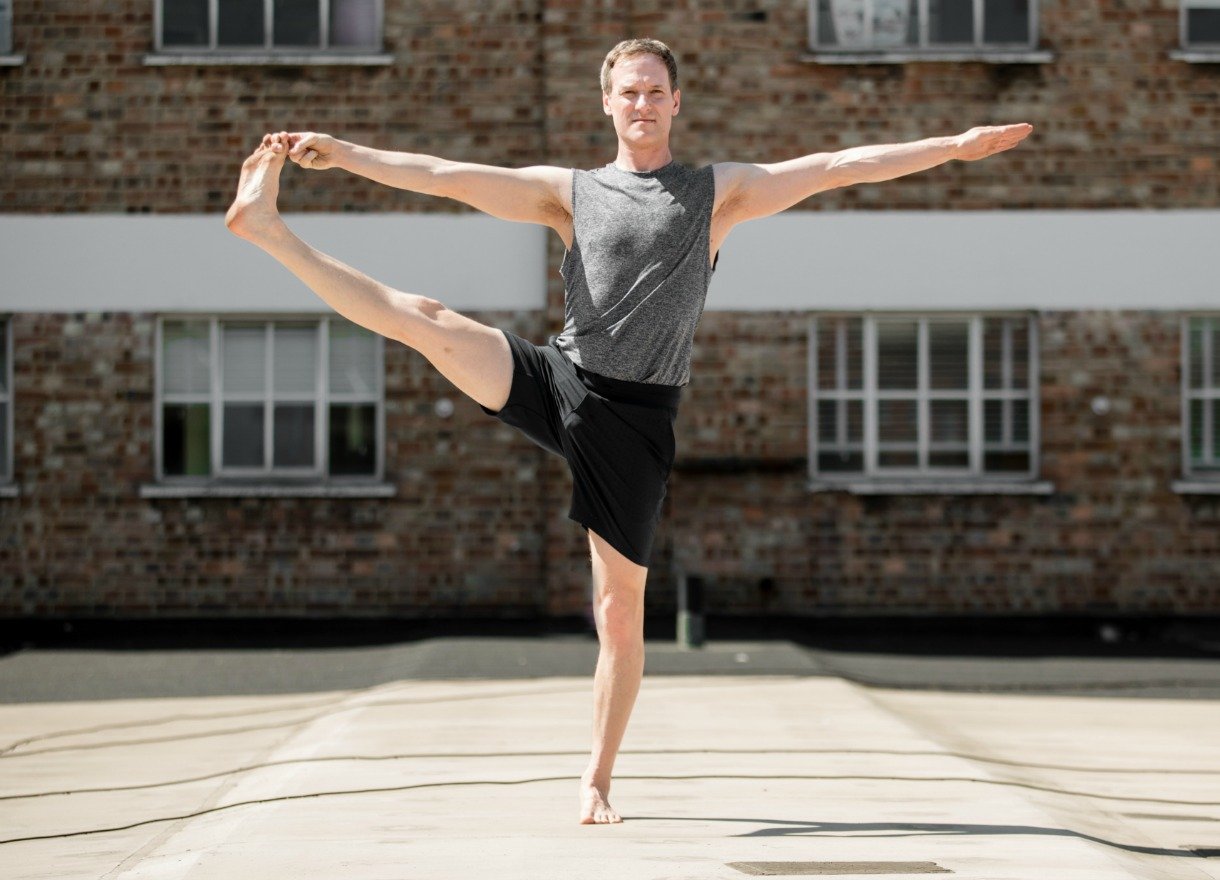 300 hr advanced yoga teacher training with Jason Crandell
location: triyoga Camden + online
teaching hours: 300+ hrs
start date (online): 20th March 2022
start date (in-centre): 20th May 2022
price: £4500 (£4150 early bird until 31st of December)
keep in touch
sign up here to receive our special offers, latest news, event invitations and more... How do we use your data? Read our
privacy and cookie policy.