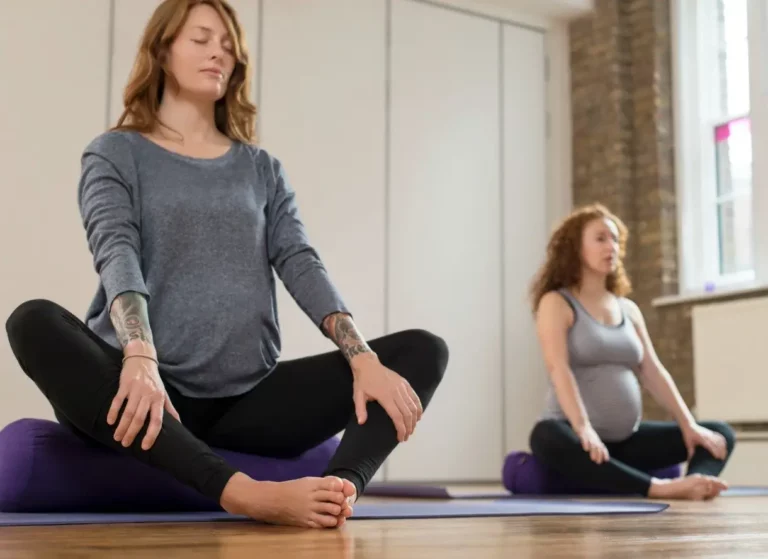 A nurturing class and community to help women prepare themselves mentally, physically and emotionally for pregnancy, birth and beyond.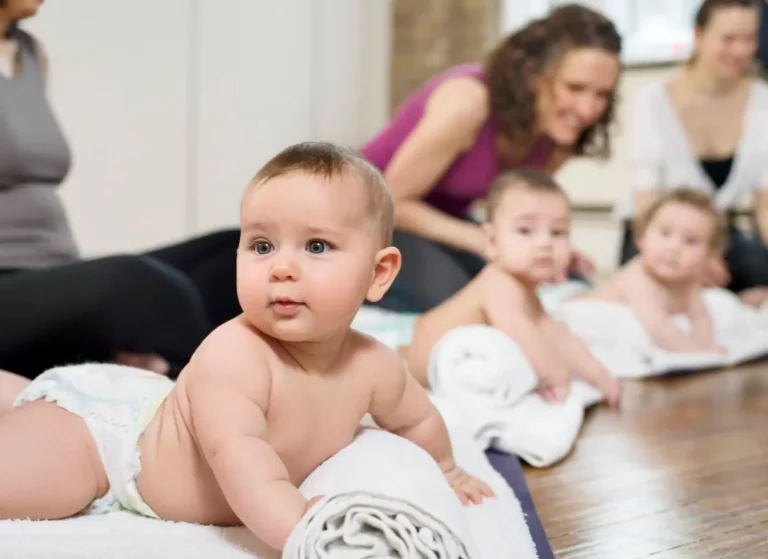 Classes for new mums, so you can learn the basics of baby massage routines, which you can develop and practise at home.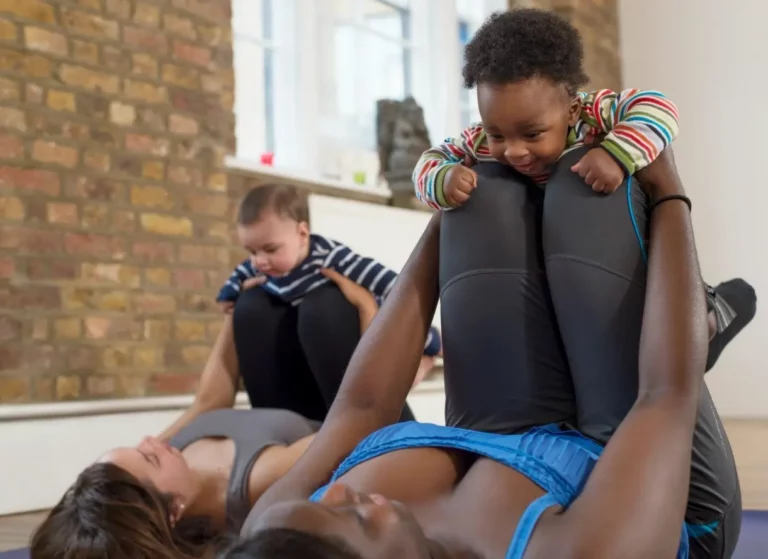 For babies from six weeks to crawling – and dads are very welcome too. Connect with your baby in a nurturing and loving way.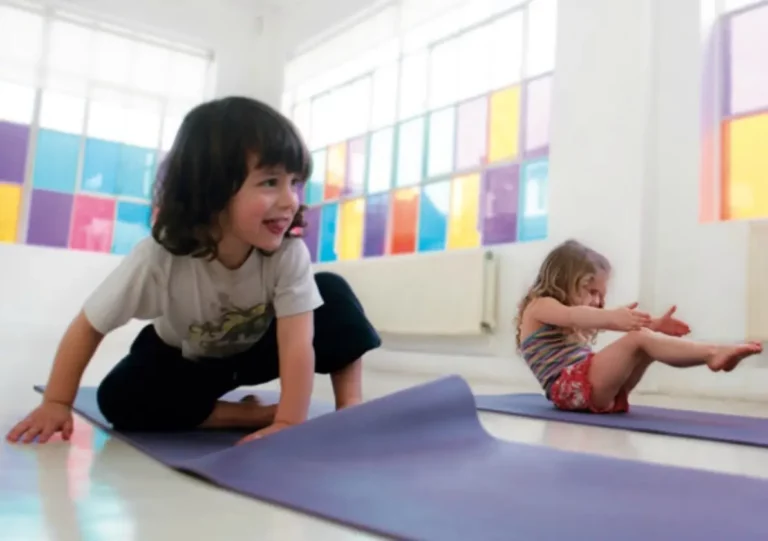 Classes (during term times only) for children aged 4 – 6, 7 – 9 and 10 – 12 years.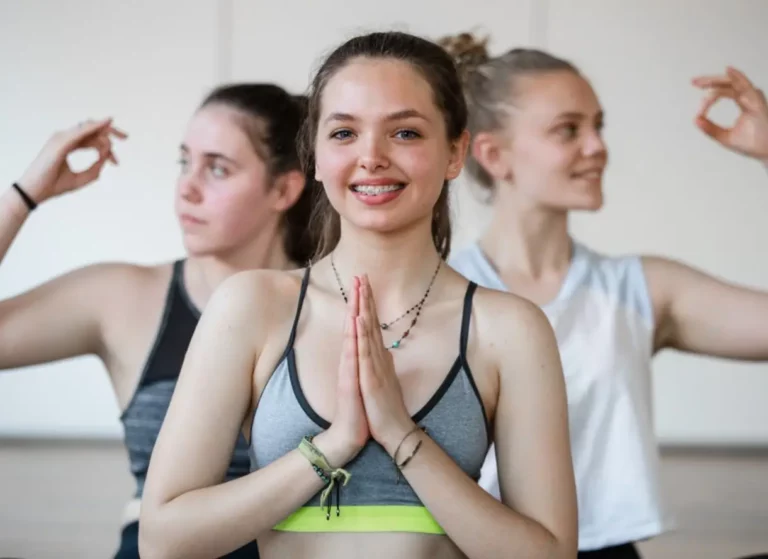 Classes to help reduce stress and gain strength and flexibility with fun, flowing sequences to warm up the body, followed by long-held restorative yoga postures. 
enjoy 7 days unlimited online classes for just £25