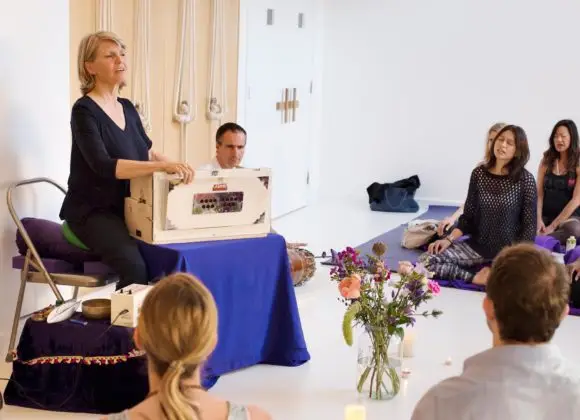 Free your inner voice with kirtan, or call and response chanting, a form of meditation that is joyful and fun.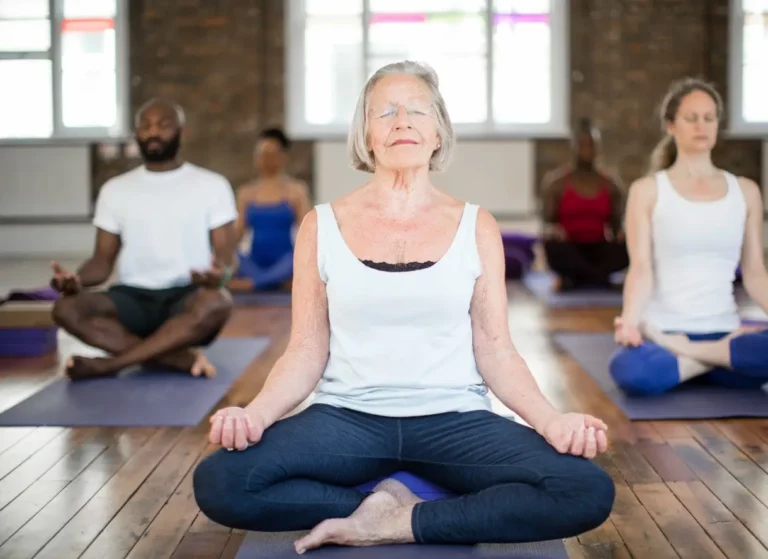 Turn your attention inward with one-pointed focus and bring about a sense of peace and self-acceptance.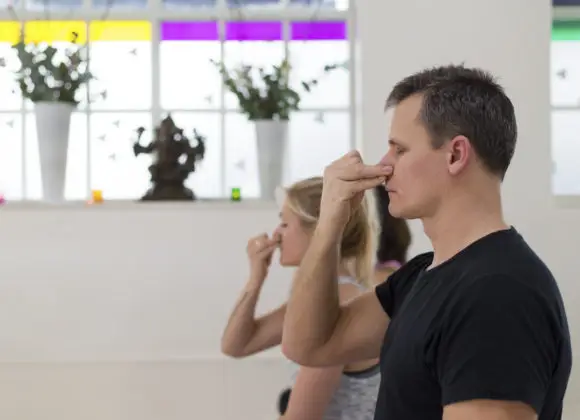 Pranayama classes focus on breathwork. It's the fourth limb of Patanjali's ashtanga yoga and the bridge that connects meditation with asana.