about pilates
Pilates is for everyone, whatever your age, body shape or fitness level. Using mat work and specially developed equipment, Pilates helps you move more efficiently and freely in everything you do – from training for a marathon, to practising yoga or simply keeping up with the kids.
triyoga offers a combination of first class instructors teaching Pilates mat classes at all locations, and personalised Pilates equipment sessions at triyoga Camden.
Pilates mat classes are a part of our regular class schedule and can be booked 7 days in advance, or you can simply drop-in. Pilates equipment sessions, which are at triyoga Camden, are booked by appointment only and in advance.
In Pilates equipment sessions, specialised pieces of equipment are used to provide resistance and also give support for your body. You can choose from private sessions, semi private sessions (with two people) or group sessions (up to four people). All session types are personalised and will allow for plenty of individual attention from your instructor.
Before beginning equipment sessions at triyoga, we require you to book a private starter assessment. The instructor will carry out a postural assessment and tailor a programme specifically for you. Your sessions will continue to be customised for your needs as you progress.
Improves fitness, strength and flexibility
Improves posture and mobility, including flexibility of the spine
Improves overall muscle balance in the body and creates a long and lean muscle tone
Improves stability and alignment of the major joints in motion, reducing occurrences of injuries
Promotes a more efficient and supportive core
Encourages efficiency of movement and improves performance of day to day movement and sports
Improves the function of the lungs and circulation
Complements training for athletes and performers
Aids with the prevention of certain health conditions
Builds better balance and coordination
Helps maintain and can improve bone density
Offers a safe and excellent form of exercise for seniors, pre + postnatal women and for a wide range of medical conditions
Stress reduction and detoxification
Restores physical vitality
Focuses on movement and breath, encouraging meditative states
Circulates the blood, improving cell function
Charges the blood with oxygen and purges waste gases through proper breathing
Helps to prevent injuries
Improves neuromuscular control, which creates more balanced strength throughout the body
Increases movement awareness, resulting in safer use of the body and fewer injuries
Better alignment, posture and more efficient use of the body
pilates to suit you
mat or equipment classes?
Find out everything you need to know about Pilates mat and Pilates equipment classes, so that you can choose what's best for you.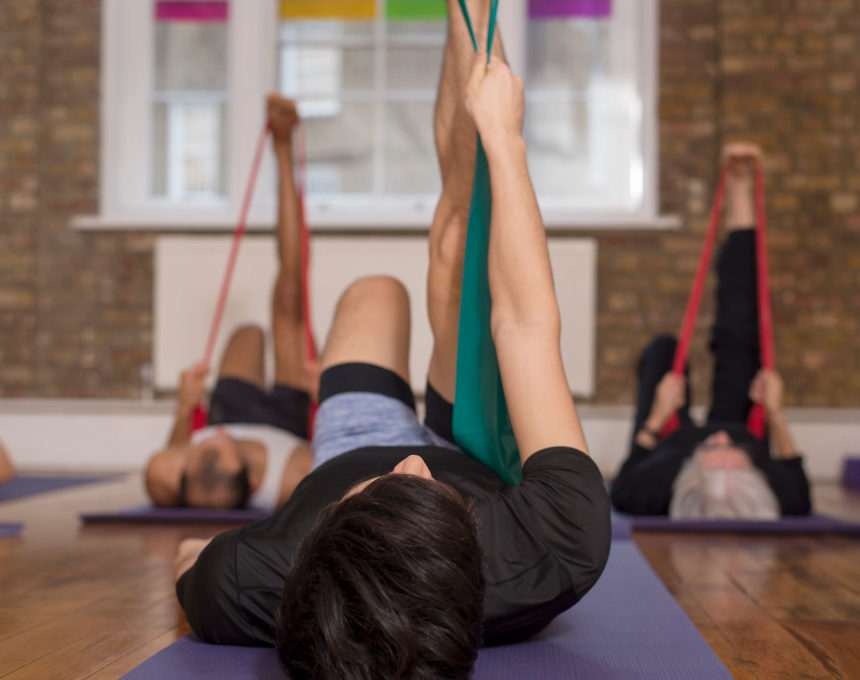 keep in touch
sign up here to receive our special offers, latest news, event invitations and more... How do we use your data? Read our
privacy and cookie policy.