why triyoga?
triyoga is a centre of excellence for yoga, Pilates and treatments. We are dedicated to looking after you and offer beautiful studios, treatment rooms and communal areas if you just want to relax, and just hang out.
We welcome all levels from the beginner to the more experienced practitioner. With more than 750 classes per week , we offer dynamic and flowing classes for both new and experienced students and athletes, classes for those working on alignment, restorative classes for those seeking relaxation, as well as classes for pregnant women, kids and seniors. Whatever you need, we can help you find your perfect yoga practice.
You can find our centres across London in Camden, Chelsea, Covent Garden, Ealing, Shoreditch and Soho.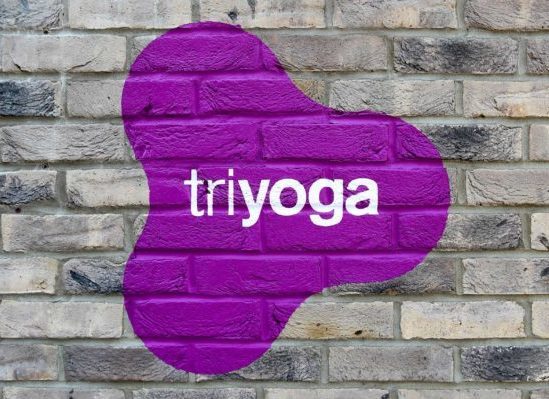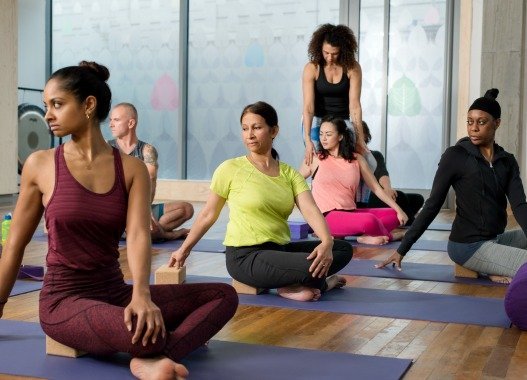 We have two offers if you're new to triyoga:
This is the best offer for you if you plan to attend more than once a week. Attend any centre and take your pick from over 750 classes all run by the most experienced teachers so you're learning from the best. You also get 15% off your first treatment, plus 15% off your first equipment Pilates or Gyrotonic session and any course and in-house workshop. Find out more
If you just want to dip your toe in the water and try us out, why not try our 2 classes for £20 offer. You can attend any of our mat classes including yoga, mat Pilates, barre and more, and also get the 15% off your first treatment, retail and Pilates, Gyrotonic, course or in-house workshop. Find out more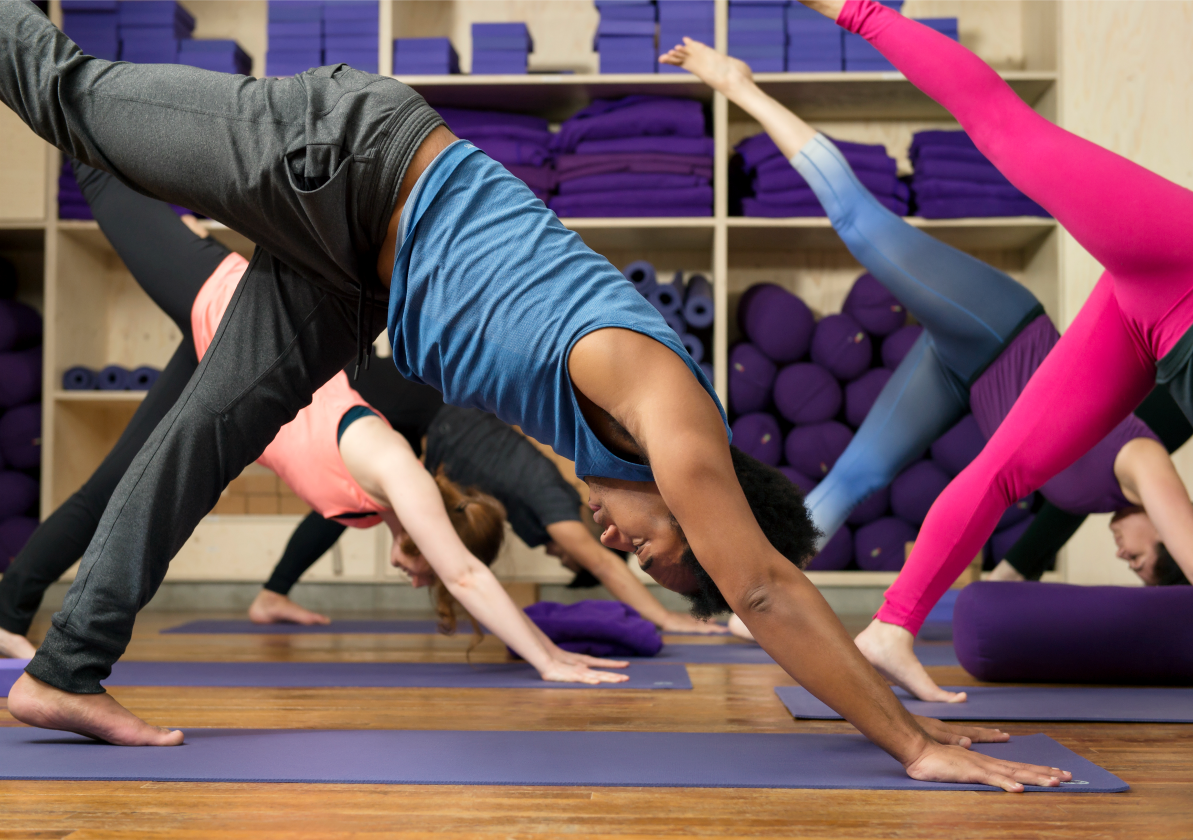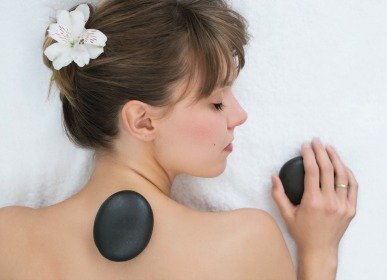 Alongside yoga and Pilates classes, you can also enjoy a broad range of complementary treatments to help you be your healthiest self, from the inside out. We offer a range of treatments for mind, body and soul ranging from massage to mindfulness, aromatherapy to acupuncture, homeopathy to hypotherapy.
You can browse our full range of treatments and pricing here or check out this month's special offer.
"Modern, light-filled studios and top-of-their-game teachers. No. 1 for yoga in London" – Time Out
"As soon as I entered the door I knew it was a place that enables relaxation and focus. A very precious thing in such a busy and noisy city like London." – Liliana, Shoreditch March 2018
"triyoga not only has good teachers but a good vibe. I feel at ease when I enter the triyoga doors. To me, yoga is not only about the physical pursuit but the mental pursuit of calmness." – Eleonore, Chelsea, March 2018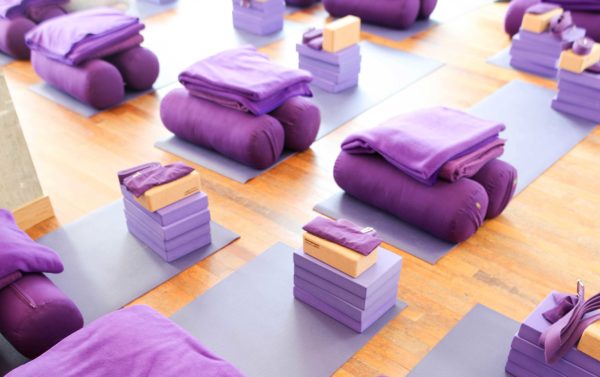 Q. can I try one class before I commit?
A. yes, there are no membership or joining fees. triyoga is pay-as-you go, so you're free to come when you want to, not because you feel you have to. If you'd like to try a class simply purchase a 1 class drop-in pass for £17.
Q. how much is membership?
A. we recommend that you start with one of our intro offers, however we offer a number of pricing options depending on how often you plan to attend classes. You can view all of our pricing options here.
Q. what classes are included with the 30 day Unlimited Pass?
A. you can choose from any of the 750 mat classes per week featured on our class schedule including yoga, mat Pilates, barre, qigong, meditation and mindfulness, kirtan and more.
Q. how do I book a class?
A. you can book your classes in whatever way works best for you – on our website, on our App, over the phone via any of our centres or with an existing ClassPass. Either purchase your preferred pass here first or select your class from the class schedule and you'll be presented with the available pass options to purchase.
Q. where can I find your mobile App?
A. you can download our free App from the Apple app store or Google Play Store.
keep in touch
sign up here to receive our special offers, latest news, event invitations and more... How do we use your data? Read our
privacy and cookie policy.