Nourish yourself from the inside out at triyoga, where at each centre you can enjoy a menu of brilliant fresh juices and smoothies, raw bites and wholesome meals, fair trade coffees and teas, as well as scrumptious cakes and cookies. Pre-order food and drinks before class, take your time to eat in the tranquil café areas or order your food to go. Each menu caters for all tastes and diets, so there's something for everyone; vegetarian, vegan, raw-food, gluten-free or simply ravenous.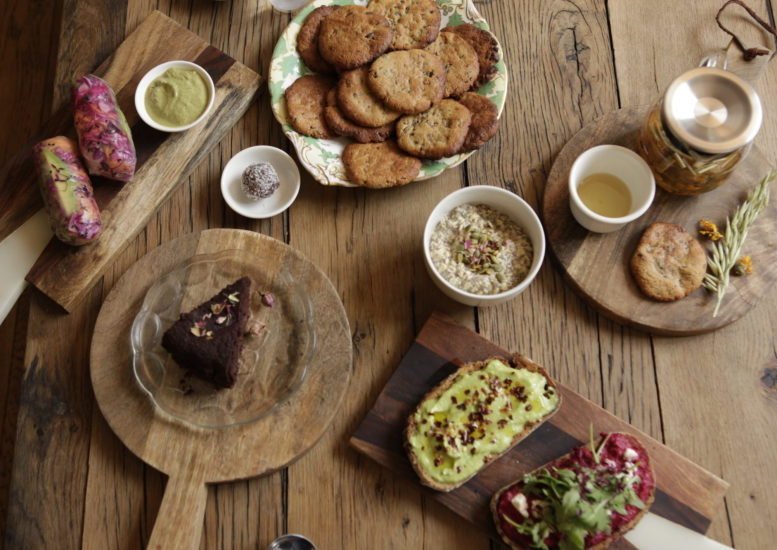 Natural Fitness Foods at Camden
We believe in using high quality, natural ingredients, hand prepared from scratch. Ready to eat, packed with flavour, nutritionally conscious and always fresh. Healthy doesn't have to be boring.
Ethically sourced
Our suppliers delivery daily. We use free-range chicken and eggs and source organically where appropriate so our products are fresh, ethical, sustainable and or exceptional quality.
Fresh Ingredients
We don't use any unnecessary preservatives or additives. No processed meats, or added refined sugars.
Hand Prepared Daily
We prepare all our products from scratch every day to ensure freshness.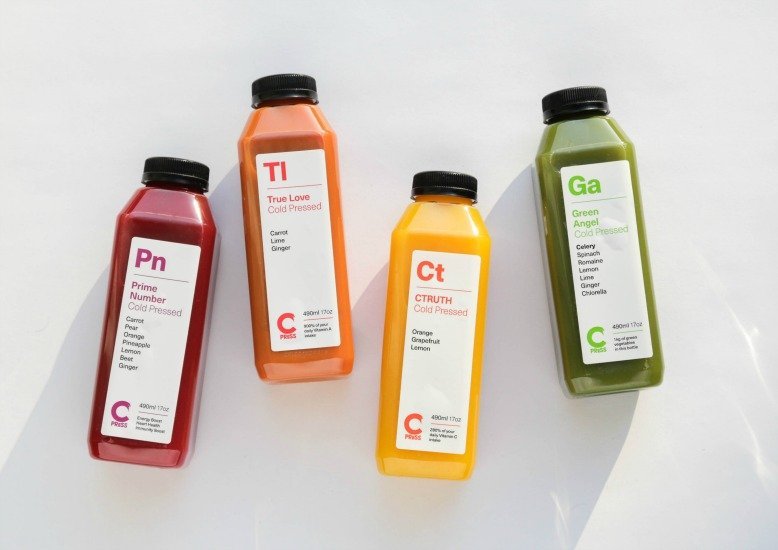 CPress at Shoreditch
CPress have been growing and serving their nutritious repertoire of juices, coffee, snacks and salads across London since 2014.
Use their special menus to create your own made-to-order porridge and salad bowls, and savour coffees crafted with hand-selected beans and homemade nut milks. Need to recharge after class? Grab one of their innovative cold-pressed juices to go (we love the black lemonade).
CPress juice, bake, blend and grind daily to ensure fresh hand-prepared food bursting with goodness. They work exclusively with organic produce and promote real, nutritious food that's exciting and makes you feel good.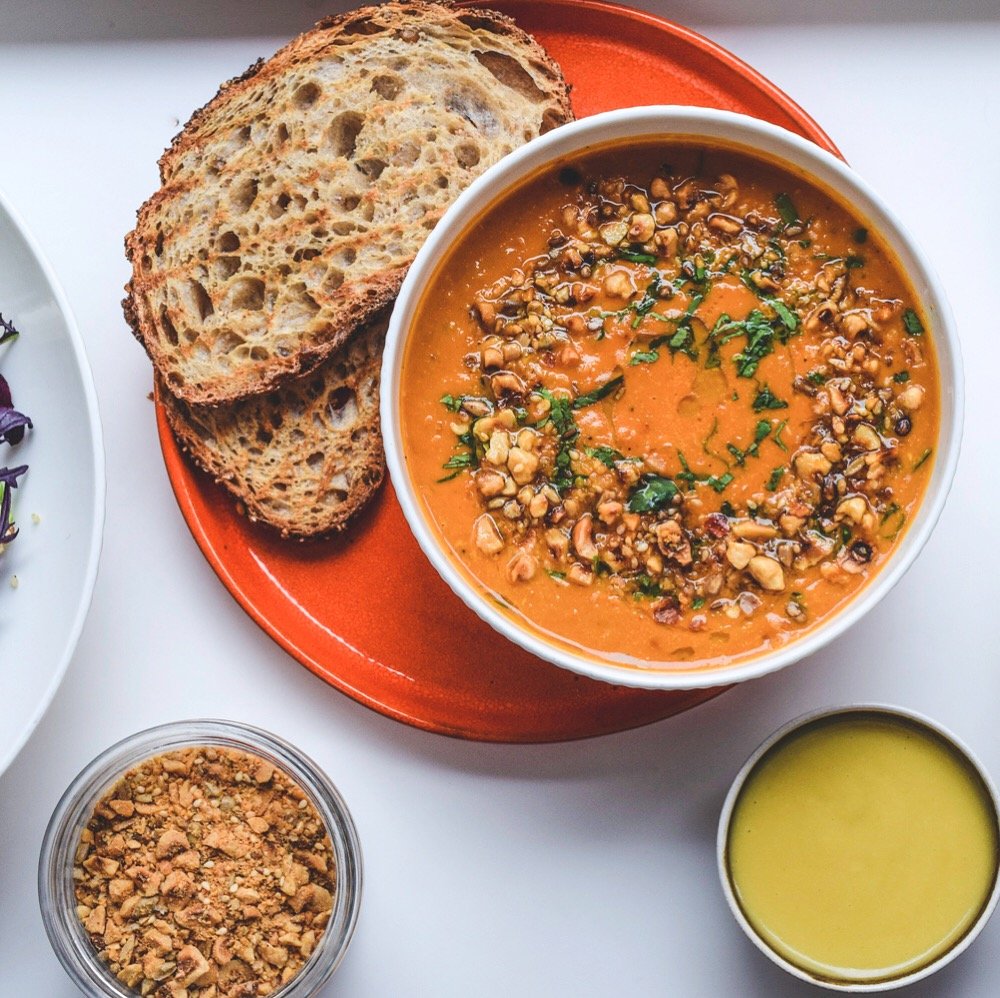 Cru8 Chelsea
When our founder, Alexi, founded Cru8 in 2014 she did so because she'd seen first hand how profound the benefits are of a low-sugar, high-raw diet. So profound, in fact, that she single-handedly reversed her pre-diabetic symptoms by taking this approach to lifestyle and diet.
Cru: the French work for "raw"; raw food espouses the benefits of foods not cooked over 42 degrees. Our raw products are gently dehydrated so as to preserve the enzyme and nutrient content while preserving the food naturally.
The number 8: represents infinity and the energy of the food. If you're into numerology, you'll also be aware that the 8 represents a master number. Alexi was born in Hong Kong, where the number 8 is revered. So lots of reasons for the number 8.
keep in touch
sign up here to receive our special offers, latest news, event invitations and more... How do we use your data? Read our
privacy and cookie policy.