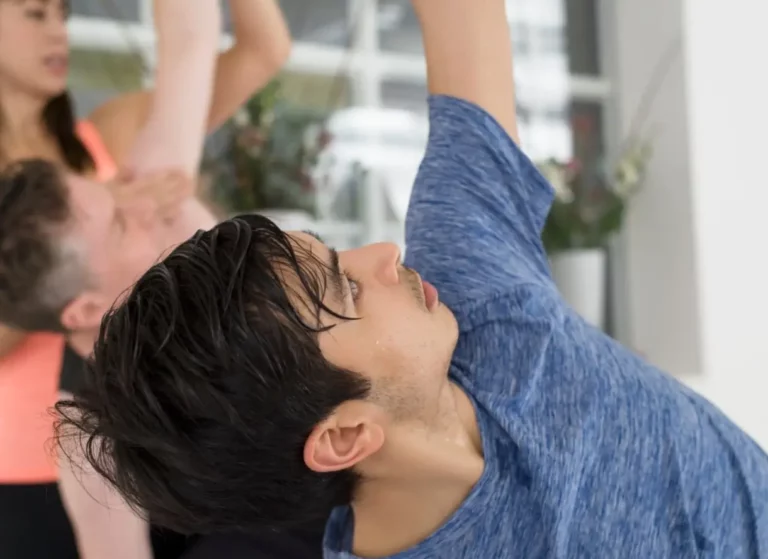 A set sequence of postures in a room heated to 36 – 38 degrees by far infrared panels. Great for increasing circulation, flexibility and strength.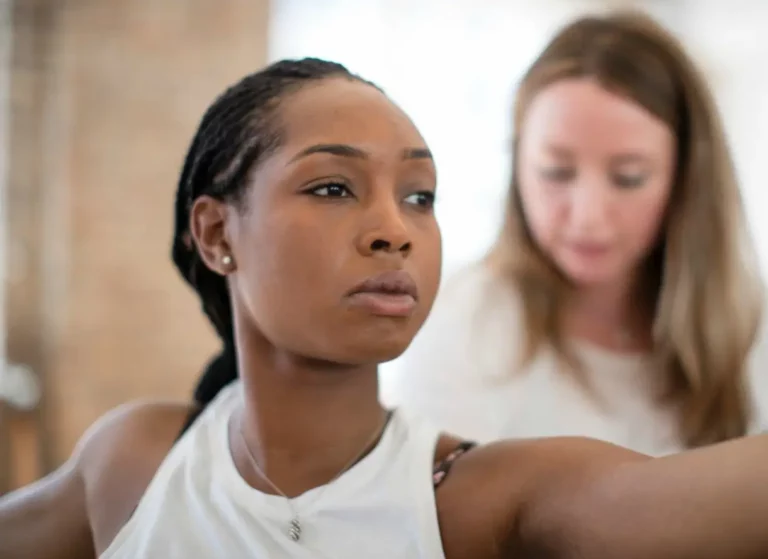 A class that offers precision of alignment and attention to detail in a room heated to 30 degrees using therapeutic far infrared panels. You will move skillfully, slowly and safely in order to nourish, strengthen and rejuvenate the body as well as the mind. Recommended for all ages and abilities.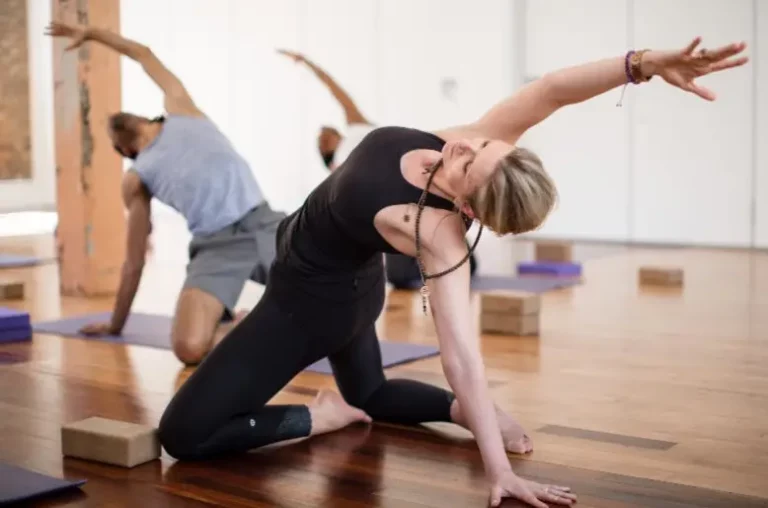 A vinyasa flow class with a difference. This class is set in room heated with far infrared panels to 30 degrees.