equipment pilates sessions – available at camden
In Pilates equipment sessions, specialised pieces of apparatus are used to provide resistance and also give support for your body. You can choose from private, semi-private (with 2 people) and group sessions (up to 4 people).
Everyone new to the Pilates equipment studio at triyoga must begin with a private introductory starter assessment, where you will be asked to complete a medical questionnaire. The teacher will then carry out a postural assessment and tailor a programme specifically for you. Your classes will continue to be customised for your needs as you progress.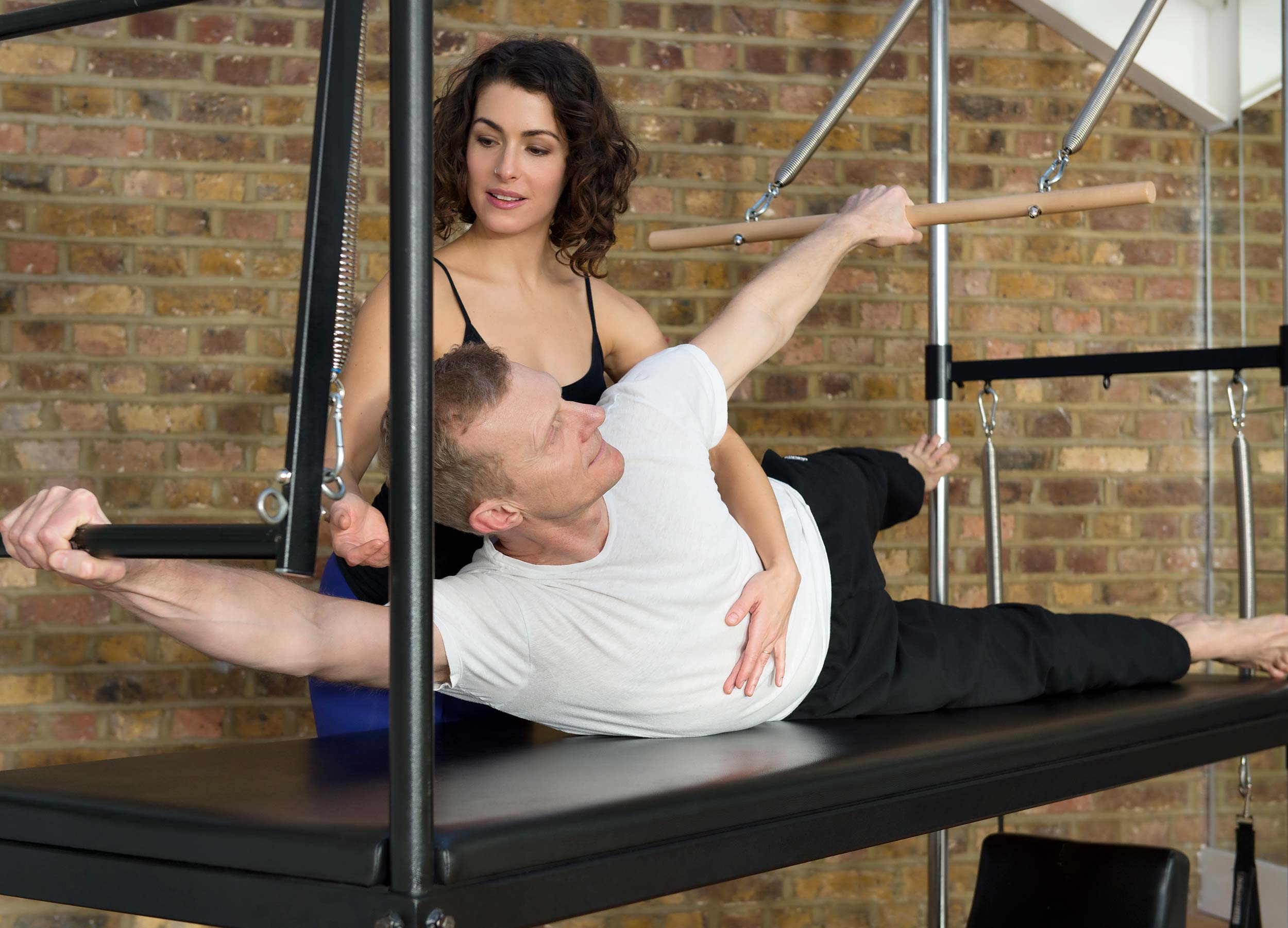 Types of equipment sessions:
Private sessions last 60 minutes. As they are one-on-one you receive complete individual attention as you learn basic techniques. After time you may want to advance onto small group classes.
Semi private sessions last for 60 minutes. There are a maximum of two students per instructor at any time. You receive almost all the benefits of a private class but at a lower price.
Group sessions last 75 minutes. There are a maximum of 4 students in each session. Each client works on their own programme within a group environment, whilst still receiving a high level of individual teacher attention and care.
mat pilates classes – available at all centres
These classes entail exercises mostly performed lying down on the mat. Usually lasting between 60 – 90 minutes, they are ideal for everyone. However, if you have specific injuries, then starting with Pilates Equipment classes may be a better way to start as these are either one-on-one, semi private or small groups limited to no more than 4.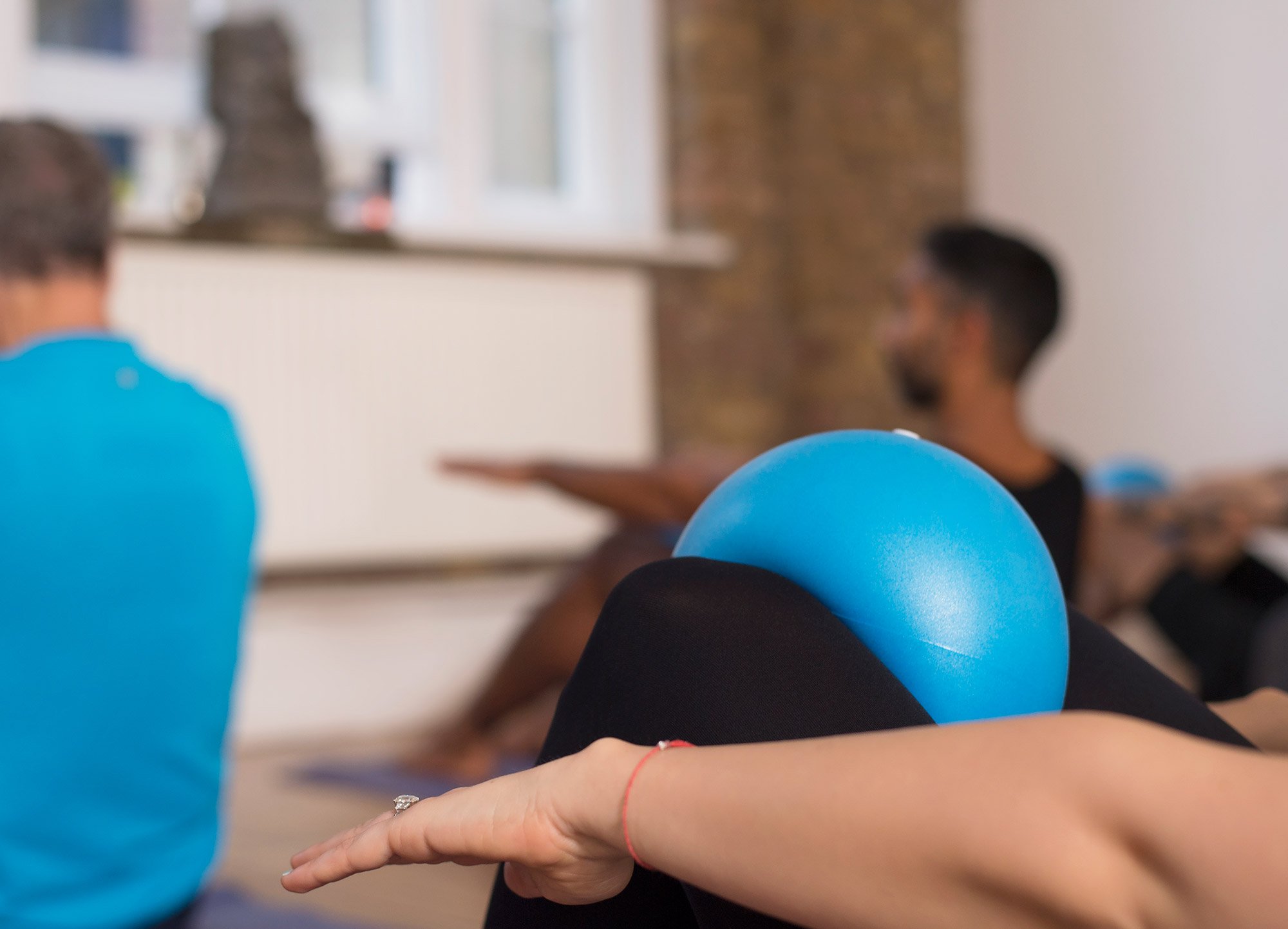 In Pilates mat classes:
It is your body working against gravity that provides the biggest challenge.
Exercises flow from one to another, creating an overall mind and body workout that leaves you re-invigorated, relaxed and centred.
There are no static, isolated movements.
Concentration and body awareness replaces the quick, jerky movements of other exercise regimes.
Grace of motion is emphasised over speed.
Muscles are developed to compliment good posture, suppleness and natural grace.
The classes become more challenging as you advance.