toddlers yoga at camden
classes all year round
Toddler yoga is for ages two to three and a half, with a parent or adult. This is a fun, interactive class (for both toddler and adult!) based on yoga shapes, games, sounds and movement with the aim of developing the toddler's spatial awareness, co-ordination, creative expression and motor skills. No need to pre-book.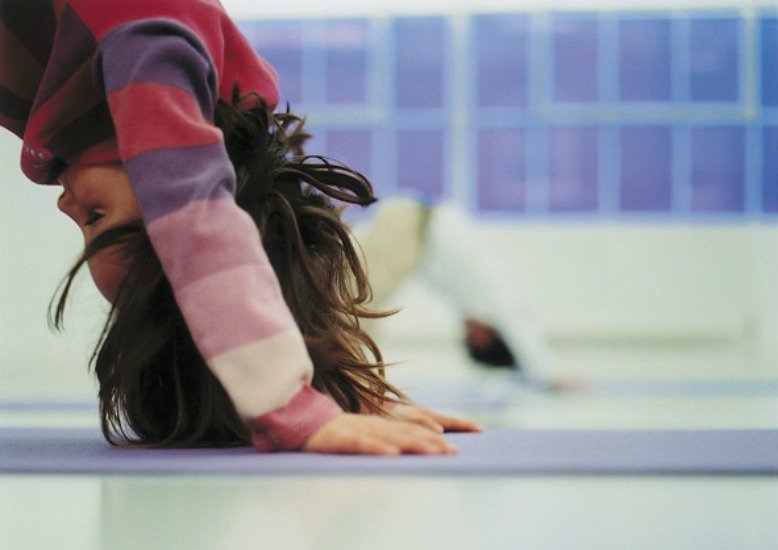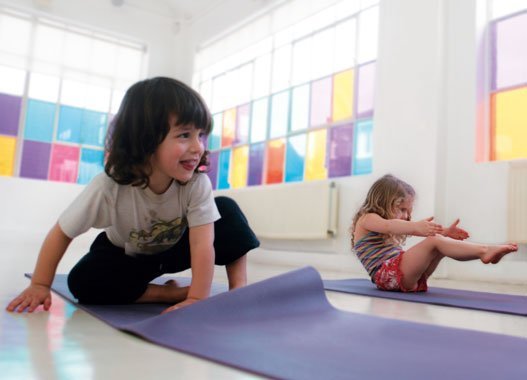 kids yoga at camden + chelsea
during term times only
Yoga is for everyone – you're never too young to start. Kids yoga classes are a wonderful way to increase children's co-ordination, self-awareness, confidence and self esteem while they stretch and strengthen their bodies. Using yoga, children can learn to relax, concentrate and be gentle in a fun and creative environment.
term times + summer yoga kids club
Spring term 2017
Tuesday 03rd January – Friday 7th April
(classes cancelled for half term, the week of 13th February and Easter holiday from 1st – 17th April)
Summer term 2017
Tuesday 18th April – 19th July
(classes cancelled for half term, the week of 27th May)
Sign up to our newsletter for dates and booking for Summer Yoga Kids Club 2017.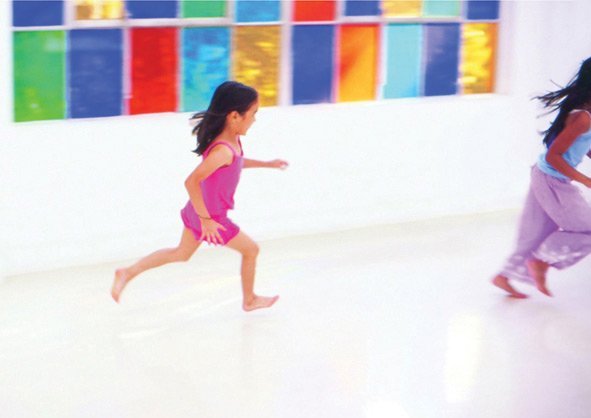 the benefits of kids + toddlers yoga
physical benefits

Develops good posture
Helps maintain a child's natural flexibility
Supports growing bodies and tones and strengthens the body
Stabilises core muscles and maintains joint mobility
Supports the immune, respiratory, circulatory systems
Prevents sports injury
Improves co-ordination and balance
Promotes healthy sleeping patterns and teaches the body how to relax
mental + emotional benefits
Builds social confidence as kids interact with kindred spirits
Improves self-confidence through breathing techniques and encouraging children to use their voices
Releases day-to-day anxieties such as separation issues, bullying, lethargy and feelings of negativity
Offers a space for children to express their emotional state in a physical way
Improves memory retention which helps children learn more easily and improves concentration levels
keep in touch
sign up here to receive our special offers, latest news, event invitations and more.
Thank you for joining Triyoga!
+