summer offer
30% off your first appointment*
Explore our amazing range of different treatments and therapies at triyoga and discover the many ways to holistic health, well-being and nourishment. Enjoy 30% off your first appointment with participating therapists throughout the summer at all triyoga centres. Read on to discover participating therapists and treatments offered.
To redeem this special offer online use promo code: summer30
Alternatively book your appointment in person + by calling your nearest centre. Click on your nearest centre for contact details: Camden, Chelsea, Ealing, Shoreditch, Soho.
*Offer available to new clients to the participating therapist only between 1st July – 31st August 2018. Offer excludes 30 minute treatments and is not to be combined with any other offer.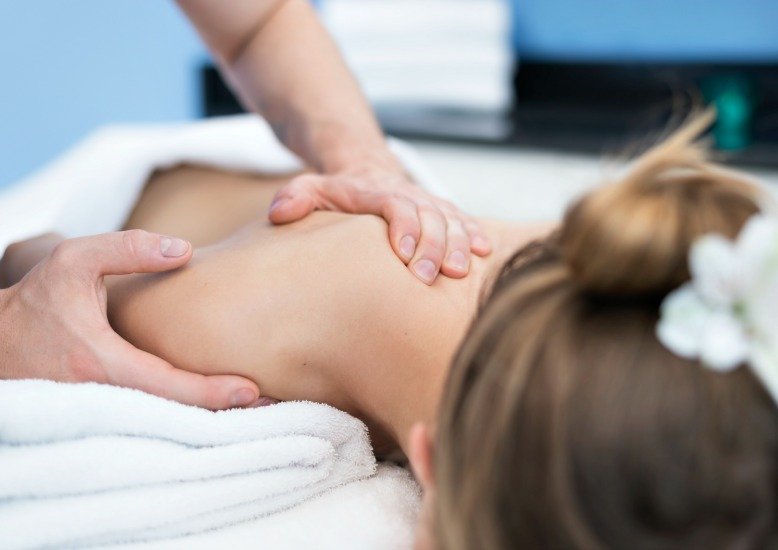 Participating therapists + treatments offered
Camden
Becca Teers – hypnotherapy, NLP + EMDR
Dana Mayer – tarot reading + shamanic healing
Daniel Csendes – lomi lomi massage, reiki + attunement
Despina Psarra – pregnancy + ayurvedic yoga massage
Dora + Daniel Csendes – 4 handed lomi lomi massage + more
Eve Khambatta – holistic, pregnancy, thai foot + thai yoga massage
Joelle Chartouni – craniosacral therapy
Julia Norina – massage, kinesiology, REN facial
Phil Bishop – deep tissue, sports + remedial massage
Ramu Nair – ayurvedic massage + chavutti massage
Sivaroshan Sahathevan – chakra + energy balancing
Tom Watson – acupuncture + pregnancy acupuncture + massage
Chelsea
Anna Barry – massage, reflexology + manual lymphatic drainage
Despina Psarra – pregnancy + ayurvedic yoga massage
Ena Xena – holistic massage, raindrop massage therapy + guided meditation
Joelle Chartouni – craniosacral therapy
Kirsten Roberts – craniosacral therapy
Ealing
Anabel Soravito – massage: face lifting, pregnancy, deep tissue + reflexology
Esther Lim – acupuncture, shamanic healing, massage + iridology
Eve Khambatta – holistic, pregnancy, thai foot, thai yoga massage
Manuela Isgro – aromatherapy, pregnancy massage + craniosacral therapy
Nicolas Michaelides – hypnotherapy, life coaching, NLP + more
Sally Christ – craniosacral therapy, massage, pregnancy massage + reflexology
Tracy Hazlewood – sports and remedial, deep tissue + pregnancy massage
Vayia Nafees – reiki
Shoreditch
Belinda Freeman – mindfulness massage, psychotherapy, counselling + more
John Philbin – acupuncture + pregnancy acupuncture
Kate Finn – osteopathy
Loretta Heywood – deep tissue, ayurvedic, pregnancy massage, facial rejuvenation + more
Louis Divine – deep tissue, thai yoga + indian head massage
Manuela Isgro – aromatherapy, pregnancy massage + craniosacral therapy
Ramu Nair – ayurvedic massage + chavutti massage
Yoko Ohara – massage, acupuncture + shiatsu
Soho
Becca Teers – mind and body experience, massage + reflexology
Belinda Freeman – mindfulness massage, counselling + more
James Chapman – yoga therapy
Tom Watson – acupuncture + pregnancy acupuncture + massage
keep in touch
sign up here to receive our special offers, latest news, event invitations and more... How do we use your data? Read our
privacy and cookie policy.