about inner axis
Max Strom's interdisciplinary system, Inner Axis, deals directly with sleeplessness, stress, and anxiety and produces a level of fitness that makes you feel better, sleep better, and therefore function at a higher level in your relationships and your life-work.
Inner Axis incorporates breath-based yoga movement and mindfulness, and every class offers several levels to accommodate your capacity. As a result of its success across the world, Inner Axis is now being adopted by corporations as a sustainable wellness program.
videos
what happens in an inner axis class?
Inner Axis classes include breath-­based yoga movement and mindfulness, and are accessible to all fitness levels. Inner Axis guides ordinary people through the experience of extraordinary transformation. All fitness levels are welcome and will feel at home. The simple and accessible techniques enable deep transformation and meaning for everyone; all ages, abilities, and walks of life.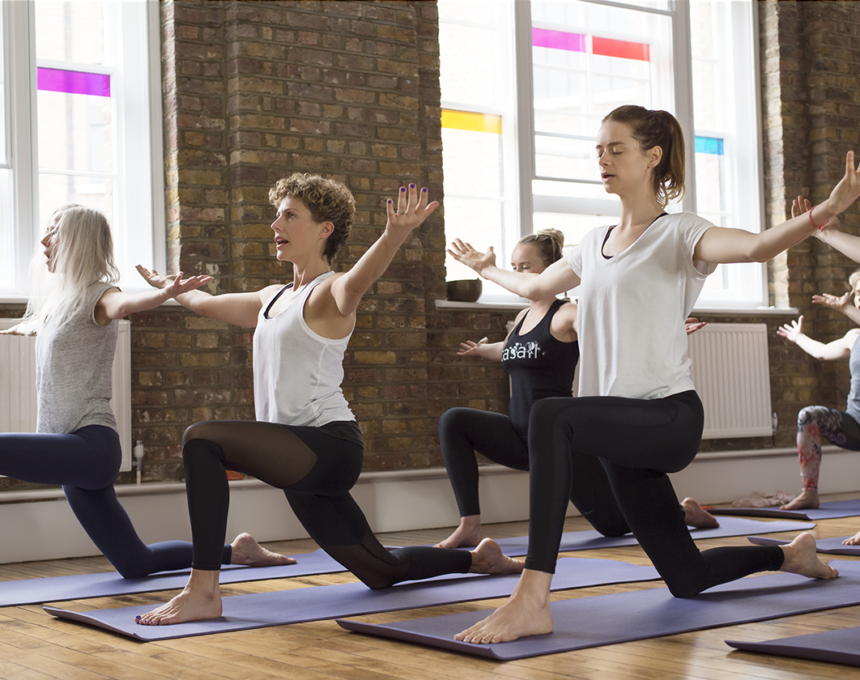 the benefits of inner axis
Helps you sleep better
Deals directly with stress and anxiety
Makes you feel healthier and more fit
Helps you function better in all relationships
Focuses the mind so you work more efficiently
what the press say about inner axis
"More than simply being accessible, Inner Axis is actually essential, in my opinion (and I have tried pretty much every yoga style going). It is specifically aimed at a combatting the stresses of modern life – anxiety, depression, sleeplessness, burnout – helping us to function at a higher level at work and in our relationships."
Victoria Woodhall, Get the Gloss, September 2016.
"If you fancy trying something brand new to the yoga scene, then head to triyoga to experience a mind, body and emotional transformation…Designed to be accessible to absolutely anyone who hopes to find a more peaceful and positive outlook on life, [Inner Axis] could be the first step to making a change which could see benefits like no other."
Rachel Cruikshank, Hip and Healthy, November 2016.
keep in touch
sign up here to receive our special offers, latest news, event invitations and more... How do we use your data? Read our
privacy and cookie policy.