In addition to teacher trainings and immersions, triyoga hosts individual and weekend workshops on subjects ranging from philosophy and anatomy to sequencing and adjusting plus more to support teachers with their growth and development. Please see below for a selection of workshops particularly suited for teachers and teacher trainees.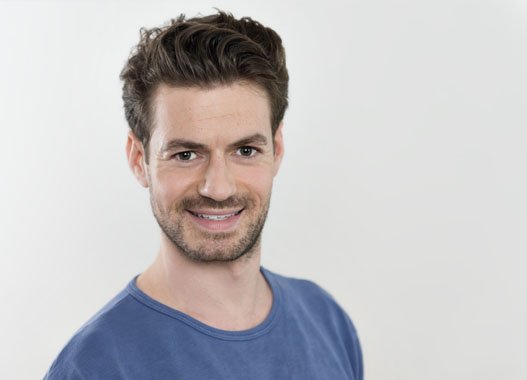 dates: 09 january 2018
teacher: Andrew McGonigle (Doctor Yogi)
price: £85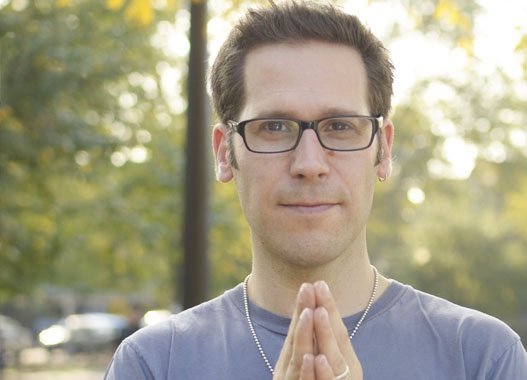 dates: 14 january 2018
teacher: J Brown
price: £40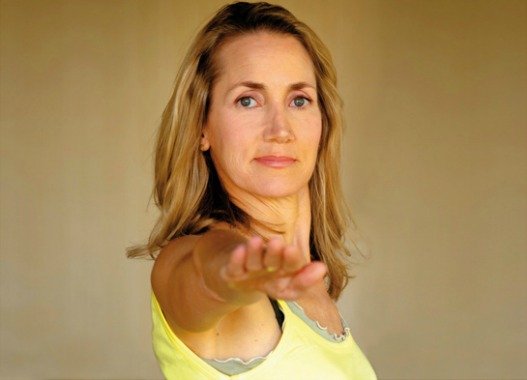 dates: 24 march 2018
teacher: Sarah Powers
price: £230
keep in touch
sign up here to receive our special offers, latest news, event invitations and more.
Thank you for joining Triyoga!
+