triyoga

soho

address

2nd Floor, Kingly Court, Soho, London, W1B 5PW

opening hours

monday – friday: 6.30am – 9.30pm

saturday: 8.00am – 8.15pm

sunday: 8.00am – 8.30pm

nearest station

Oxford Circus (5 min walk)

Piccadilly Circus (7 min walk)

Tottenham Court Road (10 min walk)

google maps directions

view parking options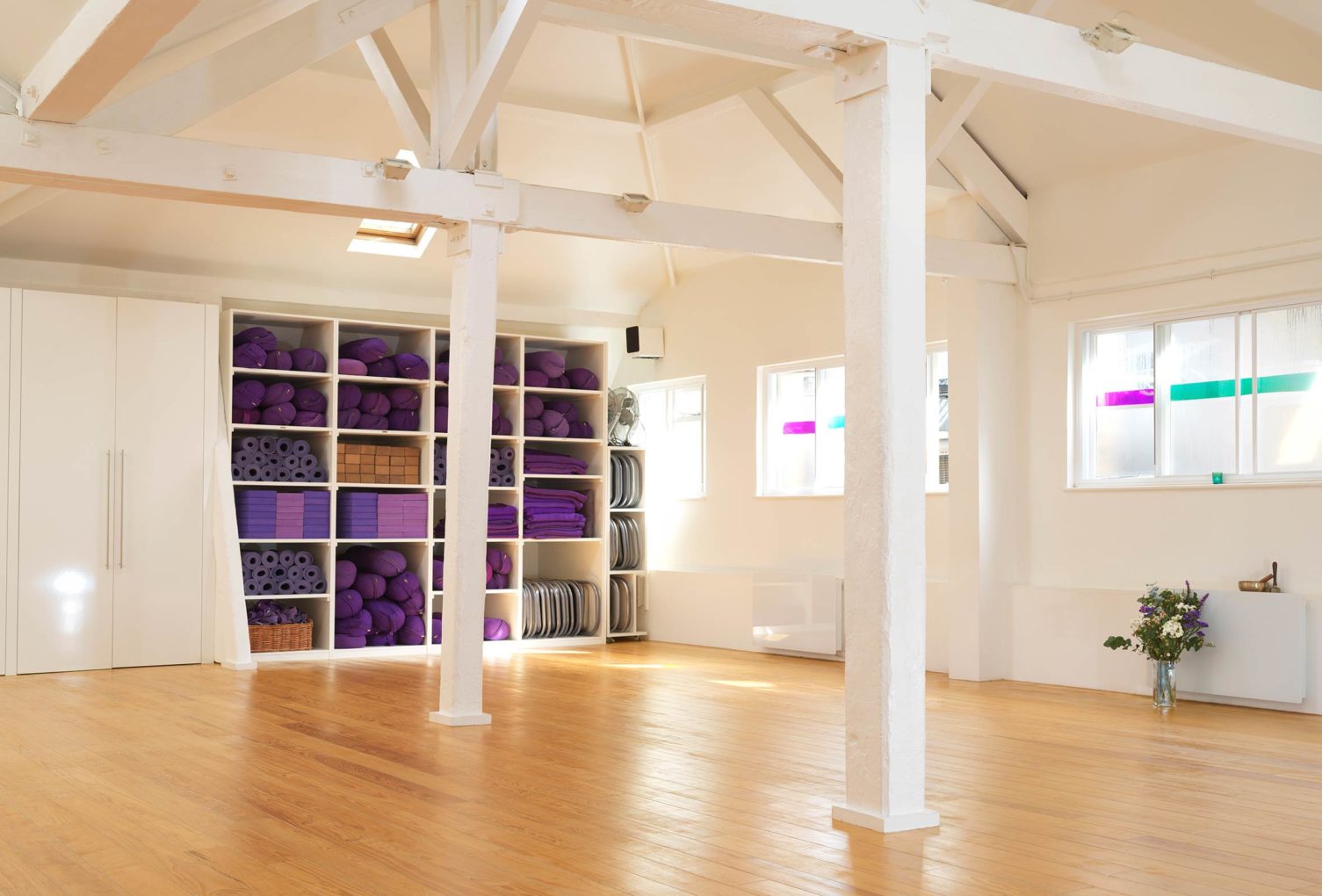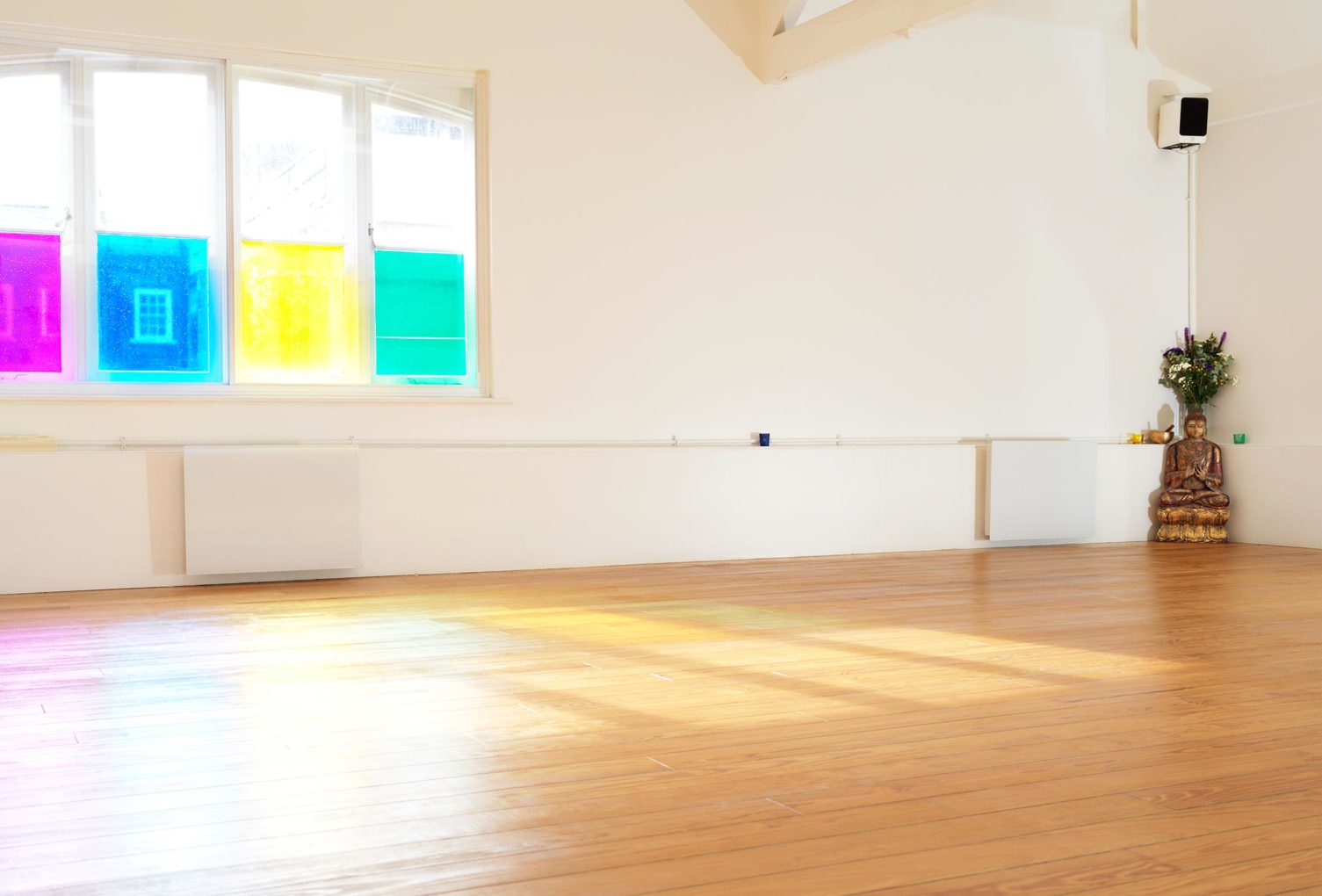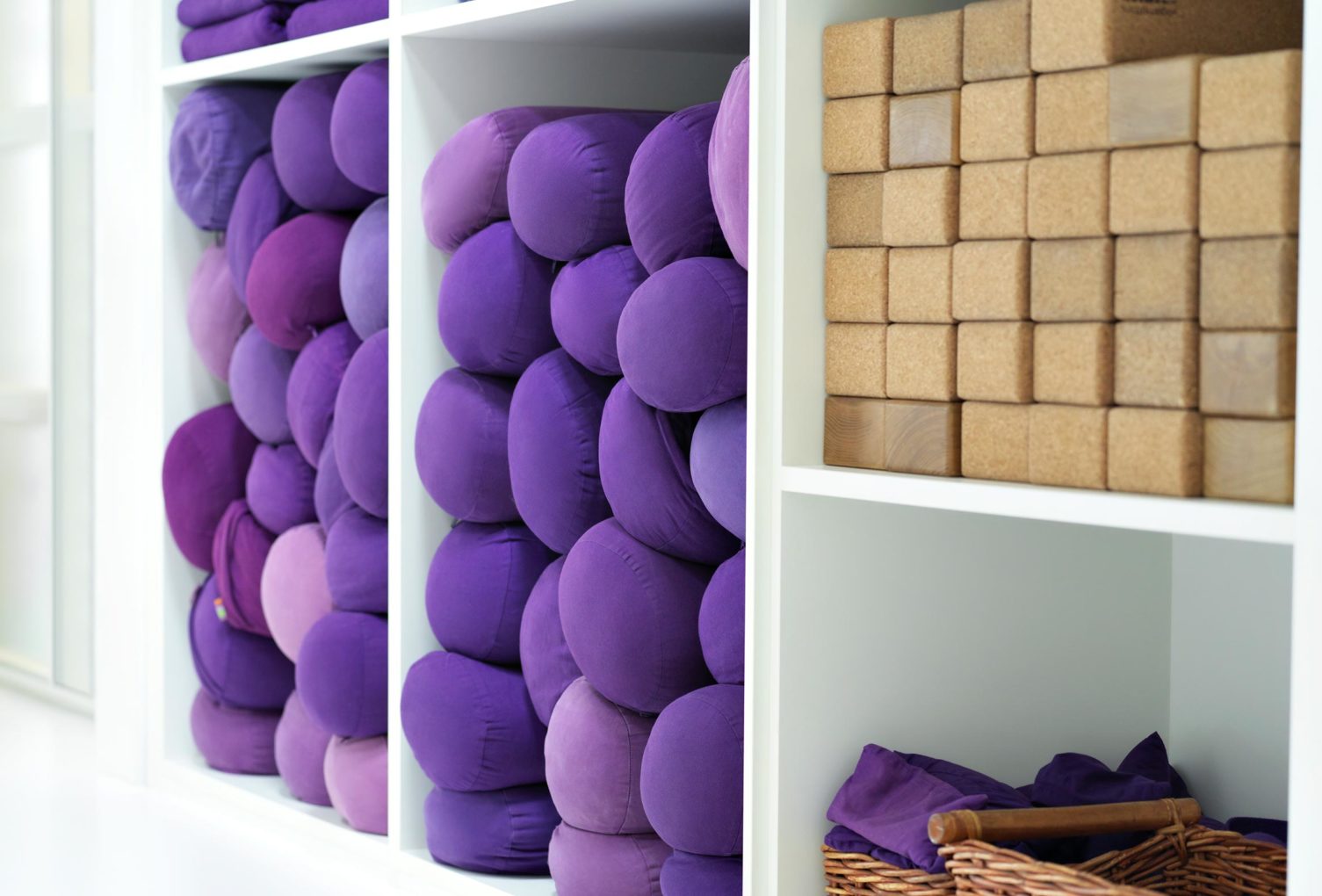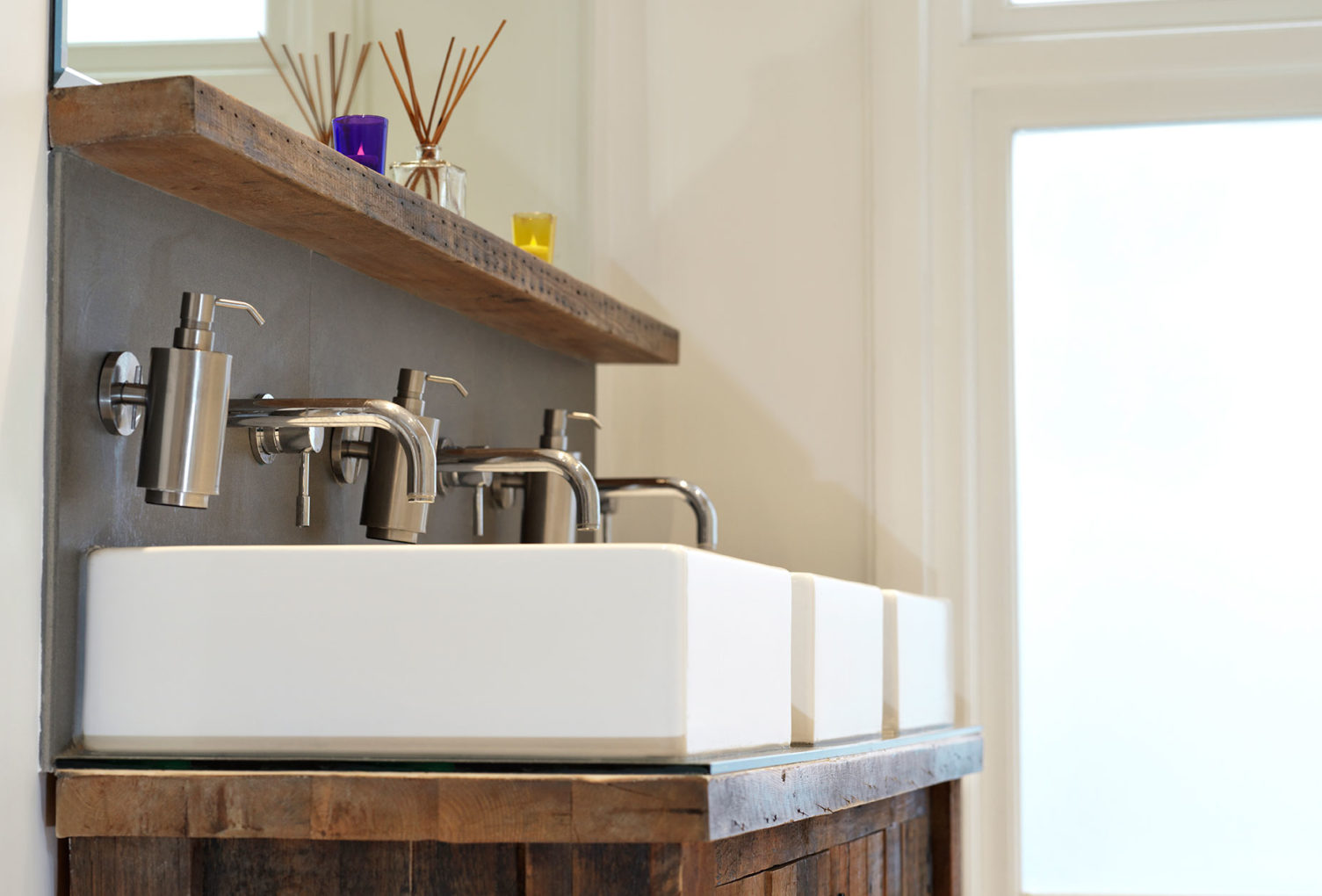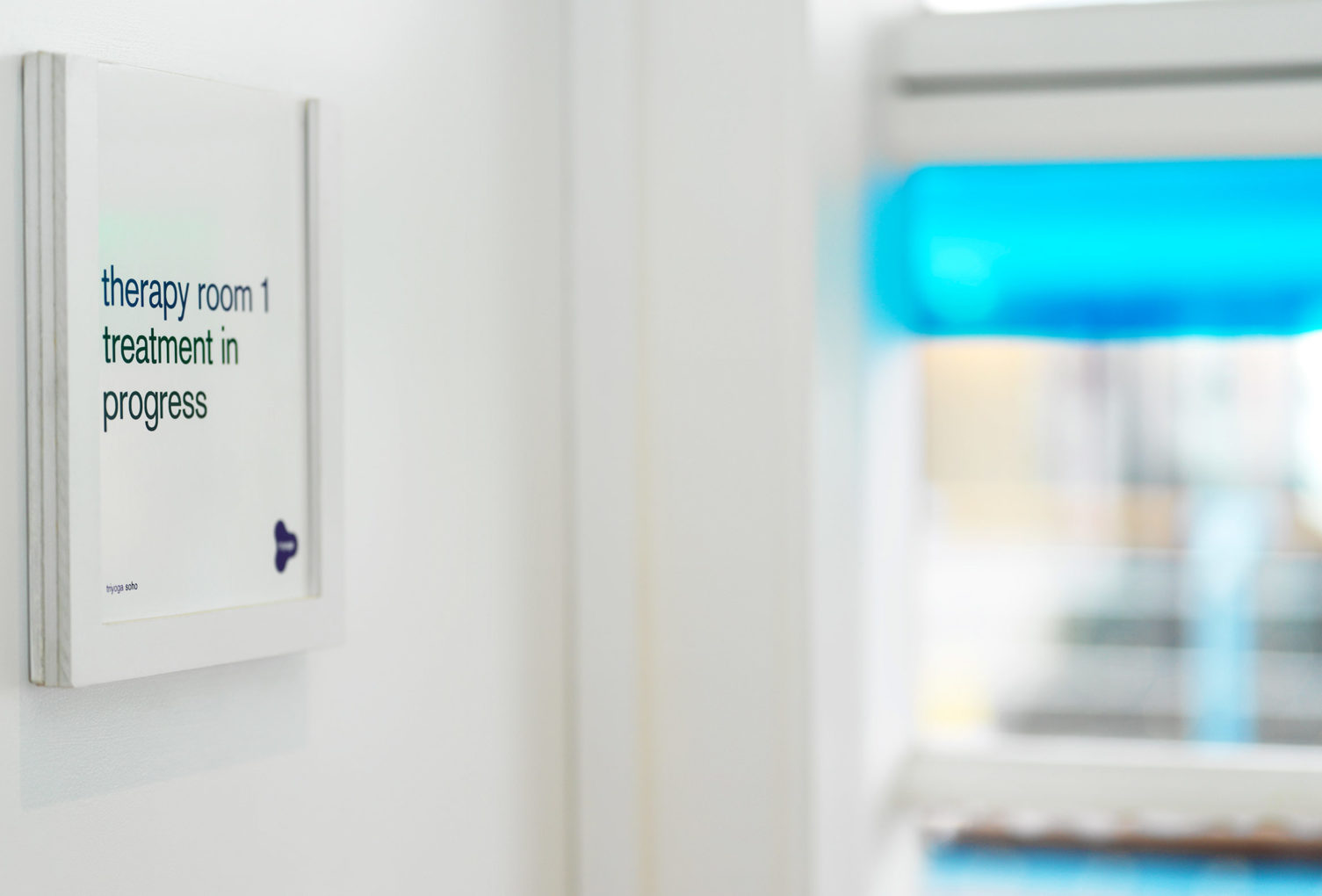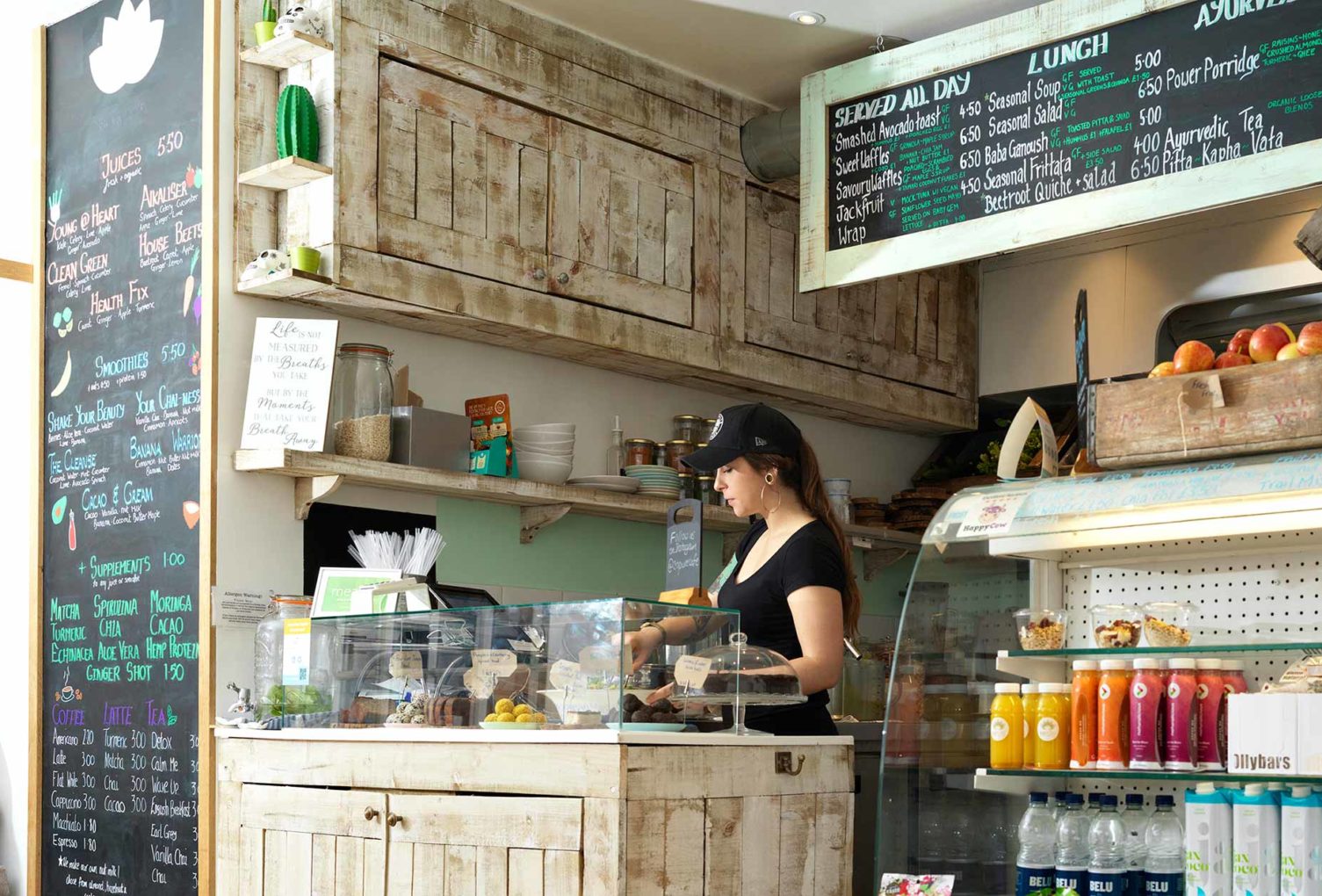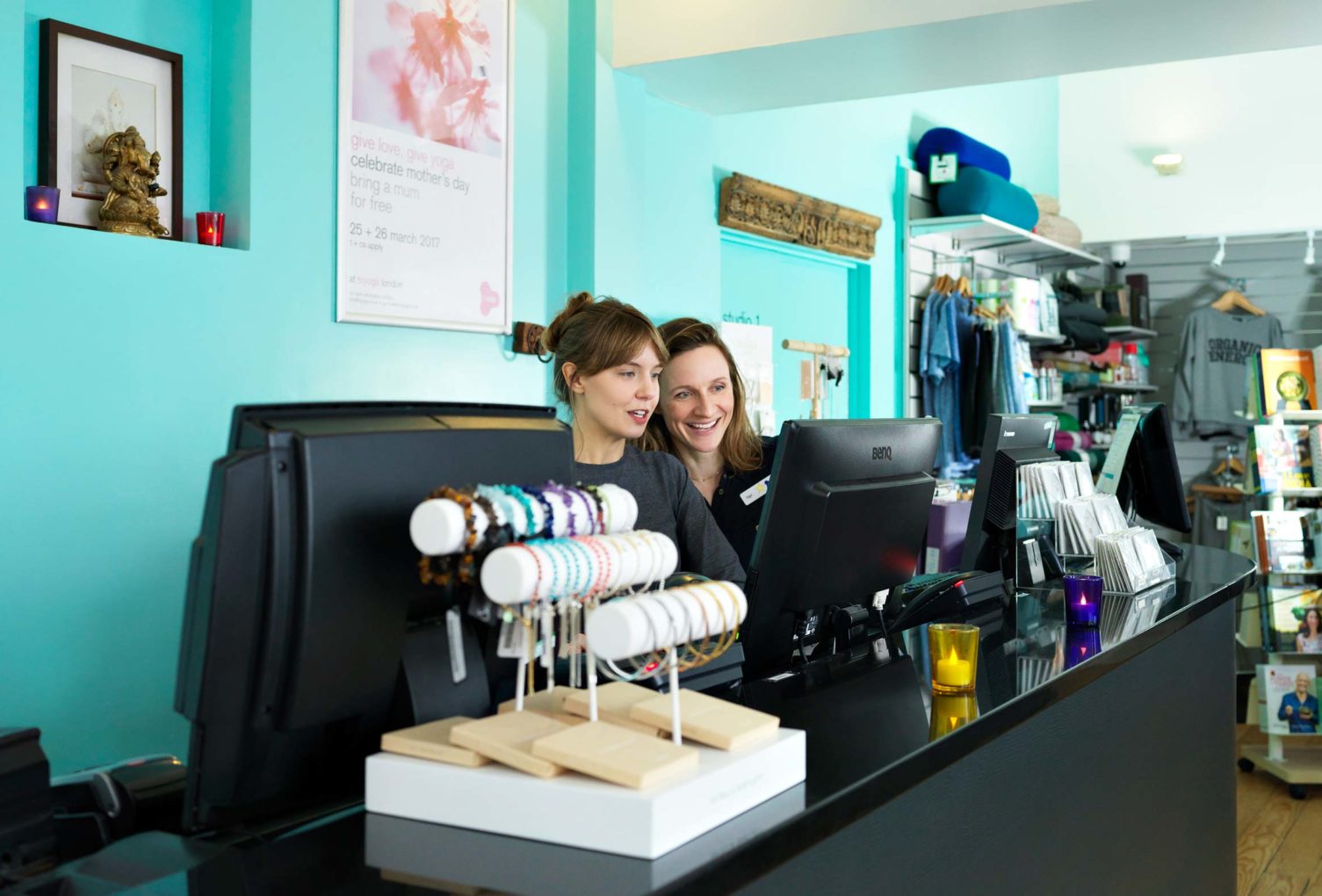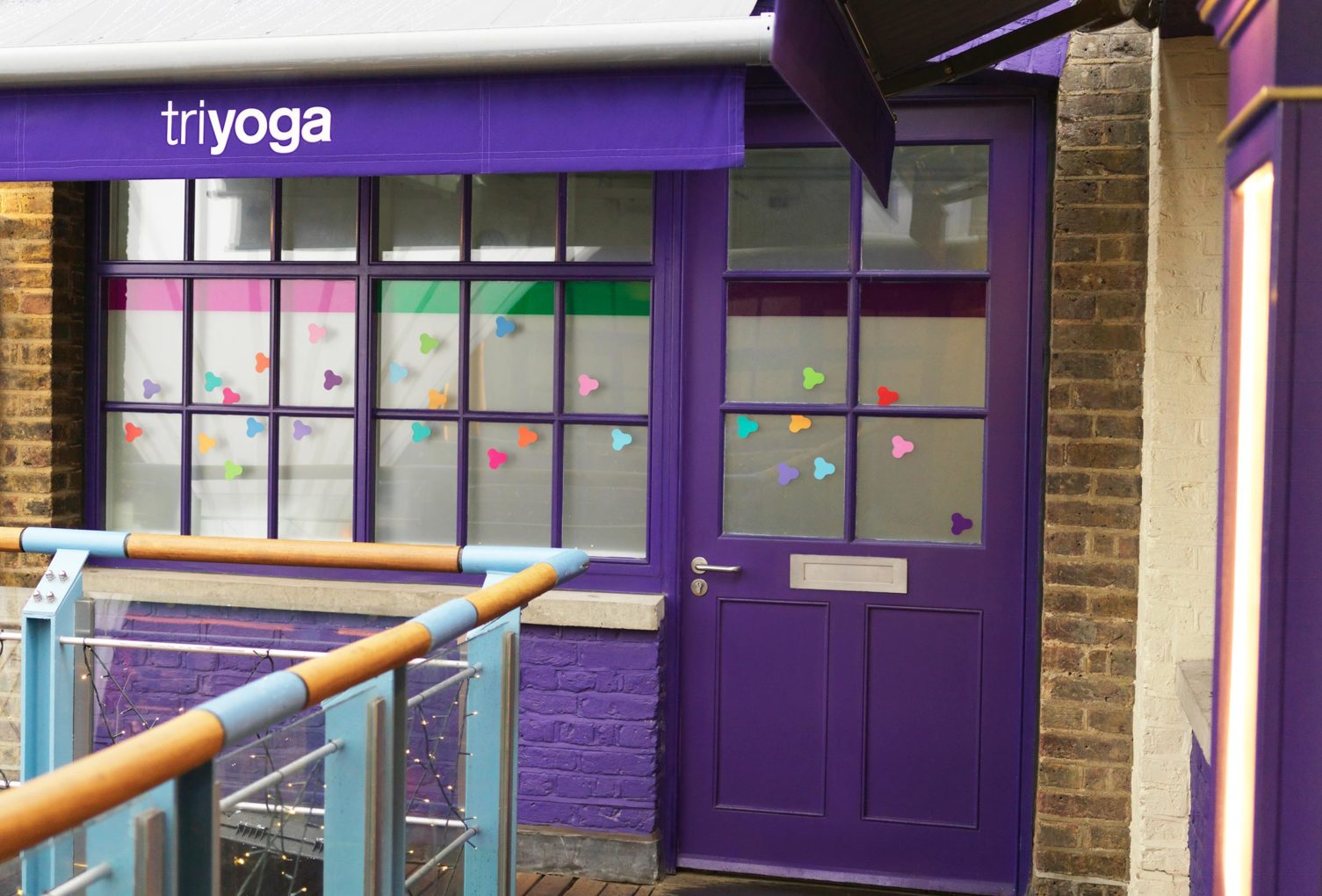 triyoga Soho is set right in the heart of London and is a great place to escape the bustle of urban life, relax and rejuvenate. The centre offers:
3 beautiful yoga studios including a far-infrared heat studio
2 treatment rooms
Yoga + lifestyle shop
Café: Chai By Mira (instagram.com/chaibymira)
Disabled access
what people say about us
"The centre for all things yogic. Whether you're a beginner, an old hand, or a kid - whether it's hatha, ashtanga or Pilates, this is the place for you."
Independent on Sunday
keep in touch
sign up here to receive our special offers, latest news, event invitations and more... How do we use your data? Read our
privacy and cookie policy.