Away from the distractions of work and home, there is time to devote yourself to studying alignment, to chanting, to flowing dynamically or to just sitting still in meditation. Some retreats last just a weekend; others longer. They are hosted in stately homes in the English countryside, in Mediterranean beach houses, or eco-lodges in the foothills of Indian mountains.
The retreats page is updated frequently, so check back often to see what's new.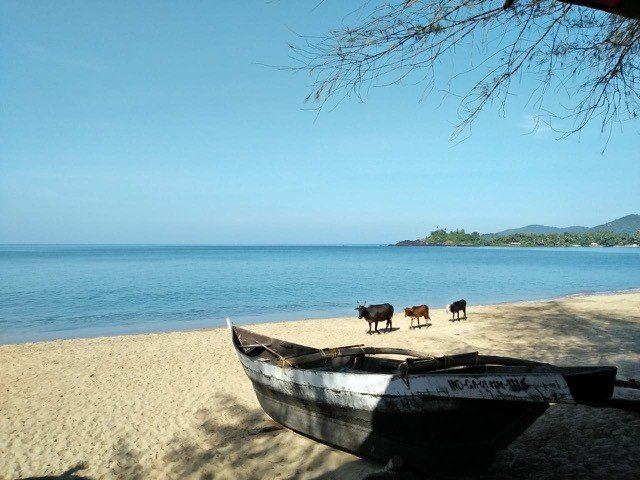 a new year's revolution on the beach
with Dina Cohen
04 – 12 january 2020
The ultimate holiday for winter sunseekers on one of Goa's finest beaches. Three daily practice sessions from the beachfront deck including Dynamic Flow Yoga, Yin, Restorative, Yoga Nidra and Mindfulness, encouraging strength, stamina and flexibility, as well as calm, relaxation and peace. Comfortable beach cabins with ensuite bathrooms and a hammock on the veranda at the quieter end of Patnem Bay, just a few minutes walk to funky shops and cafes. Dancing dolphins, delicious Indian fusion meals, shady lounge area for downtime and stunning sunsets every night. Fly direct to Goa (or via Mumbai) for airport pickup.
Location: Patnem Beach, Goa, India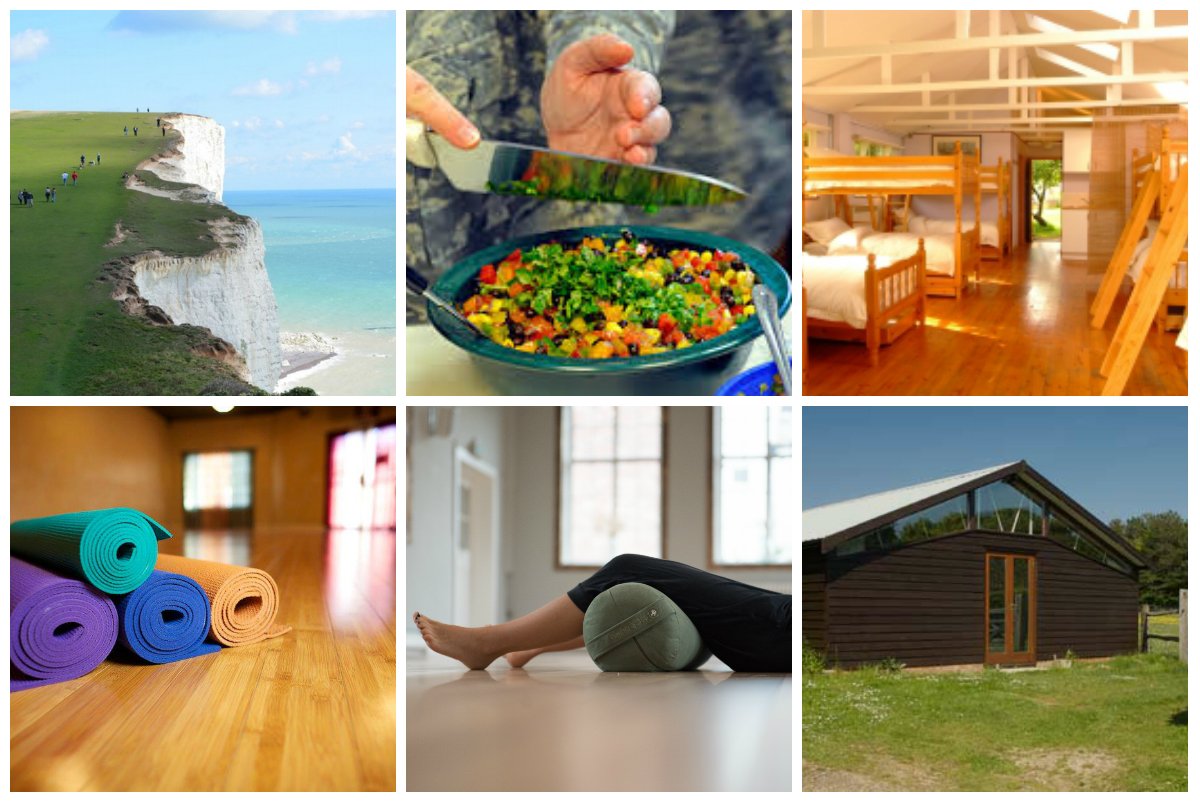 flow + restore weekend
with Adam Hocke + Sarah Williams
31 january – 02 february 2020
This weekend retreat is aimed at teachers and experienced students who would like to explore practice as a form of nourishment and self-inquiry.  By prioritising practices of yoga-based self-care the weekend will leave you with a greater understanding of your movement practice, how to soothe your nervous system responses through body-based mindfulness, and how to rest deeply. Teachers can request CPD points (Yoga Alliance International). The retreat centre is easily accessible from Brighton and London, just off the coast between Eastbourne and Seaford. Simple, nourishing vegetarian food will be provided throughout your stay and you'll sleep in comfortable, shared rooms.
Location: Gayles, South Downs, UK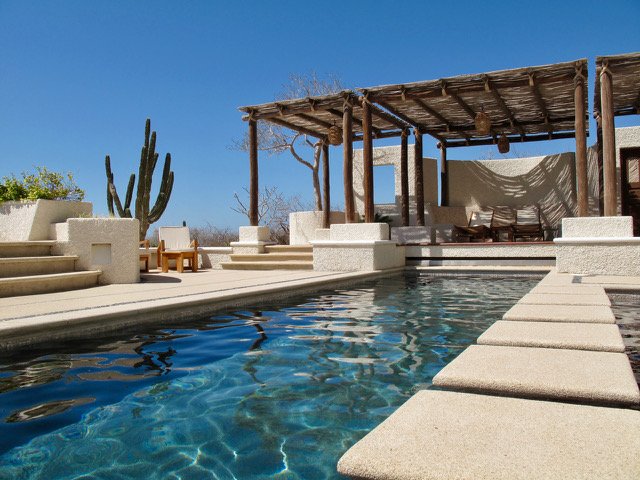 flow into freedom
with Jonelle Lewis
14 – 21 March 2020
Come and join Jonelle in Baja, Mexico for a trip of a lifetime in this little slice of heaven where the desert and sea meet. There will be twice daily yoga in the ocean-view shala, with a morning practice to recharge and nourish the body, and evening practice to slow down and restore.
The retreat is timed to tie in with the annual whale migration giving you the option to experience the once-in-a-lifetime whale-watching that will literally take your breath away and is an opportunity not to be missed. This mind-blowing retreat cannot fail to inspire, invigorate and revitalise you.
Location: Mexico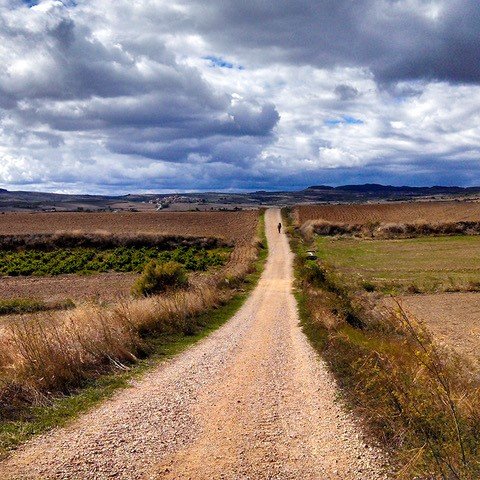 journey within: a personal pilgrimage on the Camino de Santiago
with Carolyn Cowan + Amanda Stuermer
april 27 – May 4 2020
Journey Within is an opportunity to experience a personal pilgrimage on the Camino de Santiago. The definition of a pilgrimage is a journey or search of moral or spiritual significance. The legendary Camino de Santiago is one of the most famous pilgrimage routes in the world. This 8-day Sarria to Santiago de Compostela walking tour follows the last few segments of the Camino de Santiago's French Route, or Camino Francés. Our journey will cover over 100km but will, ultimately, take us deeper within ourselves.
Together, we will explore the meaning of pilgrimage and consider the possibility of living our life as a personal pilgrimage. We will utilize pranayama, meditation, devotional yoga, historical context, group dialogue, and self-reflection to expand our awareness, develop tools, and tune in to our internal navigation system – soul, true self, higher power – so that we can each move forward on our personal pilgrimage with reverence, presence, and joy feeling more fully supported.
"We are all just walking each other home." — RAM DASS
Location: Camino de Santiago, Spain
keep in touch
sign up here to receive our special offers, latest news, event invitations and more... How do we use your data? Read our
privacy and cookie policy.