Away from the distractions of work and home, there is time to devote yourself to studying alignment, to chanting, to flowing dynamically or to just sitting still in meditation. Some retreats last just a weekend; others longer. They are hosted in stately homes in the English countryside, in Mediterranean beach houses, or eco-lodges in the foothills of Indian mountains.
The retreats page is updated frequently, so check back often to see what's new.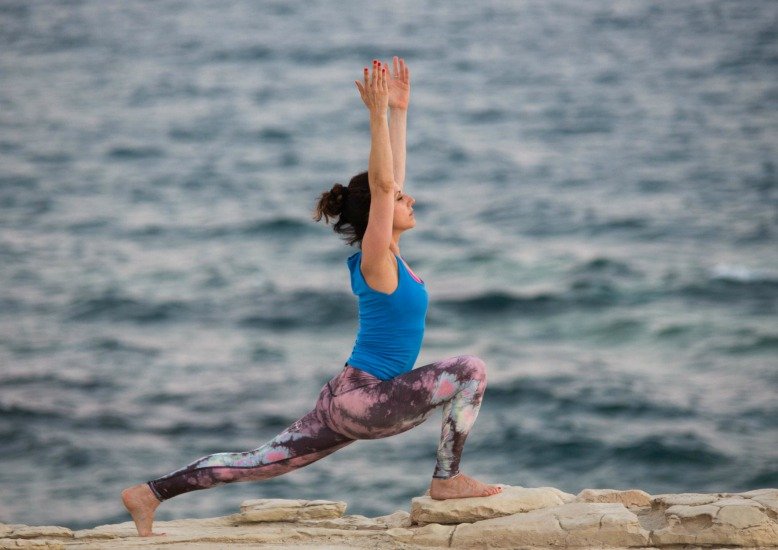 breathe by the sea yoga weekender
with Christina Christoph
14 + 15 september 2019
This deeply nourishing weekend will re-connect the body, mind and heart through two full days of various yoga practices and immersion into the sights and sounds of nature.
This weekend includes:
2 lengthy extended Yoga practices per day, including flow and restorative.
Meditation and breath work
Yoga Nidra
Sunset practices, from our location where the sun sets over the sea
Long walks in nature
A sauna session on the beach taught by experts
Both days are inclusive of lunch and healthy snacks. Suitable for vegetarians and vegans.
This retreat is non-residential, book local accommodation to suit your needs and price point.
Location: Yellow wave beachfront studio, Madeira Drive, Brighton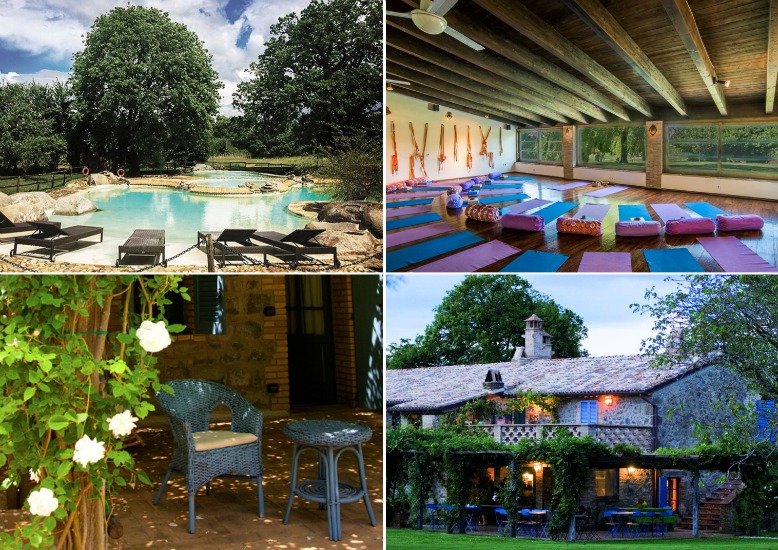 yoga retreat in umbria
with Anna Ashby
14 – 21 september 2019
Anna returns to the rustically beautiful Locanda della Quercia Calante, a renovated traditional stone farmhouse nestled in the hills of Umbria situated near to the spectacular hilltop medieval town of Orvieto. La Locanda includes a spacious fully equipped yoga studio, an outdoor yoga deck with a view of the mountains, a spring water pool, and an organic farm supplying the food for the retreat. Each day begins with meditation and journaling, and then after breakfast there is two and a half hour yoga class that reflects a particular yoga teaching and includes slow-flowing alignment-based instruction. The day ends with restorative yoga including pranayama and meditation. All levels are welcome.
Location: Locanda della Quercia Calante, Orvieto, Italy.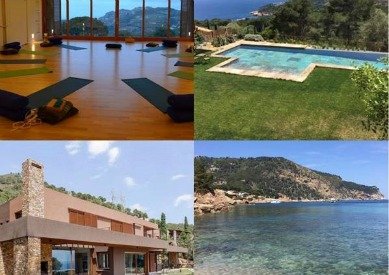 yoga magic + mindfulness on the costa brava
with Dina Cohen
25 – 30 september 2019
Nourishment from the inside out (and the outside in) to sustain you through the change of seasons. This spectacular state-of-the-art  venue, nestled above the scenic cove of Aigua Blava  on the North Eastern coast of Spain, is  just a short walk from beaches and the local town of Begur.  We'll be strengthening and stretching with Dynamic Vinyasa morning practices plus deep relaxation and nurturing  with Yin, Restorative and Yoga Nidra in the afternoons. Panoramic views from the yoga space, infinity swimming pool, healthy and delicious vegetarian meals, and plenty of free time to explore.
Location: Villa Piblau, Begur nr Girona, Spain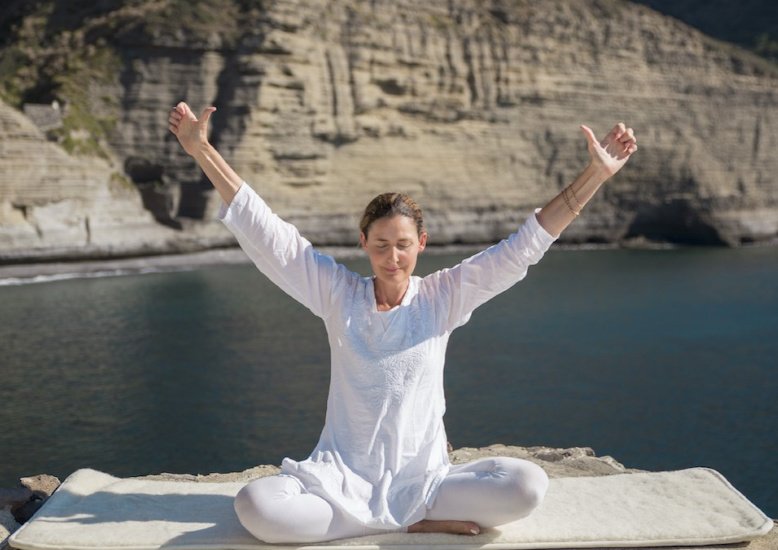 kundalini yoga + meditation – radiant health + happiness
with Kathryn McCusker
29 september – 5 october 2019
Join Kathryn to reclaim your health, vitality and happiness as we move towards the end of the year. This seven-day retreat is set on the beautiful island of Amorgos, where the beaches and views are breathtaking and where Luc Bresson filmed his cult movie 'Le Grand Bleu'. It is a wonderful opportunity to experience transformative and rejuvenating Kundalini Yoga kriyas and meditations with plenty of time to relax and explore the local surroundings. Everyone is welcome, whether you are an experienced Kundalini yogi or a complete beginner. Space is limited to 14 people, so reserve your space early to avoid disappointment.
Single en-suite accommodation in superior room with balcony and sea-views £998.00 (two single rooms available). Shared accommodation with en-suite and sea-views £816.00. To secure a place a 50% deposit is required. Balance due 01st August
Location: Aegialis Hotel & Spa, Amorgos Greece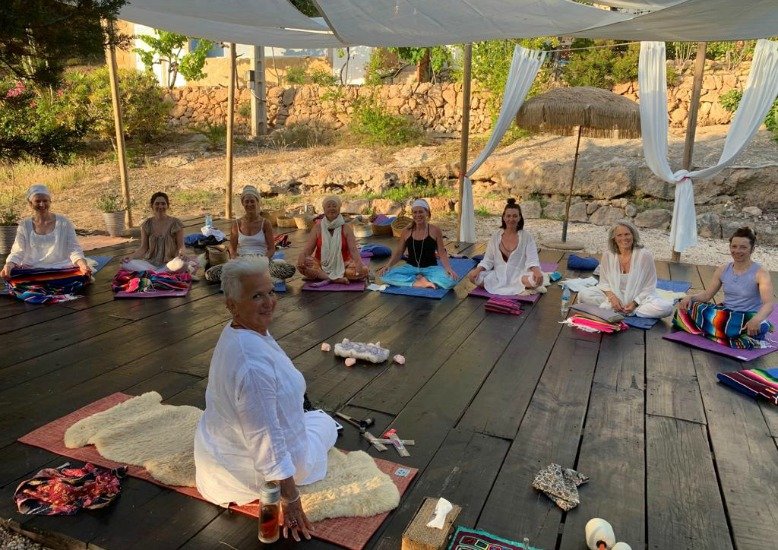 a time for teachers
five day retreat for yoga teachers
with Carolyn Cowan + Trish Whelan
23 – 27 october 2019
This is a five day hot bed of kundalini yoga and meditation, powerful workshops and a coming together for all styles of yoga teachers in the hills opposite the beach in Ibiza.
Come and explore the sense of the self as a teacher, the gifts, the fears, the identity and in all of this creating a potent peer group with whom you can continue your journey forward.
The retreat will feature group work, fabulous kundalini yoga and sound healing, relaxation, connection, fermenting ideas, supporting each other and lots of time to relax and unwind.
Location: Ibiza
keep in touch
sign up here to receive our special offers, latest news, event invitations and more... How do we use your data? Read our
privacy and cookie policy.