mat men march challenge
Introducing our mat men, of all backgrounds and ages, who are each adding a range of different yoga classes to their weekly schedules for the next four weeks.
Read a bit about them below and check back here each week and read their 'mat men diaries' to see how they get on.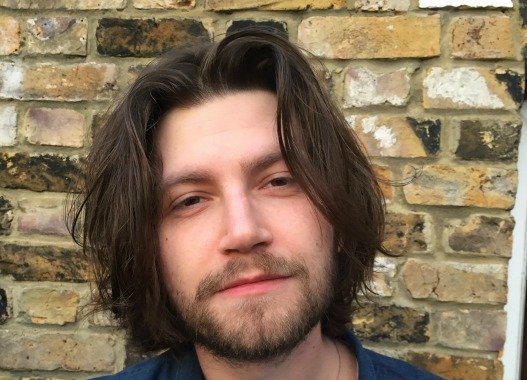 Jimi Love
I'm Jim, 29, living in Camden. I recently started swimming again for fitness and relaxation/stress relief. I tried yoga 3 years ago using an app. I followed this app maybe twice a week but lost interest after a couple of months with swimming and weight training taking over my fitness regime. I have ill-conceived stigmas about Yoga and its presence in the West which goes against my usual, open-minded self so I'm taking to the mat to prove myself wrong. If this turns out to produce the positive outcome I'm hoping for then maybe it will inspire more men to reach for their toes and not the dumbbells.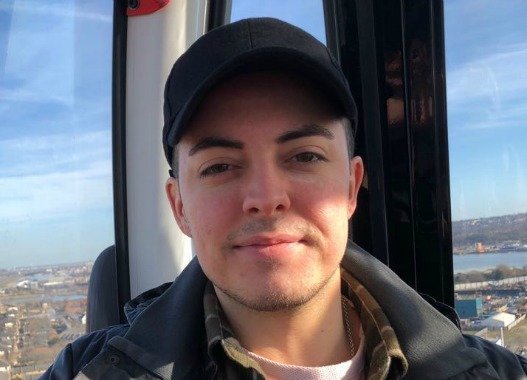 Christopher Green
I'm Chris, 23, a restaurant supervisor living in East London. I currently focus my training around light and controlled hypertrophy and callisthenics in the gym. Having not done yoga before, the biggest challenge will be performing the movements with the correct form, timing and breathing. I believe that I will also find it hard to concentrate fully when I'm required to meditate or take a moment for reflection as I have not practised this thoroughly. I want to compliment my usual routine with lessons to alleviate tightness, aches and pains in particular muscle groups and improve my discipline and patience.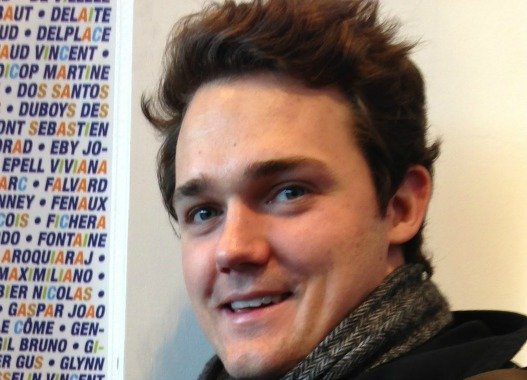 Glynn Sullings 
I'm Glynn, 31, a solicitor living in Shoreditch. My fitness regime goes in cycles; I'll have sedentary weeks of no exercise, followed by periods of lifting weights 4 days a week at the gym, running and cycling to work and going to climbing centres. For me this is a chance to incorporate regular stretching into my weekly routine. Time and energy constraints  will mean I'll be swapping weights for the yoga mat, but I am curious to see how this shake up of my routine effects my strength and fitness overall by the end of the 4 weeks. Looking forward to a stronger and certainly more flexible me.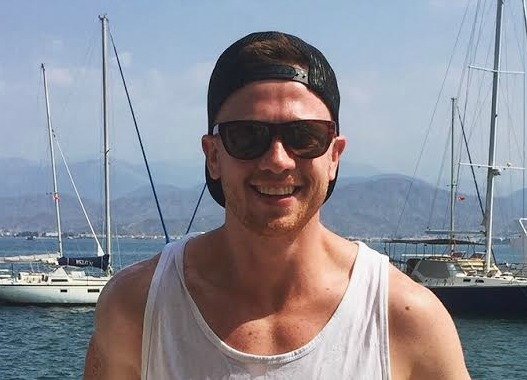 Mark Peacock
I'm Mark, 32 and live in Hampstead. For the past 7 years I have worked for Men's Health magazine, undertook many challenges and I tried every form of fitness possible. Boxing has now become my main form of fitness along with the odd weights session. To compliment my boxing training, I try to incorporate yoga when I can as I feel it helps with my flexibility and movement within the ring.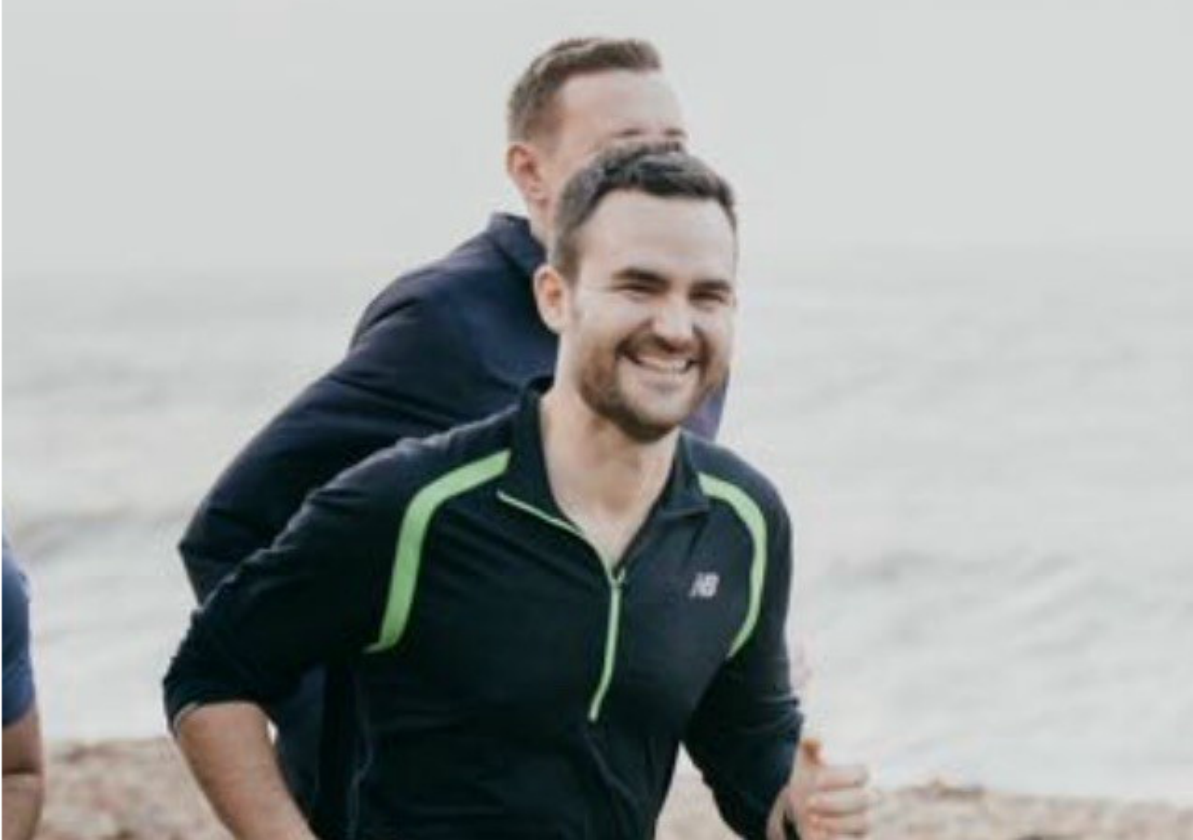 Jack Holden
I'm Jack, 32, living in Bedfordshire and work at the House of Commons. I've run 5 marathons over the last few years so my exercise regime tends to be dictated by what races I have coming up. I've tried yoga classes a few times before, mainly because my wife loves practising yoga. I wanted to take on this challenge because I'm interested to see if I can get the same satisfaction on the mat that I do crossing the finishing line of a race.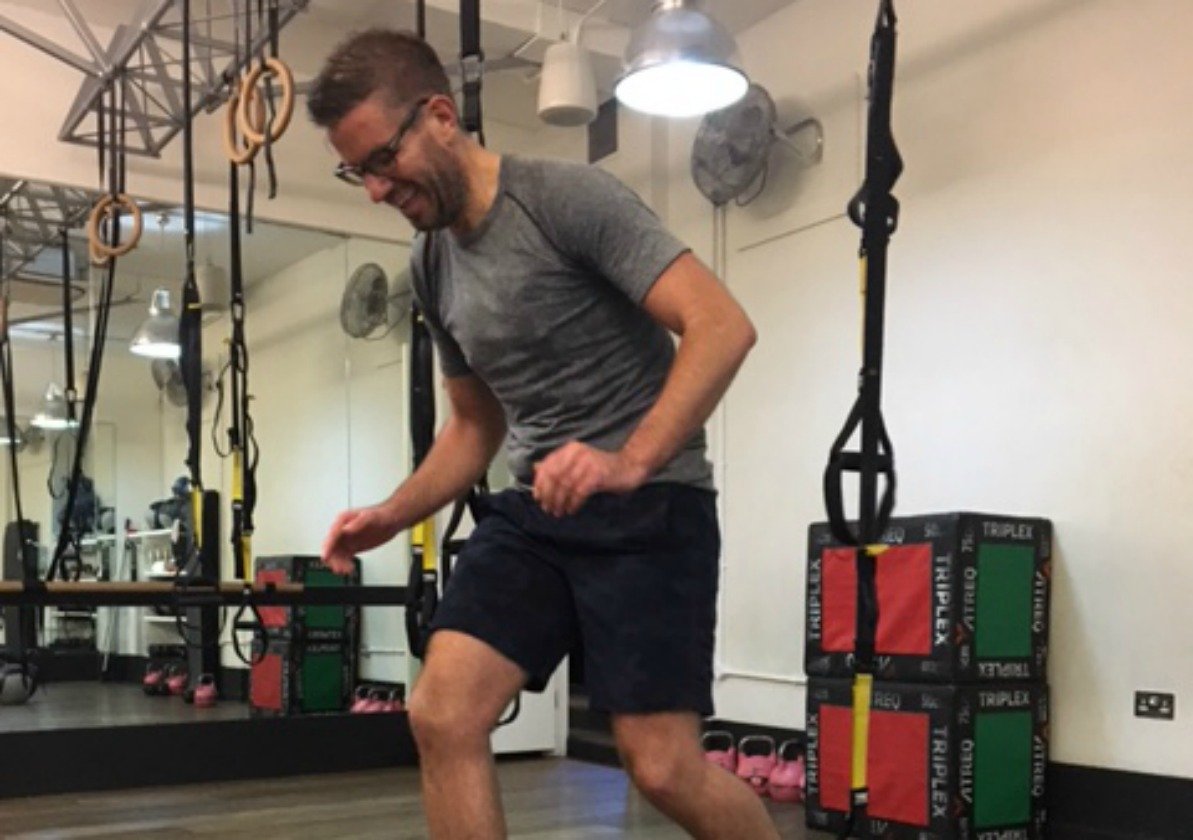 Jon Knox
I'm Jon, 39, an Operations Associate for a Hedge Fund based in South West London.  Until 6 years ago, I hardly did any regular exercise.  I now train 7 days a week, varying between HIIT (High Intensity Interval Training), Reformer Pilates and a combination of Reformer Pilates and strength training using Kettlebells. What I would love to get out of the 4 weeks is a greater understanding of what yoga has to offer me, the ability to be able to hold yoga poses with ease and hopefully a nice new addition to my current training schedule.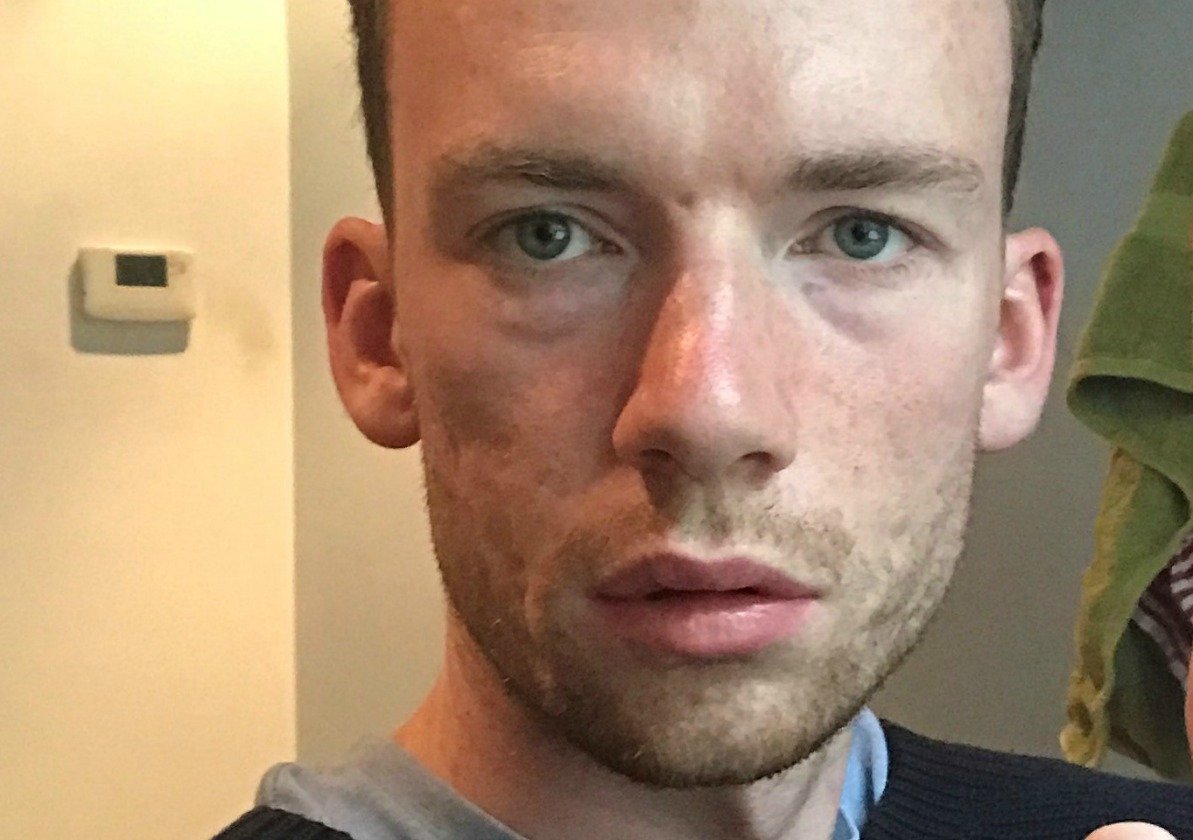 Joe Winter
I'm Joe, 26, a musician living in Camden. I'm very inconsistent with my exercise. Recently I have been doing a lot of box-training and other strength/cardio classes. I really have a good feeling about yoga. I feel that it could really improve my life and become part of my life forever, if only I could find the right type and the right teacher. I think the biggest challenge will be engaging in the slower classes, without losing focus/getting distracted. I would like to feel stronger, in a healthy way. I would like to feel calmer, and more at peace.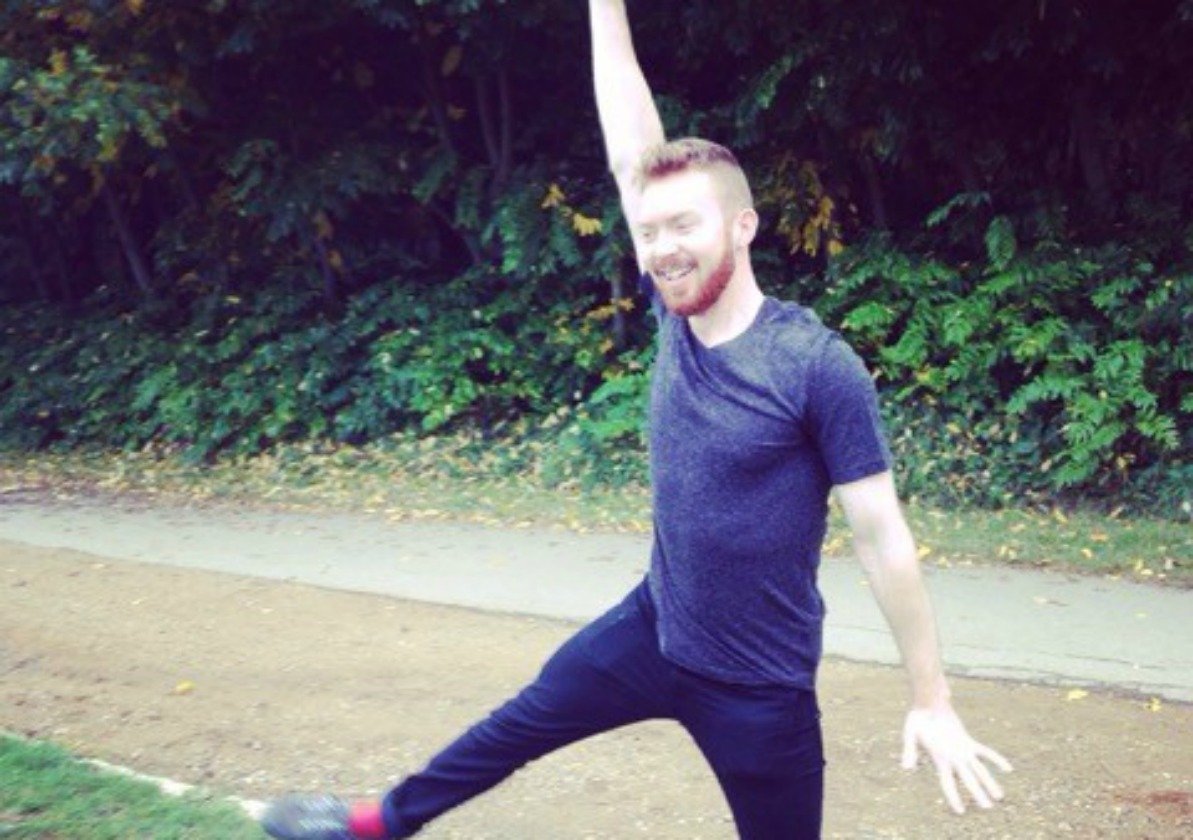 Jonathan Bose
I'm Jonathan, 34, a speech therapist from Bromley by Bow. I swim, run and go to the gym 4 or 5 times a week and I have a triathlon coming up. I tend to do yoga on my own at home –  I recently fell out of a Cody handstand and pulled a roller blind down with me. I find classes a bit intimidating to be honest and am interested in how triyoga is trying to include men. While feeling out of place will be a big challenge, hopefully this focus will help me to feel more at home in classes. My aim is to develop my yoga practice to complement my other fitness.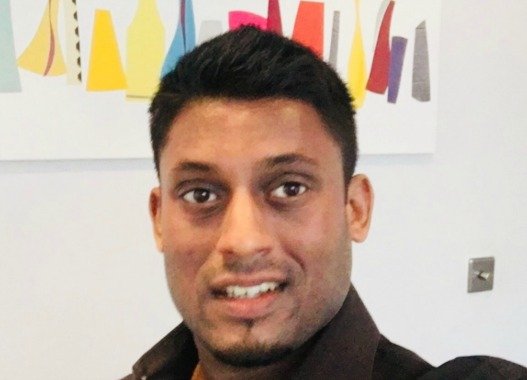 Shan Fernando
I'm Shan, 36 and live in Willesden Green. I work in banking and run my own property refurbishment business. My current fitness regime centres around the gym. I'd been toying with the idea of Yoga for some time and doing this challenge seems like a good opportunity to give it a go and learn in a friendly and professional environment. My work life has me doing everything from being hunched over a desk, to lugging heavy building materials. This often leaves me with tight muscles. As a result my flexibility is not the best, and I'd say this would be the biggest challenge to overcome. Hopefully over the next four weeks I can explore what yoga can do to help this, as well as ease stress and improve my overall well-being.
keep in touch
sign up here to receive our special offers, latest news, event invitations and more... How do we use your data? Read our
privacy and cookie policy.