Our centres are temporarily closed. Rest assured when we reopen our studios, these measures will be in place to keep you safe… 
"triyoga is a haven of post-lockdown peace with incredibly organised health and safety measures, welcoming staff, relaxed public areas and fantastic teachers. The classes I have taken since it reopened have been amazing and the large studios are perfect for social-distancing exercise. triyoga is immaculate and a very safe place to take a few more steps on the road back to 'normality'. Thank you everyone for creating this very healing environment in a world which feels insecure and uncertain." – Lesley R, student
_______
In addition to following Government guidelines, we are taking the best independent advice from around the world including Yoga Alliance USA, UK Active and other governing bodies and experts, as well as our colleagues around the world who have reopened before us.
Our intention is to ensure that everyone who come to triyoga is safe and feels safe.  
If you don't feel ready to come to the studios yet, we totally understand. You can take your favourite classes from the comfort of your own home via studio live stream and our online schedule.
For those of you ready to return, we'll be here to welcome you back with smiling eyes from an appropriate social distance. Here are details on our most up-to-date health and safety protocols: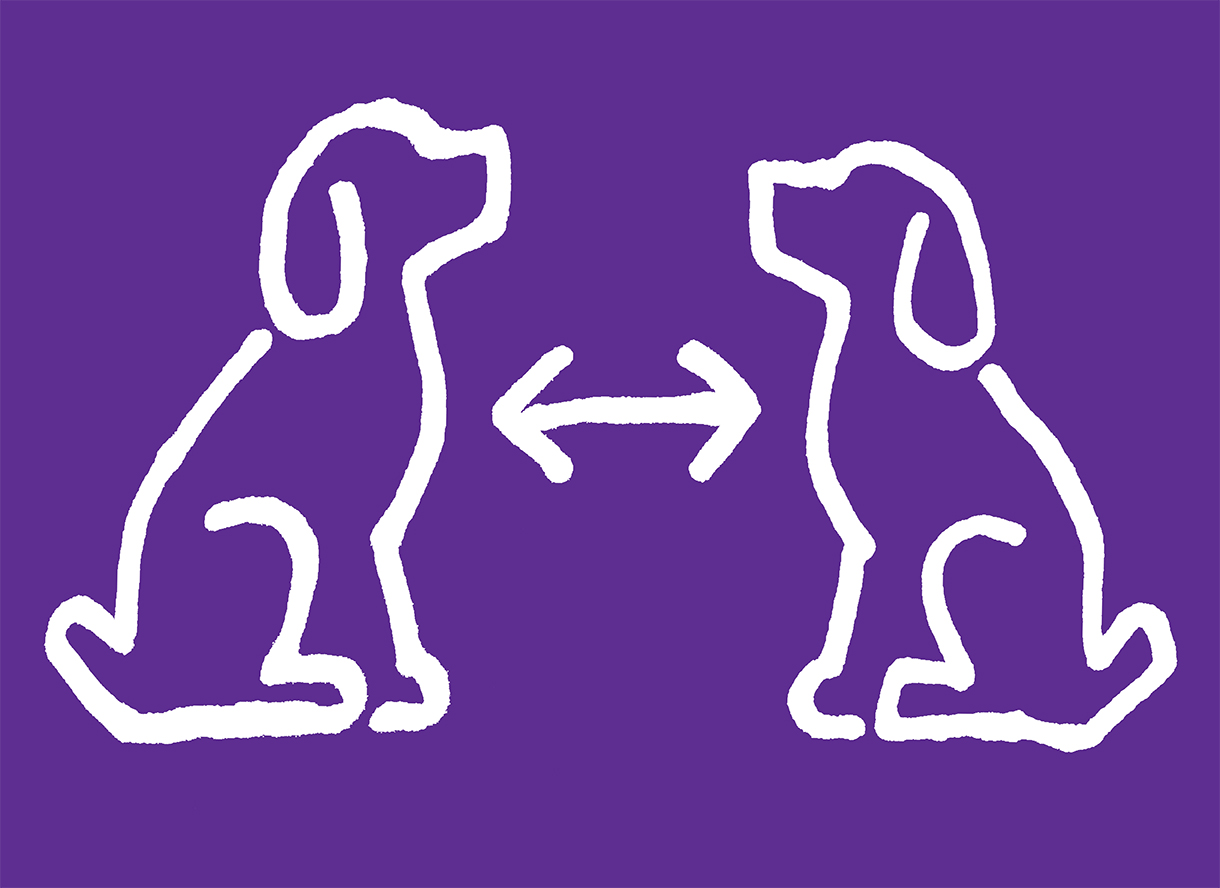 lower class capacities
To comply with social distancing guidelines, we have decreased all class capacities and have changed our studio layouts to allow for appropriate space between each mat. Each studio has mat marks on the floors outlining where to roll out your mat.
We've introduced a one-way traffic system in all common areas and there is clear signage in the form of floor markings to help manage the flow of students entering and leaving classes. Don't worry – this flow will feel second nature in no time.
"I am a retired NHS health care worker, well-versed in managing health control issues – and pleased to say how very confident I feel at the studio. The new procedures are most impressive as is the control of the studios." – Jan B.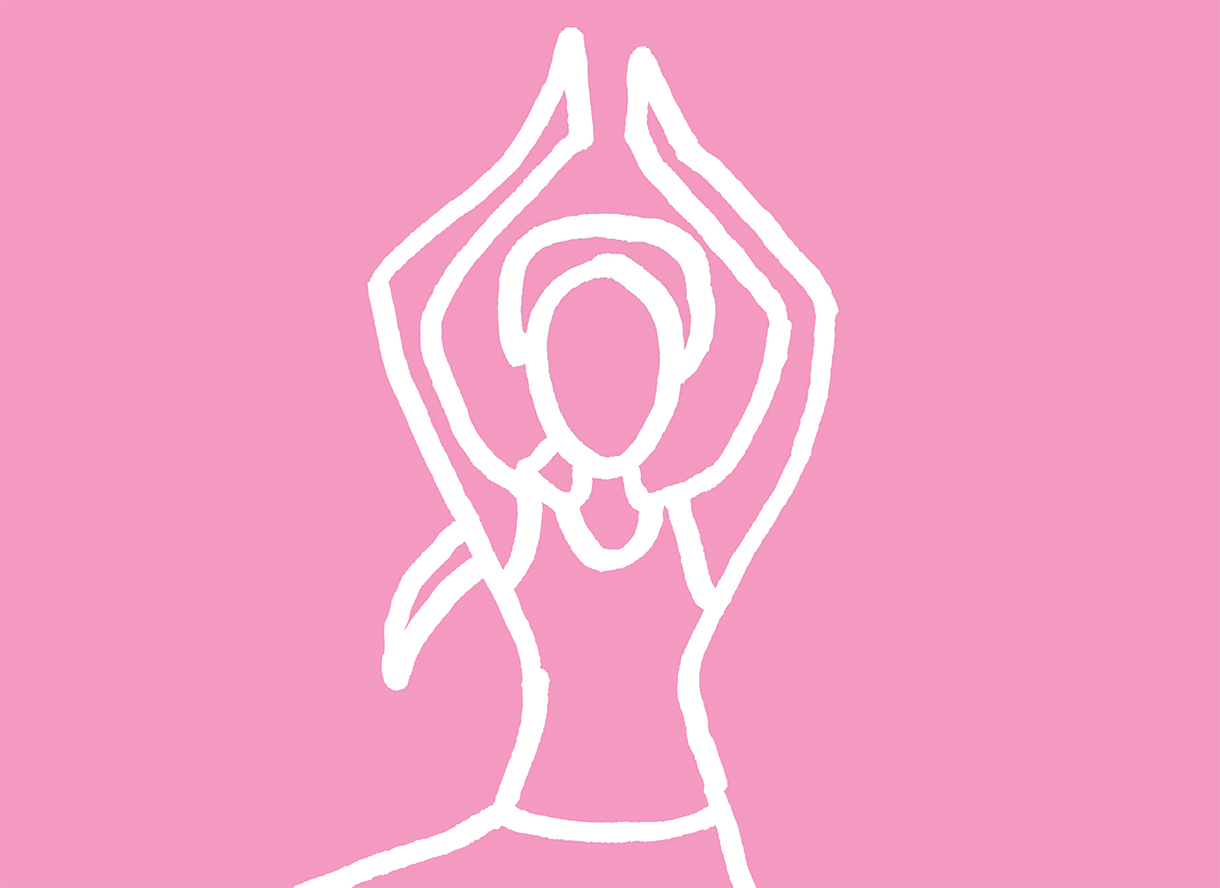 fewer in-centre classes
Our opening schedule has fewer classes to ensure we are able to manage our student numbers and thoroughly clean between classes. This means that in-studio spots may sell out quickly. Many of our in-studio classes will also be available via live stream – so no one has to miss out on their favourite teacher's studio class.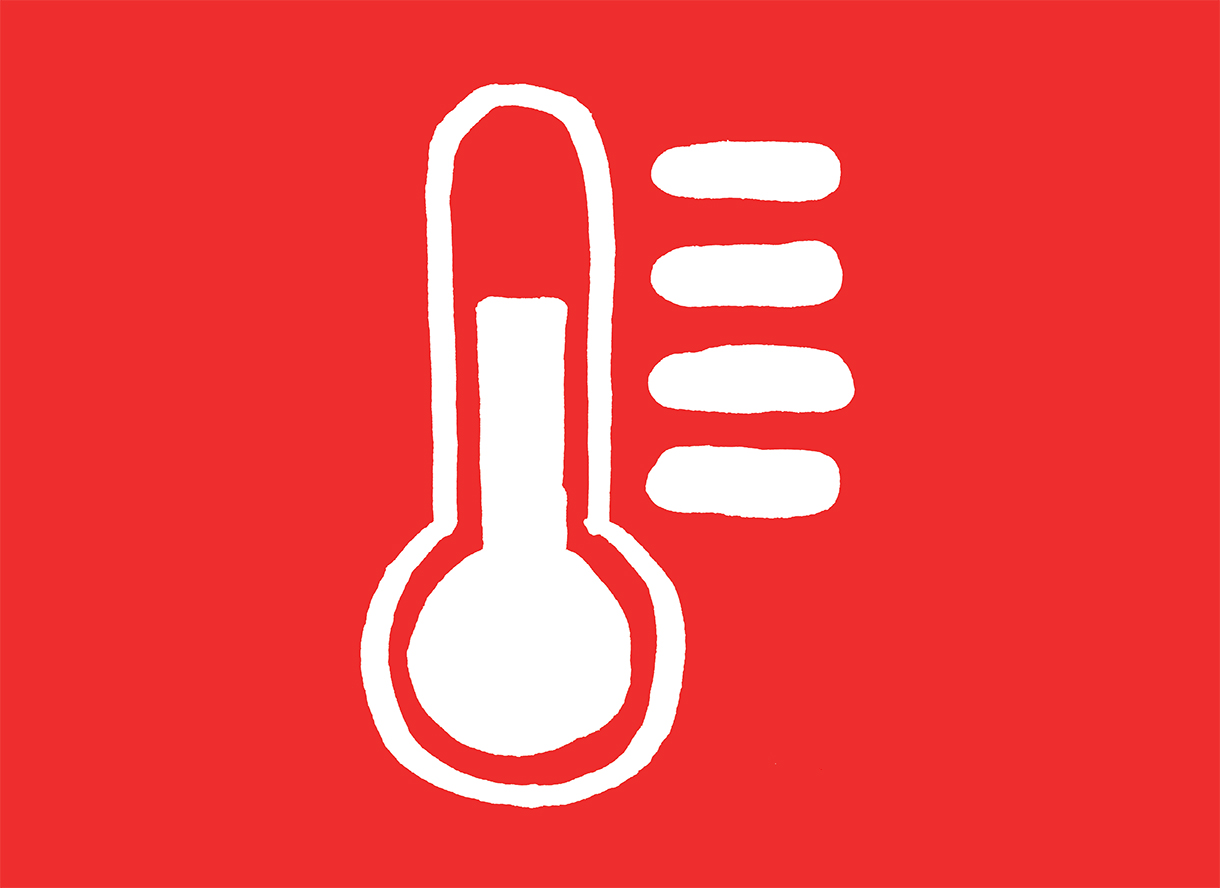 temperature checks
We will be conducting daily temperature checks of all our staff, teachers and therapists, and checking student temperatures when entering the centres. Please don't be offended by us doing this (:
Anyone with a temperature of 38C or above will not be permitted to enter the centre, and those who refuse to have their temperature taken will not be permitted to enter the centre. This can seem a bit stern to some, but it's imperative for the health of the community as a whole. We thank you for understanding.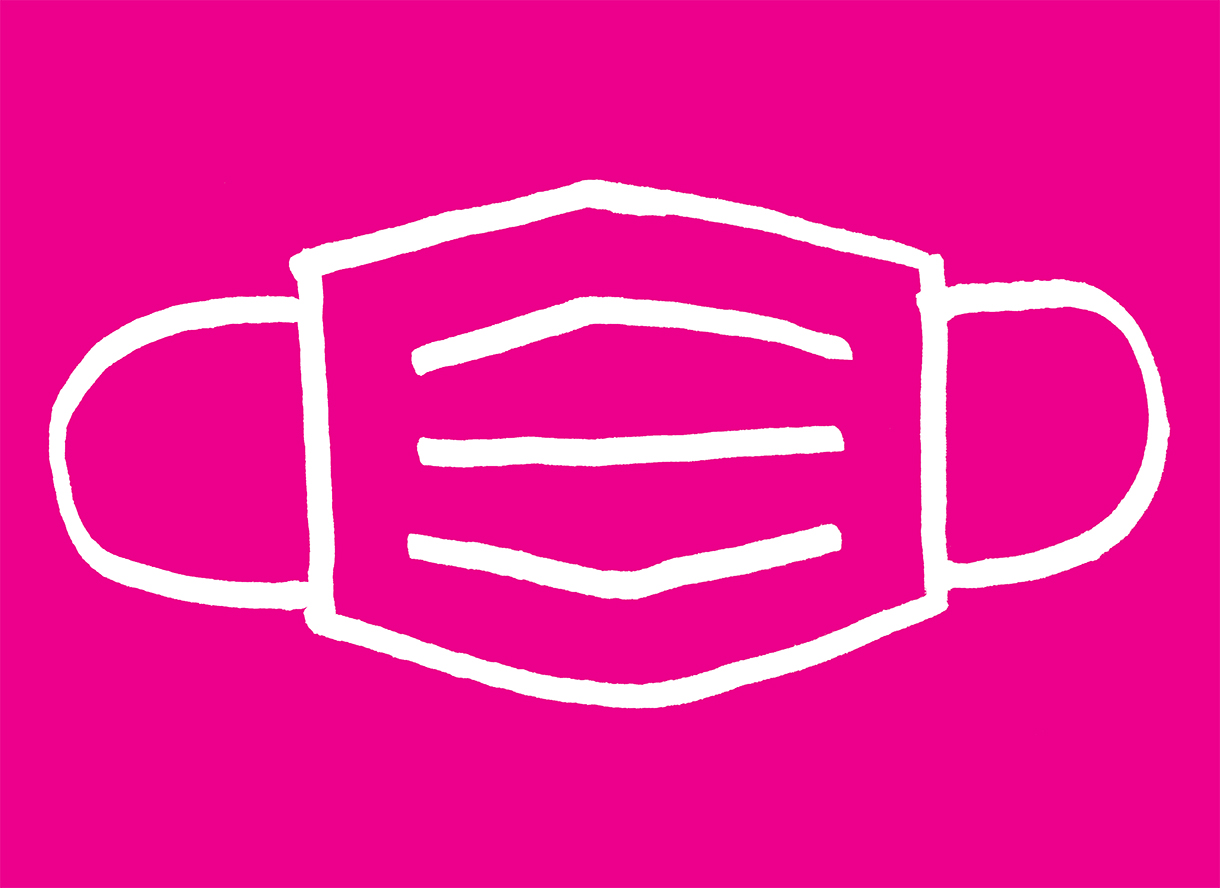 ppe: students, teachers + staff
Masks are mandatory for everyone when in the centre unless you have respiratory issues. Our staff and therapists will all be wearing the recommended PPE. 
Please bring your own mask to wear for any treatments, on arrival, in the centre and departing the building. We will have some disposal masks in centre for those who forget, but let's all do our part for the planet and go for the reusable option.  
Please only remove your mask when you are on your mat practising as they will be the government recommended distance between every mat. You will not be expected to wear a mask during class, but it is up to you if you wish to do so.
If you refuse to wear a mask, and do not have a medical reason to be exempt, unfortunately you will not be permitted to enter the centre. Again, we have everyone's safety in mind and appreciate your understanding during these times.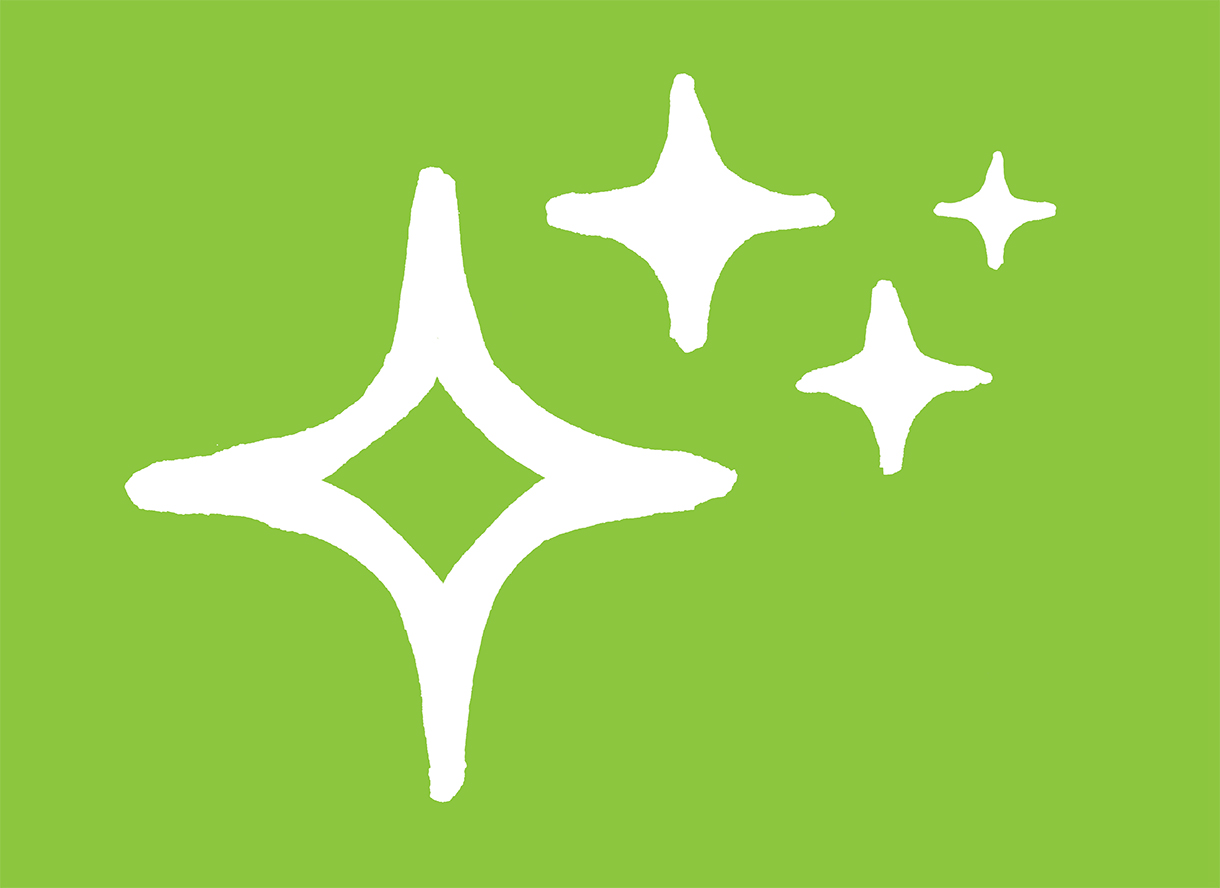 cleanliness: studios + treatment rooms
We have always taken cleanliness seriously and have upgraded all our cleaning materials to ensure we are using EPA registered products.
Wall-mounted hand sanitisers will be available at reception and at all major touchpoints throughout the centre. We'll be asking everyone entering the centres to sanitise their hands.
Our team will be sanitising and cleaning every studio between every class. All touchpoints in the studio will be sanitised every hour and our centres will be regularly cleaned and sanitised throughout the day. All studios will be professionally deep cleaned seven nights a week.
Treatment rooms: The therapists will clean the room before every treatment. Wipe clean pillowcases will be used, and towels and sheet will be laundered after every client.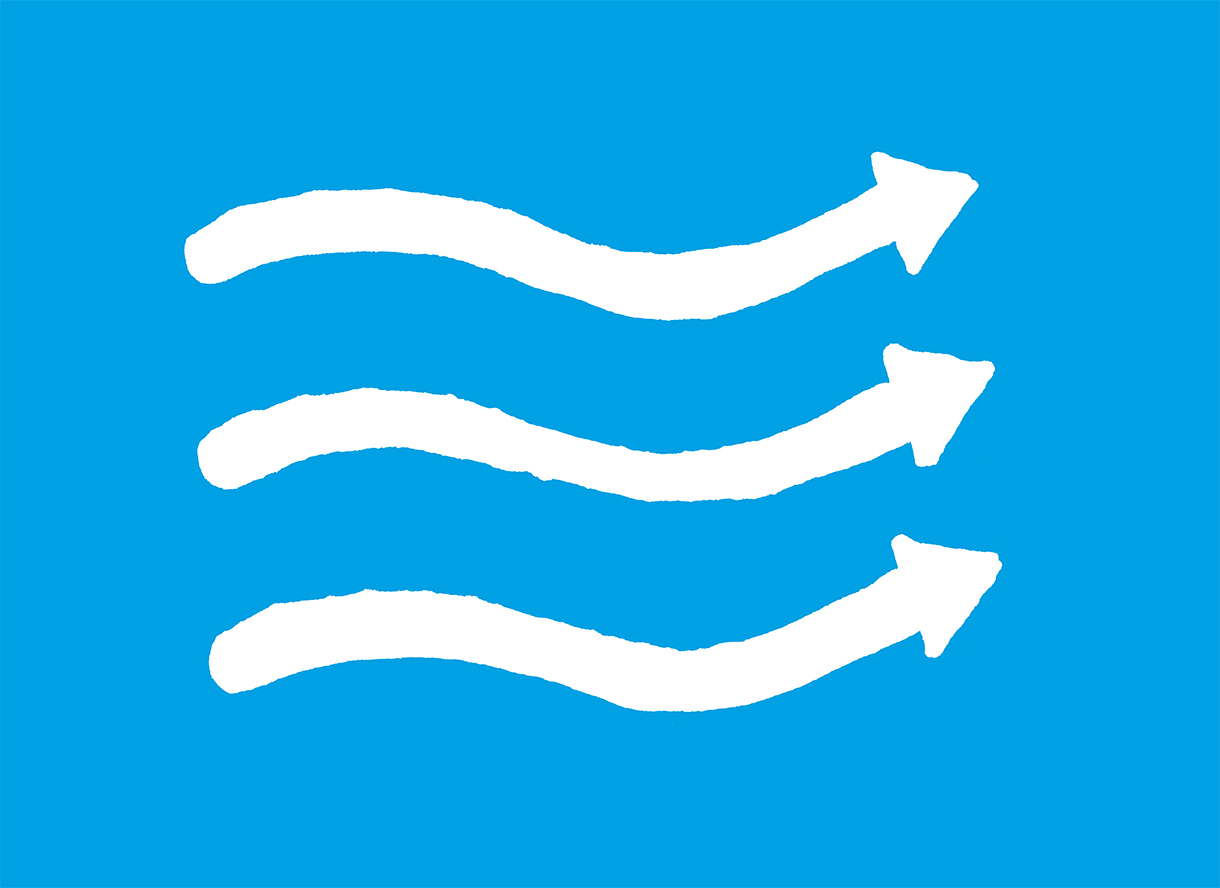 air flow + uv light: studios + treatment rooms
We have fully serviced all air handling systems and have installed new filters. These filters will be renewed monthly and fresh air intake will continually run while the centres are open.
We will open windows, doors and skylights wherever possible to improve air circulation in the studios and common areas.
The studio air will be regularly cleaned using Rensair hospital-grade air purification units. These units are scientifically proven to kill airborne bacteria, viruses and other airborne pollutants, including coronavirus. Our team will be using these to clean the air in each studio between each class
Treatment rooms: We have invested in UV light technology for our treatment rooms. The air handling will always be switched on and the windows always open.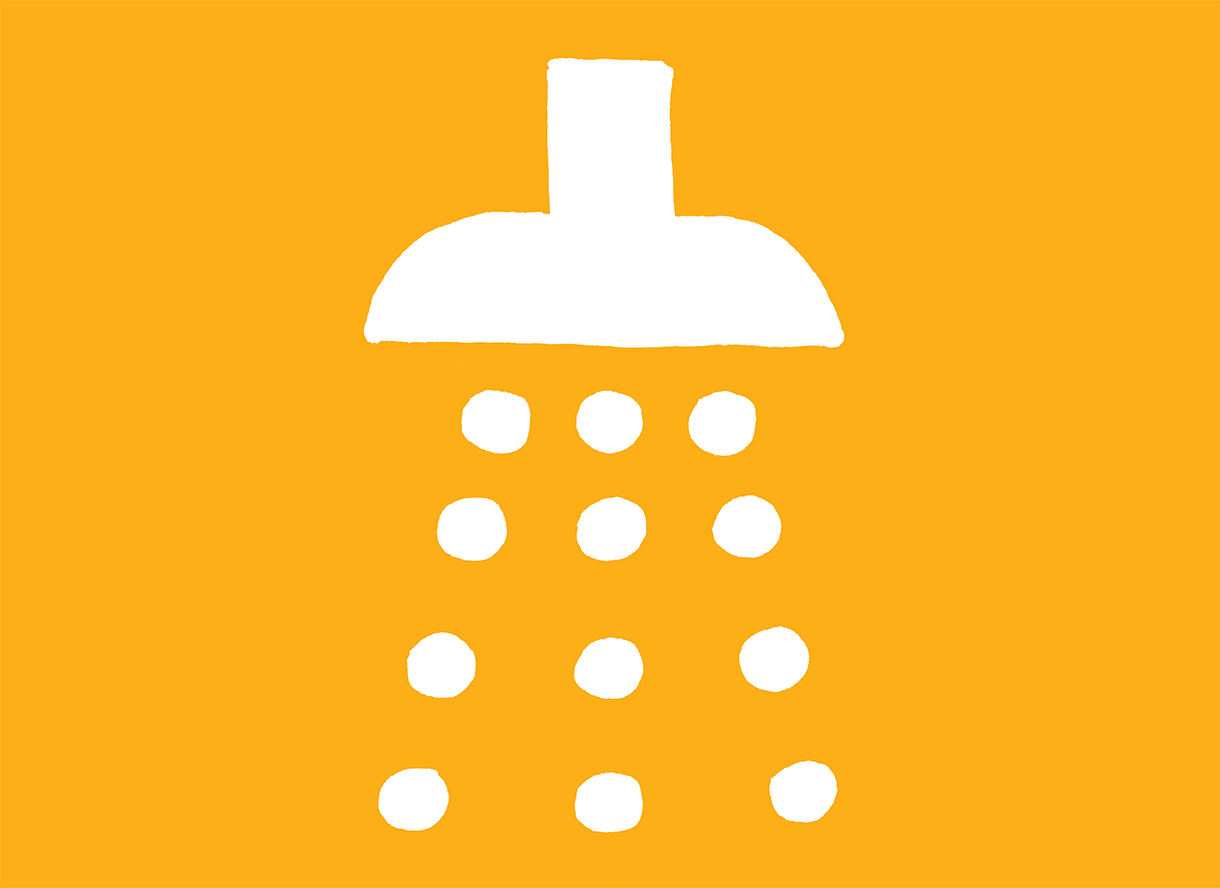 changing rooms, saunas + towels
Our changing rooms will be open, but only accessible for the use of the toilets and hand washing facilities – showers will not be available. Masks will need to be worn in the changing rooms. 
A reduced number of lockers will be available to help avoid congestion. Changing spots will be clearly marked on the floor and capacity numbers will be posted on the door.
Towels will be for use in treatment rooms only, meaning no towels (purple or white) will be available for hire.
Our infra-red saunas will be accessible in both Camden and Ealing, but social distancing and sanitising measures will apply.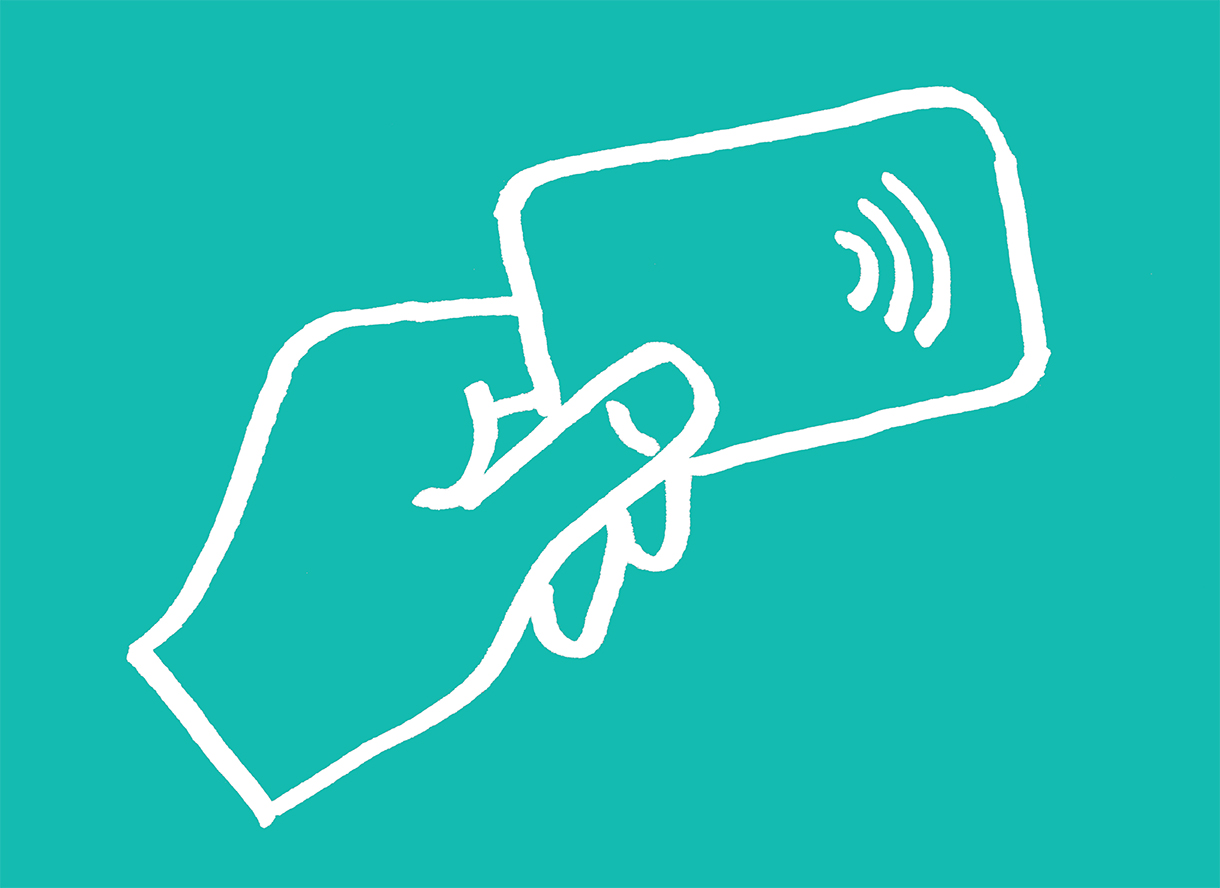 contactless payment + pre-booking
We will be operating a cashless system in all of our centres, so please be prepared to use contactless payment methods. To help reduce crowding at reception, pre-booking of classes and treatments is also required.
Pre-book your yoga, mat Pilates or barre class by clicking here. Or by downloading our free app at the Apple App Store or Google Play Store.
Pre-book your equipment Pilates or Gyrotonic session by clicking here.
Pre-book your treatment by clicking here.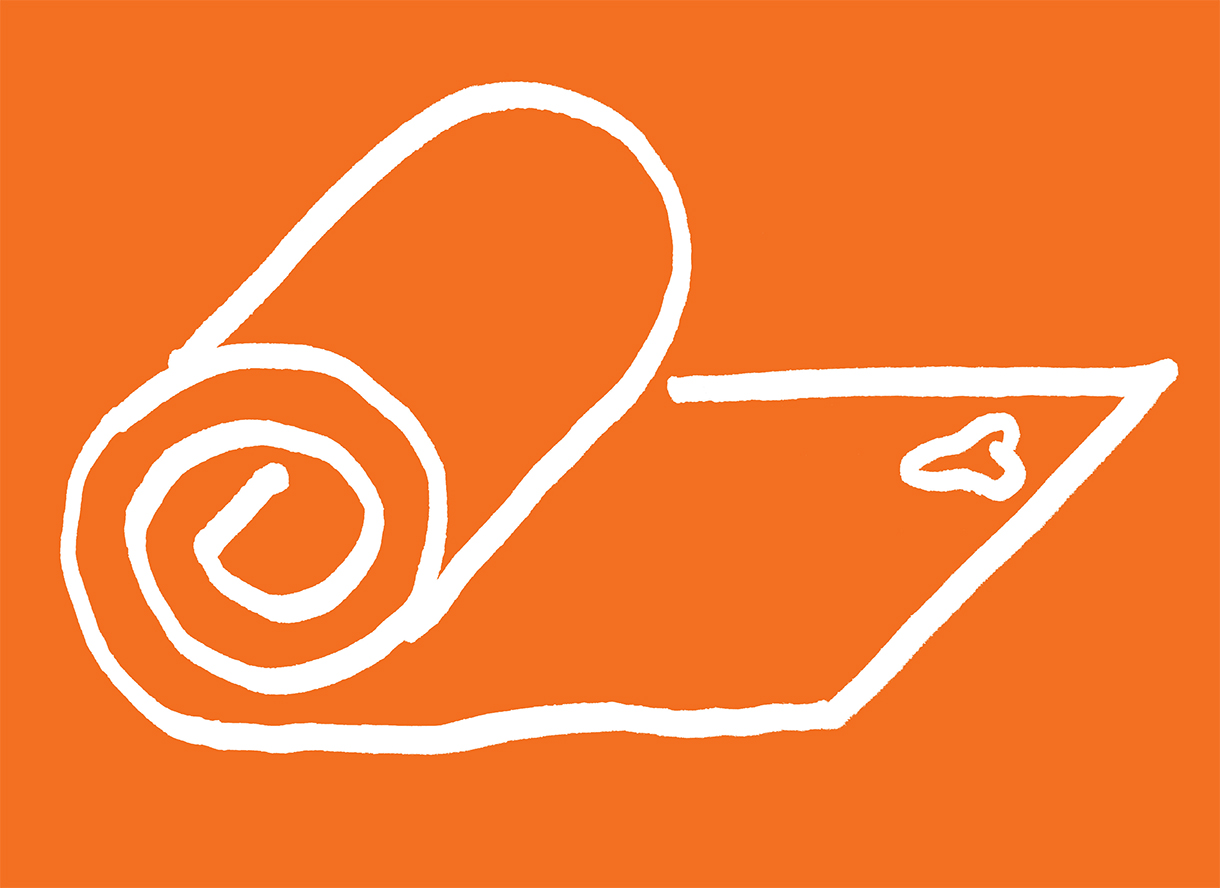 mats+props
We do provide mats but recommend that you bring your own mat and any props that you would like to use. The use of triyoga props will be kept to an absolute minimum and will only be used in restorative, yoga for cancer and yoga nidra classes. They, along with our mats, will be sanitised after being used.
If your teacher will be using props for their class, they will be laid out prior to the start of class. We ask that you please leave used props on your mat at the end of class to be properly santised by staff. Bolsters and blankets should be retuned to the baskets provided to be laundered after use.
If props are a regular part of your practice, this may be the perfect time to invest in some of your own. We offer a wonderful mix of mats and props available for purchase in our in-studio shop.
To view our covid-19 policy, please click here.
keep in touch
sign up here to receive our special offers, latest news, event invitations and more... How do we use your data? Read our
privacy and cookie policy.