annual unlimited pass
The best value option if you practise twice a week or more
Join our community of annual unlimited pass holders and save £161 on the cost of a month-to-month unlimited contract.
As an Annual Unlimited Pass holder, you will be entitled to:
Unlimited yoga and mat Pilates at all triyoga centres
Unlimited barre at Camden and Shoreditch
10% off retail year-round
10 bring a friend guest passes
Free towel rental
£1150 per year.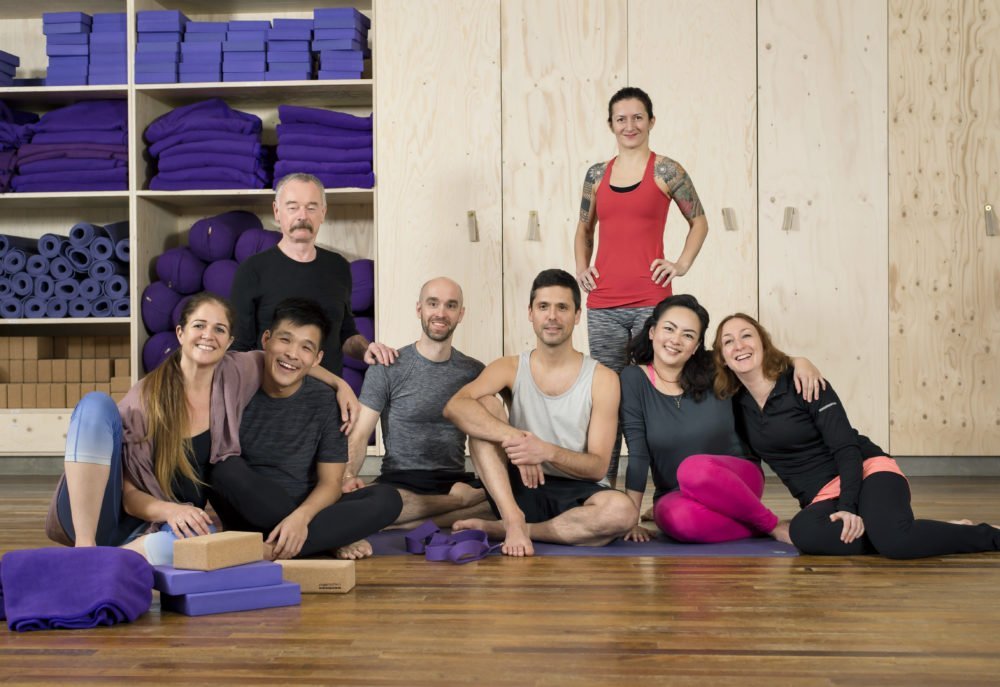 Annual Pass Terms and Conditions:
Valid for 1 calendar year. Activates upon date of sale.
Pass eligible for all styles of Yoga, Barre and Pilates Mat class at all triyoga locations.
Pass valid for use by named pass holder only.
Not eligible for refund or transfer.
Your annual pass can be placed on hold as per triyoga hold policy. Hold must be for a minimum of 30 and maximum of 60 days. Clients may hold for a maximum of 60 days in any 1 calendar year.
Holds must be requested by emailing hello@triyoga.co.uk, and 20 days' notice must be given prior to the hold start date. Holds cannot be backdated. Holds requested for medical reasons may exceed 60 days if accompanied by a doctor's note.
Bring a friend passes valid for friends new to triyoga only. Passes to be collected in-centre.
keep in touch
sign up here to receive our special offers, latest news, event invitations and more... How do we use your data? Read our
privacy and cookie policy.