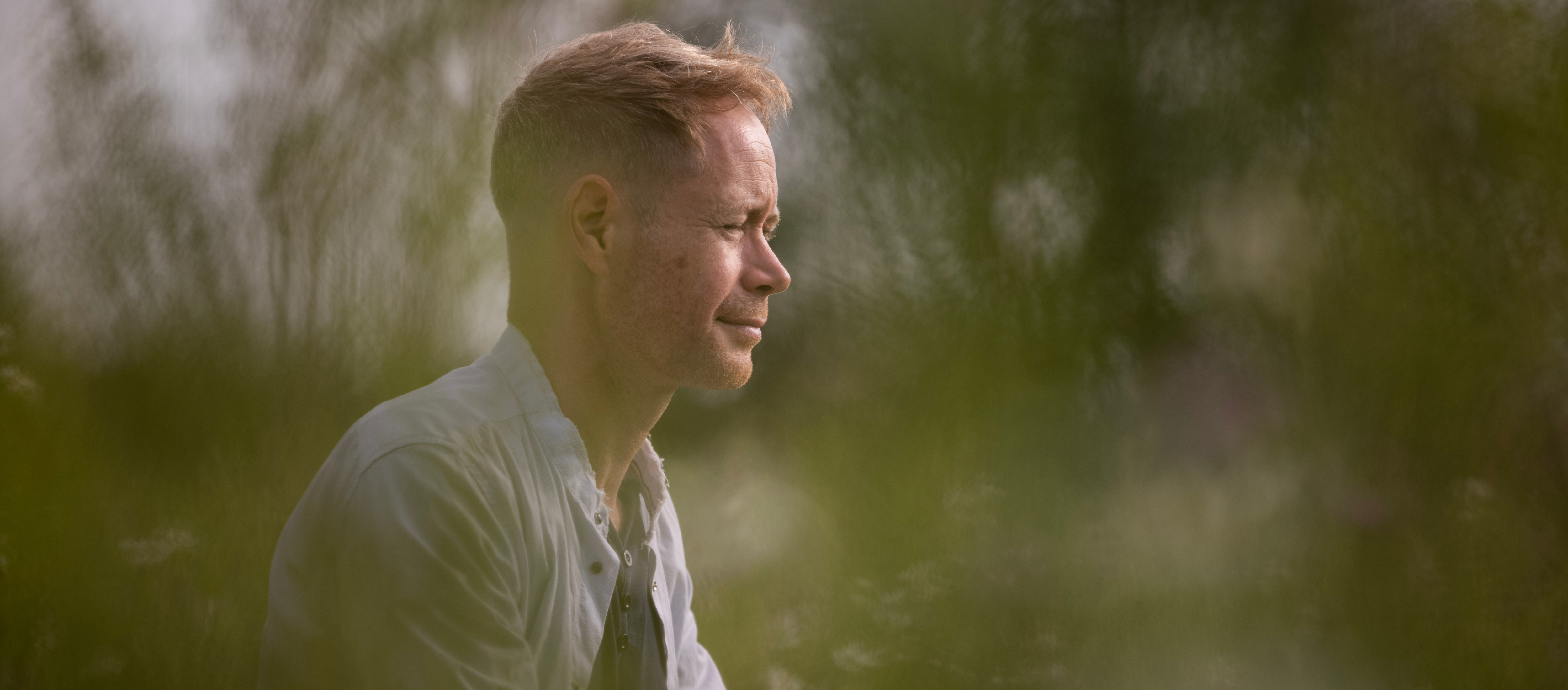 restful being: yoga nidra teacher training
4 – 6 + 12 – 13 March 2022
triyoga Soho
overview
This comprehensive course is for anyone who wishes to access deeper relaxation, a higher understanding of the human experience or who is looking to teach yoga nidra to others.
What is yoga nidra?
Yoga nidra, also known as 'yogic sleep', explores the conscious state between wakefulness and sleep, allowing deep relaxation as well as access to the multiple layers of our being.
The practice gives us the tools to gain a deeper understanding of ourselves as complex, sometimes conflicted, multi-dimensional beings. Using the model of the koshas (energetic 'layers' that move from the outermost layer of skin to the deep spiritual core) as a framework, James will walk you through the philosophy and science that underpin this fascinating practice.
Providing you with expert knowledge and unique tools and techniques, along with step-by-step guides, scripts and recordings, this course will give you the confidence to start sharing and teaching the practice of yoga nidra with others.
"James took me on a journey where I was able to uncover parts of myself I hadn't even been aware of. The change in my thought patterns and behaviour and the way I see myself since returning home has been huge."– Natalie Edwards, Coach & Mentor

"I have come away from this training deeply resourced and with a grounded sense of knowledge and confidence of how to share this transformative practice with others." – Jahna Clark, Yoga Teacher + Somatics Exercise Coach
course content
The course begins by exploring yoga nidra from multiple perspectives and looks at the hypnagogic state, states of consciousness and brainwaves, the neuroscience of waking, dreaming and sleep states, and historical and modern adaptations of the practice.
It will cover meaningful intentions as a core practice concept – what they are and why they're important, how they relate to models of the conscious and unconscious mind, how to use them to get in touch with your deepest desires, and how to guide students to create the right intentions for them.
We'll explore the layers within yoga nidra beginning with the physical body (annamaya kosha), within which we'll learn various body scan approaches and how to rest the body, explore sensation and its pathway in the body, tending to pain during practice, and thoughts and feelings as sensation.
Via the pranamaya kosha we'll define "life force" and consider the breath and different breath practices, its relationship to awareness and structural changes it induces in brain and body chemistry, and how the breath and sensation relate to the energy body. This will lead us into considering the emotional body (manomaya kosha), from the perspective of which we'll investigate how to ground emotions in the body to avoid loops of thought, techniques to avoid over-identification with feelings, meeting our shadow and resistance, interventions to use when we feel flooded with feeling and emotion, and the use of opposites in yoga nidra.
Journeying through the vijnanamaya kosha, we'll explore befriending our thoughts, mind and core beliefs, intuitive knowing and the ego before arriving at the anandamaya kosha, considered by the yoga tradition to be the bliss of the true self. Here we'll consider the architecture of happiness and the natural arising of joy through dis-identification.
learning outcomes
Students who wish to teach yoga nidra will receive step-by-step guidance on voice useage, classical nidra and modern alternatives, ethics, and the practicalities of teaching classes, courses, workshops and retreats. This is also a course for people interested in using this powerful practice for your personal development. A certificate of completion can be produced if you want one.
eligibility + pre-requisites
Suitable for people interested in deepening their personal practice and for people who want to work with yoga nidra in a yogic or therapeutic setting.
accreditation
This training meets BWY and Yoga Alliance Professionals requirements for CPD.
additional information
James Reeves is author of the Book of Rest (2018, Harper Collins) and co-founder of Restful Being, a school that shares a variety of philosophies that enable us to find and sustain a deep stillness and restfulness. He's recognised as a world-leading authority on the practice of rest and yoga nidra and has been facilitating nidra teacher training around the world since 2014, after a decade of intensive study and self-practice. Warm, invitational and grounded in practical experience, James has a reputation for making these teachings relevant and accessible for modern day living and showing how the healing benefits of the practice can apply to us all. He's been teaching yoga and meditation since 2005.
next course
4 – 6 + 12 – 13 March 2022
James Reeves
discount fee:
early bird £595, until 31 Jan
venue
triyoga Soho
contact
If you have any questions: rozzy@triyoga.co.uk
020 7449 3151
faculty
James Reeves
keep in touch
sign up here to receive our special offers, latest news, event invitations and more... How do we use your data? Read our
privacy and cookie policy.