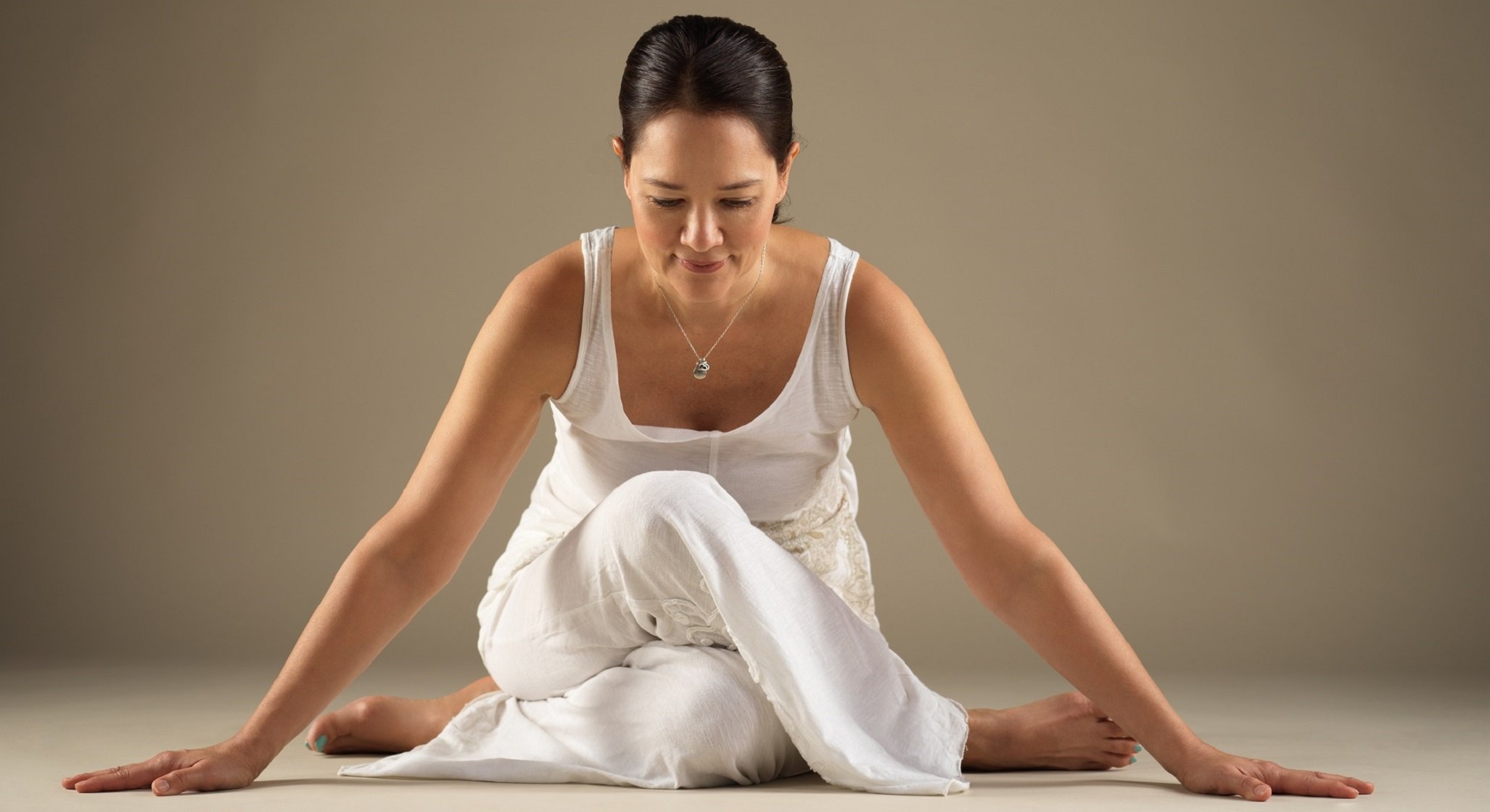 yin yoga + mindfulness meditation teacher training
with Sarah Lo
28 January – 31 January 2020
40 hours
overview
This four-day yin yoga teacher training cover the key fundamentals of learning yin yoga sequences for the yin-yang organ pairs of the Chinese meridian system – and integrate them with the foundations of mindfulness.
This training is a deep immersion for both teachers and dedicated students or professionals in related fields and has an almost retreat like feel with led and self-led meditation, enquiry and interpersonal enquiry as well as yin yoga practices each day.
Enhancing your skills to teach yin yoga sequences for the yin-yang organ pairs begins with greater understanding. In particular, understanding the unique skeletal structure of hip anatomy and also the practice of listening to the subtle feedback our bodies constantly provide. With mindfulness and clearer seeing, it is also important to keep our visions in view to move towards a more transformative life.
"I wanted to reach out and say thank you for a truly wonderful yin training at Triyoga this month. The training is so much more than just the yin theory and experience of physical practise; it was not only a time to deepen and expand my knowledge base but also do a lot of self enquiry into myself as a teacher. I have taken away so much and it's triggered a whole new reading list (in time for Christmas) and topics to research."
course content
The course content will include:
Yin yoga:
Yin yoga postures for balancing the yin-yang organ pairs
Teaching functional yin yoga
Effective use of props
Developing interoceptive skills
Experiential daily yin yoga practice
Mindfulness:
Mindfulness meditation skills
Body, heart and mind practices
Psychological enquiry
Visioning
Anatomy:
Skeletal variations (hip)
Chinese medicine:
course structure
The timetable will be as follows:
Tuesday – Friday 10:00am –5:30pm with a lunch break
additional hours
This is an accredited Yoga Alliance 40 hours yin yoga course comprised of both contact and non-contact hours. You're required to attend the entire program to receive a certificate of completion from Sarah Lo yin yoga teacher training upon satisfactory completion of the course.
Your hours can be used for continuing education points. Those who are unable to attend all of the hours will be awarded a certificate of attendance based only on the hours attended.
Mentoring or coaching:
This is optional (at additional cost) and available to do by skype or facetime. Please contact Sarah Lo directly for this: sarah@sarahlo.co.uk
eligibility + pre-requisites
This training is for qualified yoga teachers and teacher trainees. If you are unsure of your eligibility for this training please contact flavia@triyoga.co.uk
accreditation
This training meets, Yoga Alliance USA requirements for CPD
additional information
Required reading (prior to course)
"Insight Yoga" by Sarah Powers
"Mindfulness" by Mark Williams and Danny Penman
Required viewing (prior to course)
Faculty:
Yoga has been part of Sarah's life since she was 12 upon discovering her grandmother's yoga books. Little did she know then that it would become her life time's work and a passion that was to become part of her journey across the globe.
Sarah is now a senior yoga yeacher, endorsed Insight Yoga Institute (IYI) teacher and certified integral development coach and brings her own specialist accredited yin yoga teacher trainings back to the corners of the worlds in which she has lived. Sarah has had the privilege of being an Executive Assistant to Sarah Powers and continues to mentor students undergoing IYI training. She runs professional advancement courses for yin yoga for Yoga Alliance as well as her own workshops and retreats.
www.sarahlo.co.uk. Instagram @sarahloyinyoga
next course
Dates: 28th January – 31st January 2020
Teachers: Sarah Lo
course start: Tue 28 January 2020
course fee:
£620 (£550 early bird until 30 September 2019)
venue
triyoga camden
contact
flavia@triyoga.co.uk
020 7449 3151
faculty
Sarah Lo
keep in touch
sign up here to receive our special offers, latest news, event invitations and more... How do we use your data? Read our
privacy and cookie policy.