private + corporate sessions
Personalised sessions are great for beginners and advanced practitioners alike. With one-on-one attention, you can work towards a specific goal and learn ways to build your practice based on your specific needs.
Beginners will be introduced to the fundamentals of yoga (postures, breath, philosophy) and can ask questions, break down postures and receive explicit alignment instructions. For those wanting to advance your practice, you will receive the teacher's undivided attention as you explore postures, overcoming any roadblocks, going deeper than possible in a public class.
Group sessions at work and at home are excellent for creating happier and healthier teams, which means happier and healthier organisations!
private sessions
one-to-one or group yoga + pilates lessons at your home or workplace

These personalised classes cover all levels and styles of yoga, from the most dynamic to restorative, as well as pre and postnatal.
rates:
60 mins – £75.00
75 mins – £92.50
90 mins – £110.00
120 mins – £145.00
Please email privateyoga@triyoga.co.uk or call 07977451574 to book.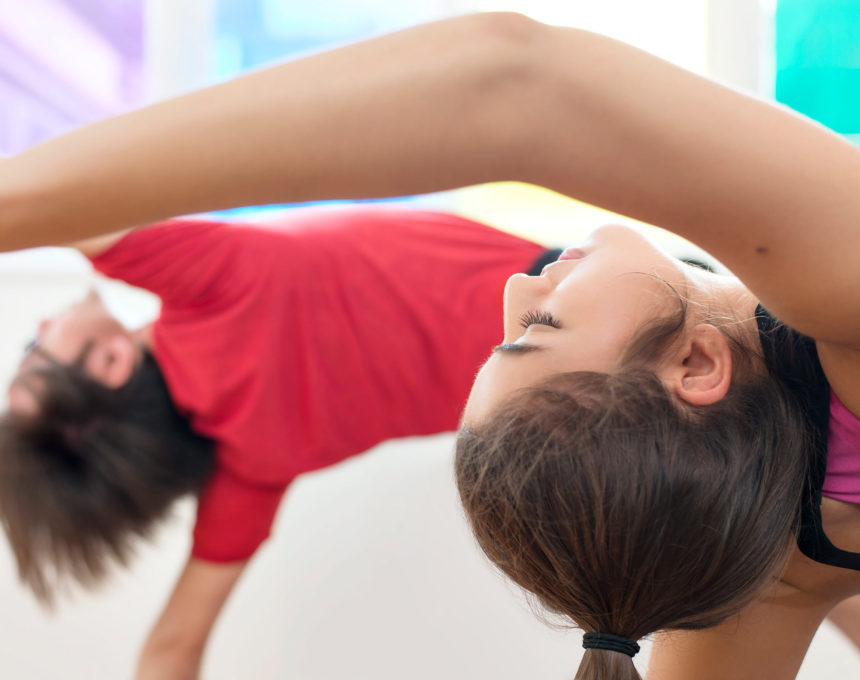 corporate offers
Feel fitter, stronger and healthier with yoga and Pilates at triyoga. With over 500 classes per week for all levels and four beautiful locations, there is something to suit everyone. Choose from dynamic and sweaty classes, or something gentle and restorative to help you unwind.
To find out more about our corporate offers and how to get you and your team on board, please email corporate@triyoga.co.uk.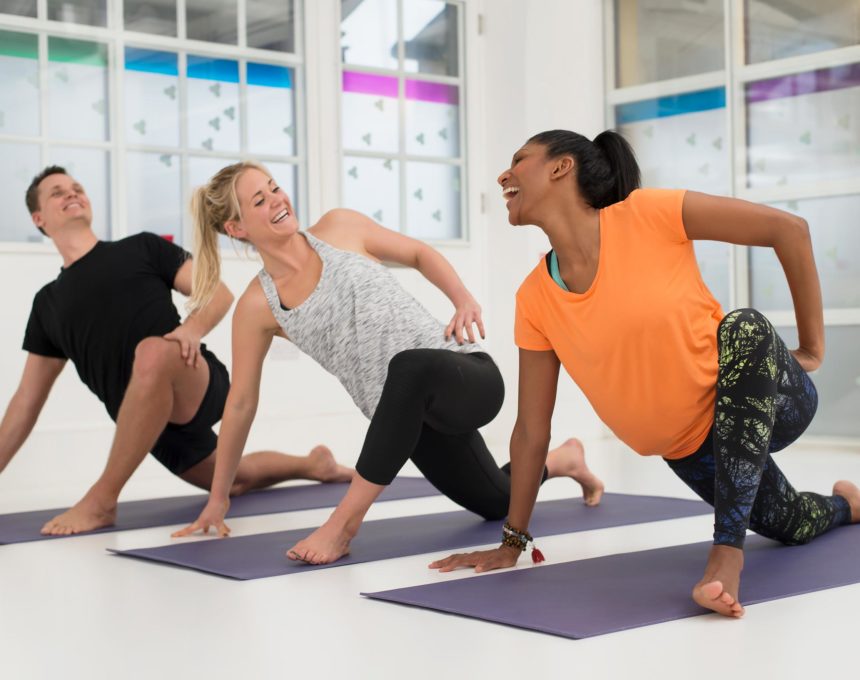 keep in touch
sign up here to receive our special offers, latest news, event invitations and more.
Thank you for joining Triyoga!
+