instead of dry january, tri january…
Start 2018 on the right foot with 30 days for £54
Welcome to triyoga.  Our 6 centres in London are home to the some of the UK's very best teachers who offer a broad range of authentic styles.  From dynamic classes to gentler, restorative yoga, we offer over 600 classes a week for all experience levels. We hope that by offering this variety, everyone – regardless of age, size, gender, fitness, diet and lifestyle – can develop a practice that they enjoy and benefit from.
We've created each triyoga centre to be a sanctuary away from the noise and bustle of London life; somewhere calm and tranquil, that can be a part of people's everyday lives. We also hope to dispel the myths surrounding who can practise yoga, because we believe it really is for everyone.  So whether you've never tried yoga before, or are looking to renew your practice, there's no time like the present, so go on and put your best foot forward.
Your New Year Introductory Offer – just £54
Choice of over 600 classes every week
For all abilities
Attend any triyoga centre in London (Camden, Chelsea, Covent Garden, Ealing, Shoreditch + Soho)
Experienced and friendly teachers
Beautiful calming studios
Use of the far infrared sauna in Camden
15% off your first treatment at triyoga
Many other benefits including 15% off all store purchases and your first equipment Pilates, Gyrotonic session, course or workshop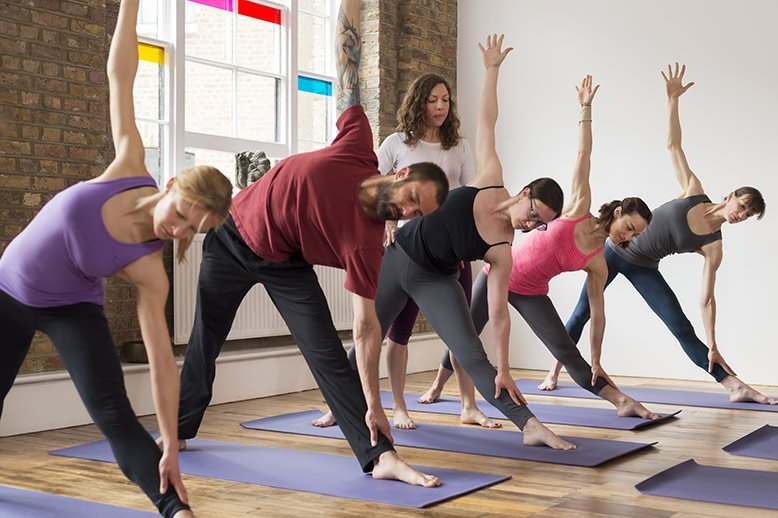 View Centre Schedules
You are very welcome to take classes at any of our 6 centres across London as part of your introductory offer. Click below to view classes for the next 7 days at each location.
Camden | Chelsea | Covent Garden | Ealing | Shoreditch | Soho
Terms and Conditions:
Offer available to new customers who have not previously attended a yoga or pilates mat class at triyoga
Only 1 per customer
All classes must be taken within the 30 day period
All offers must be redeemed within the 30 day period
The treatment offer is valid for 60 and 90 minute treatments with selected therapists only
This pass cannot be combined with any other promotional offer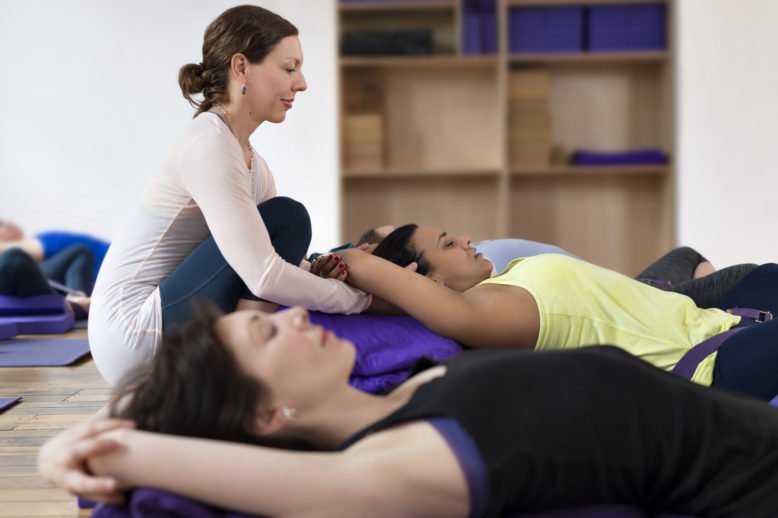 keep in touch
sign up here to receive our special offers, latest news, event invitations and more.
Thank you for joining Triyoga!
+