september offer
20% off 1st appointment*
Explore our amazing range of different treatments and therapies at triyoga and discover the many ways to holistic health, wellbeing and nourishment. Enjoy 20% off your 1st appointment with participating therapists in the month of September.
All offers below are for 60 min and 90 min appointments , unless specified otherwise.
**To book your appointment or to find out more, please visit us in the centres or call camden on 020 7483 3344, chelsea on 020 3362 3366 or soho on 020 3362 3355.**
*Offer available to new client to the therapist only between 1st – 30th September. Offer excludes 30 min treatments and is not to be combined with any other offer.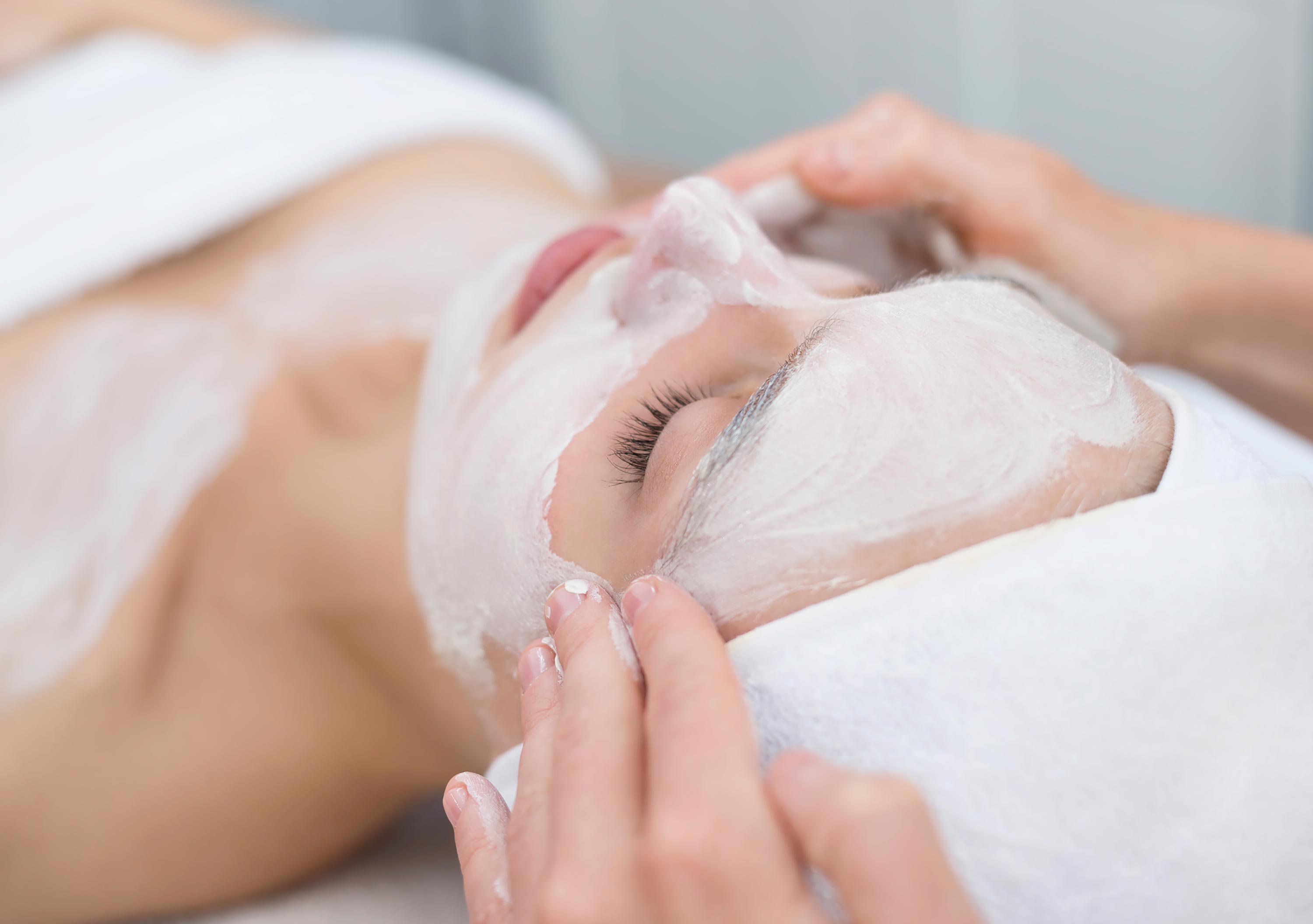 Camden
participating therapist
treatments on offer
Daniel Roszik Cscendes
lomi lomi massage
Daniel + Dora Roszik Csendes
4 handed lomi lomi massage
Dawn Brown
angelic guidance readings + angelic healing
Dora Zielinska
ayurvedic massage
Filippo Conti
physiotherapy
Jacqui Gibbons
ayurvedic consultations + ayurvedic massage
Joelle Chartouni
craniosacral therapy
Naomi Sato
massage, reflexology + facial reflexology
Pawel Wiacek
bowen technique, craniosacral therapy, massage + reflexology
Ramu Nair
ayurvedic massage + chavutti massage
Roland Torikian
mata medicine
Slavomir Latko
lomi lomi massage + sound massage
Chelsea
participating therapist
treatments on offer
Bernie Evers
colonic irrigation
Dawn Brown
angelic guidance readings + angelic healing
Joelle Chartouni
craniosacral therapy
Kirsten Roberts
craniosacral therapy
Sujata Din
health coaching
Soho
participating therapist
treatments on offer
Angela Situ
physiotherapy
Belinda Freeman
massage, psychotherapy + counselling
Michael Patrick
bowen technique
Dawn Brown
angelic guidance readings + angelic healing
Roland Torikian
maya medicine
Ramu Nair
ayurvedic massage + chavutti massage
keep in touch
sign up here to receive our special offers, latest news, event invitations and more... How do we use your data? Read our
privacy and cookie policy.