february offer
25% off your first appointment*
Explore our amazing range of different treatments and therapies at triyoga and discover the many ways to holistic health, well-being and nourishment. Enjoy 25% off your first appointment with participating therapists throughout the month of February at all triyoga centres. Read on to discover participating therapists and treatments offered.
**To redeem this special offer please book your appointment in person on your next visit or by calling your nearest centre. Click on your nearest centre for contact details: Camden, Chelsea, Ealing, Shoreditch, Soho.**
*Offer available to new clients to the therapist only between 1st – 28th February. Offer excludes 30 min treatments and is not to be combined with any other offer.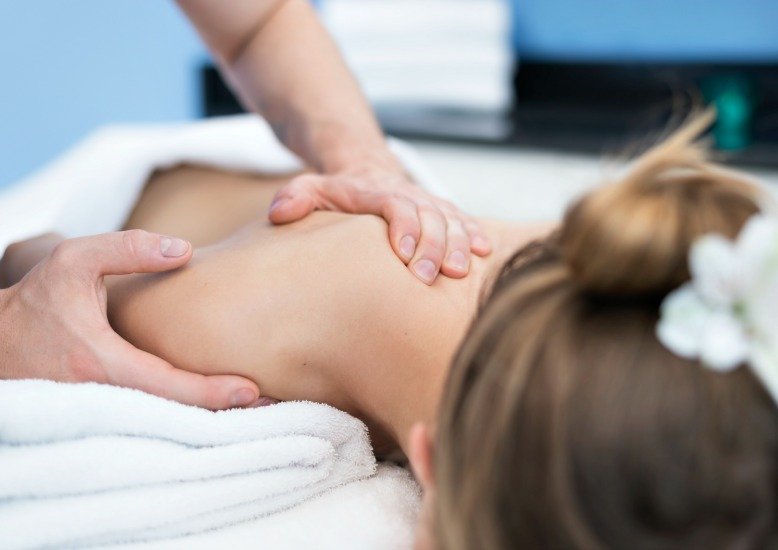 Participating therapists + treatments offered
Camden
Andrew Tailor – reflexology
Ashley Jones – life coaching
Avni Trivedi – osteopathy
Daniel Roszik Csendes – lomi lomi massage, attunement, reiki
Dominika Zwyrtek – ayurvedic massage, indian head massage
Dora + Daniel Roszik Csendes – 4 handed lomi lomi massage, reiki, reflexology
Joelle Chartouni – craniosacral therapy
Pawel Wiacek – craniosacral therapy, massage, bowen therapy
Ramu Nair – ayurvedic/walking massage
Sujeewa De Silva – massage + reflexology
Sivaroshan Sahathevan – energy healing
Chelsea
Despina Psarra – Ayurvedic massage
Ena Xena – massage, raindrop therapy
Joelle Chartouni – craniosacral therapy
Marianne Simonin – ayurvedic consultations, massage + more
Marimar Escribano – esalen massage
Sujata Din – health consultations, massage + more
Sujeewa De Silva – massage + reflexology
Ealing
Grant Baldwin – yumeiho therapy
Helen Rose – intuitive energy healing
Joanne Bale – reflexology + more
Karen Clayton – craniosacral therapy
Kim Chan – acupuncture, facial rejuvenation, shiatsu
Lucy De Barr – energy balancing, massage therapy
Manuela Isgro – craniosacral therapy, massage
Marianne Simonin – ayurvedic consultations, massage
Tansy Lihou-Smith – craniosacral therapy, reflexology
Tracy Hazlewood – massage
Shoreditch
Belinda Freeman – massage, reflexology, CBT, couselling
Ellie Foden – massage
John Philbin – acupuncture
Kate Finn – osteopathy
Loretta Heywood – ayurvedic consultations, massage, pregnancy massage
Louise Renwick – massage + craniosacral therapy
Manuela Isgro – craniosacral therapy, massage
Ramu Nair – ayurvedic/walking massage
Soho
Belinda Freeman – massage, reflexology, CBT, counselling
keep in touch
sign up here to receive our special offers, latest news, event invitations and more... How do we use your data? Read our
privacy and cookie policy.