free classes for nhs workers
As we head into the next wave of the Covid-19 pandemic, we recognise that we are all deeply indebted to the work being done by those on the frontlines of our healthcare system.
Beginning on Monday 11th January, we will be offering nine free weekly livestream classes in a variety of yoga styles exclusively for frontline workers.
We are grateful to the generous triyoga teachers who host these classes and urge NHS workers interested to follow the booking link. Classes are available six days a week, at varying times, and offer something to everyone, from vinyasa flow to yoga to aid sleep, including classes for those who have never done yoga before.
Booking is quick and easy, and you just need to show the teacher your NHS ID badge at the beginning of class. Either click on the teacher's name below to find their schedule, or look for these NHS classes in our full class schedule to book.
monday
12.30 – 1.30pm | Jennifer De Lucry | vinyasa open
6.30 – 7.00pm | Jonathan Sattin | meditation
tuesday
1.30 – 2.30pm | Sarah Williams | yoga open
8.45 – 9.15pm | Lisa Sanfilippo | yoga for sleep
wednesday
8.00 – 8.30am | Laura Freeman | inner axis 30
11.00am – 12.00pm | Ruth McNeil | yin open
thursday
1.30 – 2.45pm | Catarina Portugal | restorative yoga
7.00 – 8.00pm | Gabriella Espinosa | yoga open
friday
12.30 – 1.30pm | Carrie Rodd | yoga gently
sunday
9.00 – 10.00am | Sarah Drai | vinyasa open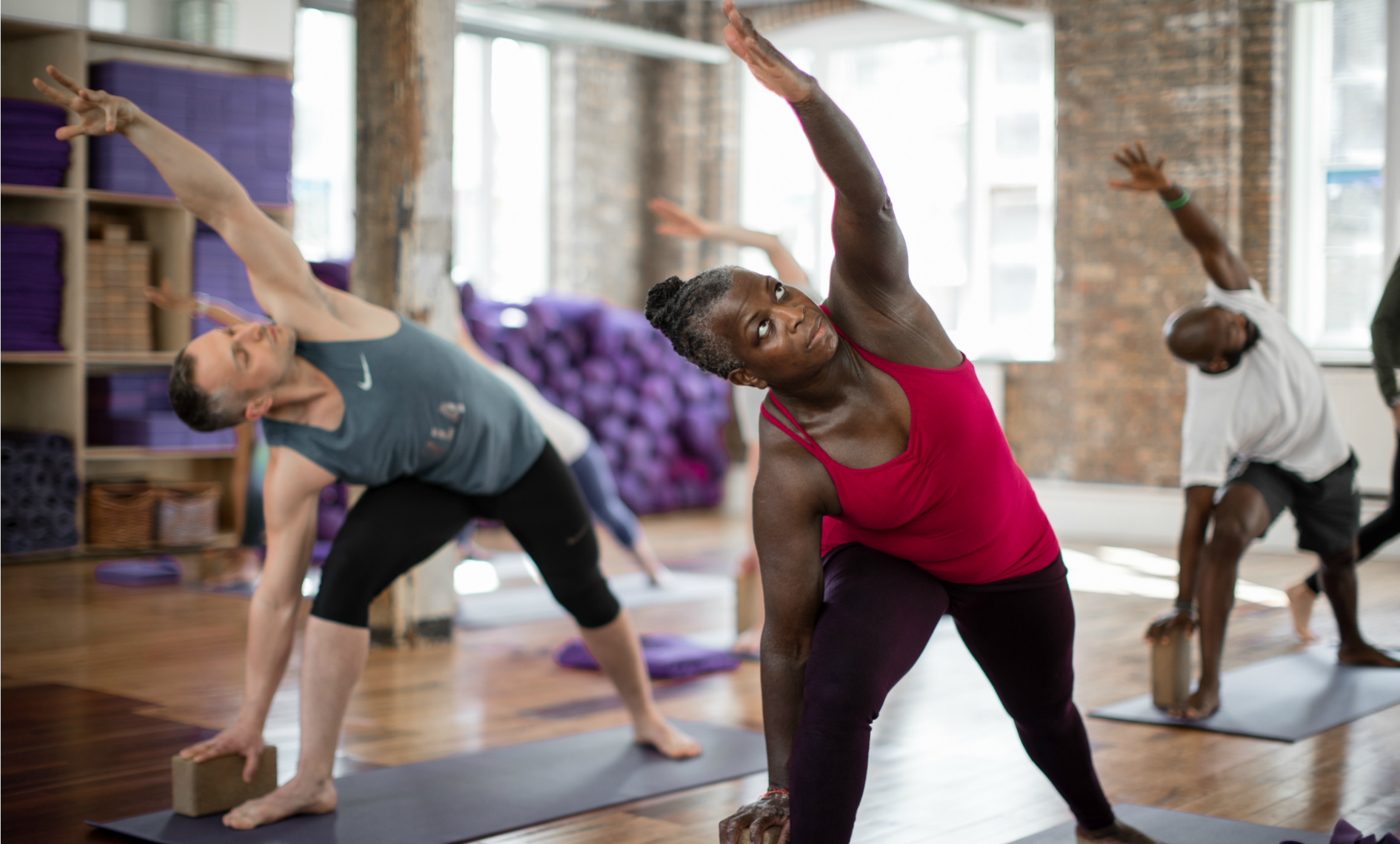 keep in touch
sign up here to receive our special offers, latest news, event invitations and more... How do we use your data? Read our
privacy and cookie policy.