new to barre? try 2 classes for £20
Barre at triyoga is a fun, challenging and intelligent practice which blends the movement and technique of Ballet with the precision of Pilates and the stretch of yoga. Each class delivers an energising and effective work out for the entire body, helping build alignment, whilst strengthening the core and toning muscles. Exercises are performed with the support of a ballet Barre, small weights, Pilates balls and resistance bands.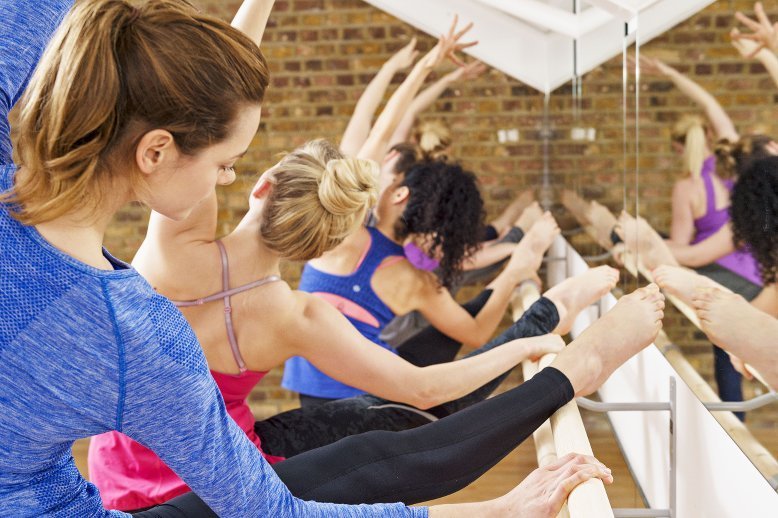 Terms and conditions:
Introductory offer available to new clients to barre only and limited to 1 per person. Must be taken within 14 days of purchase. The monthly 5 class pass is an auto-renew pass with a minimum sign up of 3 months. Any class taken beyond the initial 5 will be charged at £20 per class. Classes cannot be carried over to another month. The 10 class pass expires after 3 months and the 20 class pass expires after 6 months.
keep in touch
sign up here to receive our special offers, latest news, event invitations and more... How do we use your data? Read our
privacy and cookie policy.