new to triyoga?
try 30 days unlimited for £59
We offer classes for everyone, including complete beginners, with some of the UK's best teachers. Explore 40+ class styles, including yoga, Pilates and barre, across 5 London centres.
Please note that due to the coronavirus situation, we will be shutting our doors for an initial period of four weeks from the last class that is taught on Thursday 19th March. Please click here for full details.
Choice of more than 750 classes every week (excludes equipment Pilates and Gyrotonic classes)
Classes for all abilities
Attend any triyoga centre in London (barre only available in Camden and Shoreditch)
Experienced and friendly teachers
Beautiful calming studios
Use of the far infrared sauna in Camden and Ealing
15% off your first 30 or 60-minute treatment
Many other benefits including 15% off your first store purchase and your first equipment Pilates, Gyrotonic session, in-house courses and workshops (excluding guest teachers)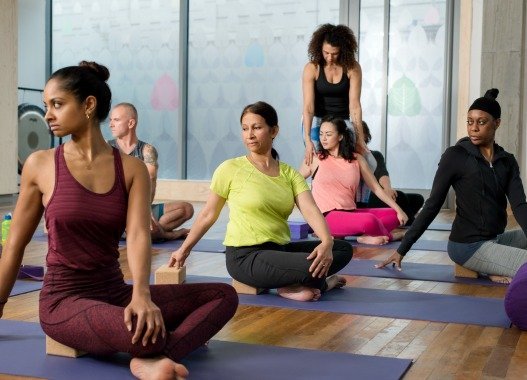 Terms:
Offer available to new customers who have not previously attended a yoga or pilates mat class at triyoga
Offer valid from day of purchase
Only 1 per customer
All classes must be taken within the 30 day period of purchase
All offers must be redeemed within the 30 day period
The treatment offer is valid for 30 or 60 minute treatments with selected therapists only
This pass cannot be combined with any other promotional offer
keep in touch
sign up here to receive our special offers, latest news, event invitations and more... How do we use your data? Read our
privacy and cookie policy.